Brentford vs Crystal Palace Prediction and Odds Date 03
The upcoming Brentford vs Crystal Palace match, scheduled for the 3rd of the month, features two teams with similar performance levels. It becomes challenging for either team to gain a clear advantage in such matchups. The Gtech Community stadium will be the venue for this encounter, where the home advantage may not always guarantee victory. Despite Brentford's superior performance compared to Crystal Palace in the previous season, their previous clashes ended in draws. So let's look at the data to form a solid betting tip.
Brentford vs Crystal Palace Odds and Statistics Premier League
Brentford vs Crystal Palace Betting Tips EPL
Brentford
The progress made by Brentford has been quite remarkable, surprising many. Despite their relatively short stint in the Premier League, spanning just two seasons, they have displayed the consistency of a seasoned team. Last season, they narrowly missed out on qualifying for the Conference League by a single point and were only two points away from securing a spot in the Europa League. These are the minimum targets they have set for themselves in this new phase. 
While certain games still pose challenges, such as the upcoming Brentford vs Crystal Palace match on matchday 4, they will strive to turn things around and achieve the best possible outcome.
Crystal Palace
For Crystal Palace, staying at the top end of the table has been a persistent challenge, despite their history of competing against top clubs. Securing a spot within the top ten has not come easily for them, as evidenced by their fifteen defeats last season while managing to win just eleven games. These statistics do not contribute to the club's standing in the league. However, they possess the strength and determination to compete against formidable opponents and accumulate points.
In the fourth Premier League game of the season, Brentford vs Crystal Palace, they aim to add to their tally.
Brentford vs Crystal Palace Preview Games and History
In their previous encounter on May 13, 2023, the closeness of the match made it incredibly thrilling despite the limited number of goals. The game kept both teams on their toes, constantly seeking opportunities to gain an advantage. Surprisingly, it was Crystal Palace who managed to break the deadlock and score the opening goal, catching everyone off guard. However, in a dramatic turn of events, Brentford miraculously equalized just one minute before the final whistle.
Although Brentford enjoyed 59% possession, penetrating the solid defense of Crystal Palace proved to be a challenging task. The visitors effectively controlled the ball with only 41% possession, displaying excellent tactical awareness to prevent themselves from being pinned down.
Brentford showcased an impressive 82% accuracy in their plays, consistently venturing into the opponent's territory. However, they struggled when it came to converting their chances into goals. On the other hand, Crystal Palace had a 77% pass success rate, which proved to be a crucial weakness as it allowed the opposition to regain possession and launch counter-attacks. Brentford managed to register five shots on target, resulting in a goal, whereas Crystal Palace had four attempts on goal, with one finding the back of the net.
The scoreline for the Brentford vs Crystal Palace match was finally broken in the 69th minute when Olise provided a well-placed pass to midfielder Eberechi Eze, who calmly converted it into a goal. The hero for the home team turned out to be midfielder Vitaly Janelt, who salvaged a draw for Brentford in the 90th minute+6 with an assist from Mbeumo.
Upcoming Games Round 4 Premier League
On date #04, these clubs will face off in Brentford vs Bournemouth and Crystal Palace vs Wolves.
Check out our full predictions listing for these and plenty more free Soccer Predictions.
Prediction Brentford vs Crystal Palace EPL 2023
The five most recent Brentford vs Crystal Palace matches happened between August 2014 and February 2023, with four in the Premier League and one friendly match. The outcomes have been quite evenly distributed, with Brentford securing one victory, while four matches ended in draws.
The score prediction for Brentford vs Crystal Palace is either a 1-1 draw or a 1-goal win by either team, who both have the potential to come out on top with a narrow margin.
Wait no more. Bet Now to win!
Odds Analysis and Previous Match History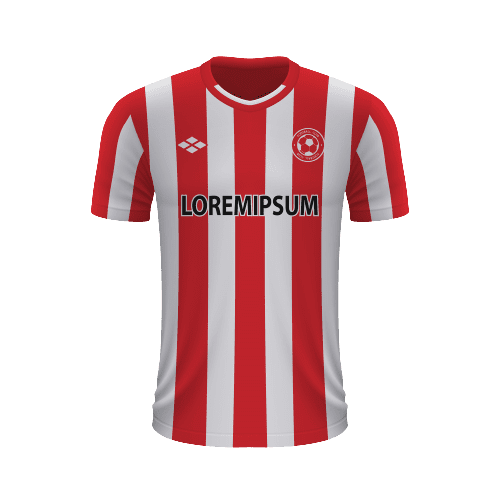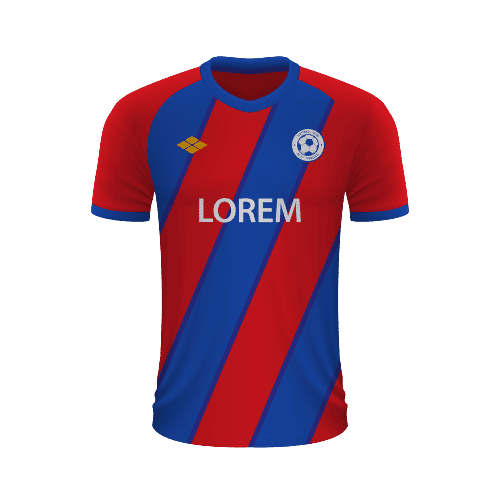 Free Sports Predictions
Subscribe to our free newsletter and get them all!