Brentford vs Bournemouth Prediction Date 4
On September 2, the Brentford vs Bournemouth match will take place at the Gtech Stadium, marking the fourth day of the season. The Brentford Bees have maintained an undefeated streak in their home games. On the other hand, Bournemouth's performance in the previous season hasn't been particularly impressive. Considering these factors, the Brentford vs Bournemouth Prediction positions the home team as the favorite to win. Let's dive into the data of each club and their past encounters to gain a better understanding.
Brentford vs Bournemouth Odds and Statistics
Brentford vs Bournemouth Betting Tips EPL
Brentford
The Bees had an outstanding performance in the previous season, finishing on a high note and now carrying that momentum into the current season. This marks their third season competing in the top tier of English football, and they have truly made their mark. Despite facing teams with extensive histories, they have held their ground and put up a formidable fight. In the previous campaign, they secured the 9th position, coming tantalizingly close to advancing further. With this experience under their belt, Brentford knows they have what it takes to compete at the highest level and are aiming for top positions.
The Brentford vs Bournemouth match is crucial for them, as it is one of the more favorable encounters they can expect in this English Premier League campaign.
Bournemouth
After spending two seasons outside the top flight, the Cherries have made a return and once again find themselves among the best teams. Although it wasn't an easy journey, they managed to gather enough points to secure a 15th-place finish and earn their second consecutive Premier League campaign. However, their defensive vulnerabilities are quite significant, and if they wish to remain in the top league, they must address this issue that could potentially hinder their progress.
The Brentford vs Bournemouth match poses a challenge for them, especially as they play as visitors against an opponent with a strong attacking lineup.
Brentford vs Bournemouth Preview Games and History
In the most recent Brentford vs Bournemouth match on January 14, 2023, these teams faced off in a tightly contested match. Both teams put up strong resistance, but it was a mistake by the visitors that proved to be decisive. The game was ultimately decided by two goals, the first coming from a penalty kick.
Brentford had 49% of possession, effectively preventing their opponents from threatening their defensive area. Their solid defensive performance proved crucial. On the other hand, Bournemouth held 51% of possession, but despite making a few breakthroughs, they failed to convert their chances.
Brentford displayed efficiency, successfully converting 74% of their scoring opportunities. Their defensive focus was evident as they denied their opponents' attempts by closing down shooting opportunities. Bournemouth, while maintaining a passing accuracy of 77%, struggled to create meaningful chances and were unable to find the back of the net.
In the 39th minute, striker Ivan Toney opened the scoring for Brentford with a penalty kick. The match between Brentford and Bournemouth was ultimately decided in the 75th minute when midfielder Mathias Jensen, assisted by Dasilva, found the back of the net to secure the victory for Brentford.
Upcoming Games Round 5 Premier League
On date #5, these clubs will play Newcastle vs Brentford and Bournemouth vs Chelsea.
Check out our full predictions listing for these and plenty more soccer odds.
Prediction Brentford vs Bournemouth
In the last five Brentford vs Bournemouth games, The Bees have emerged victorious on three occasions, while one match ended in a draw. Bournemouth has managed to secure a single victory.
The forecast for the upcoming Brentford vs Bournemouth match is 3-1 in favor of Brentford.
Wait no more. Bet Now to win!
Odds Analysis and Previous Match History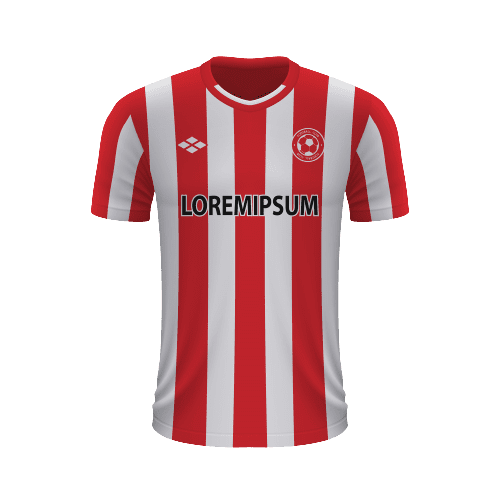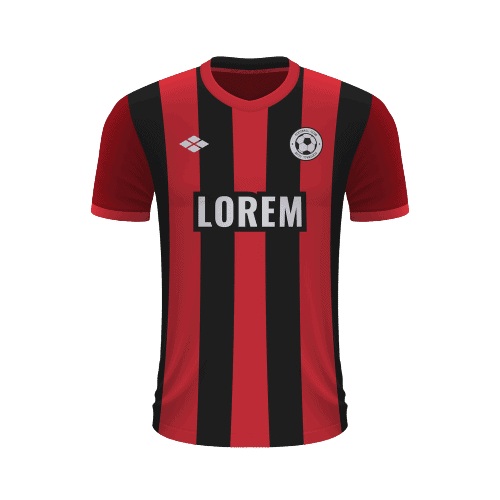 Free Sports Predictions
Subscribe to our free newsletter and get them all!