Brentford vs Aston Villa Prediction and Odds Date 32
These two clubs meet again and the locals are sure to come looking for revenge after what they suffered in the first round of this season. The Bees have managed to stand out for much of the competition so far, the Villans are looking to hold their own in mid-table with a little less luck than their opponents. Of this Prediction Brentford vs Aston Villa we can have an idea of what will happen, thanks to the data that we tell you here. Of course, it will be a match that will be fought to the end, for three points that are worth a lot.
Brentford vs Aston Villa Odds and Statistics
Brentford vs Aston Villa Betting tips EPL: The season so far.
Brentford
The Bees get a bit stagnant, but at load with draws and a few wins they manage to slowly salvage their place in the top half.
Brentford have had a good bid for their performance, and with that they have managed to perch themselves in the top half of the league table and sustain themselves through the rounds. They had managed to have only four defeats out of twenty-two games played, better unbeaten than many upwards at the moment. Their problem has been that they have been stuck in draws, picking up few points in the process. Brentford vs Aston Villa would be a good opportunity, if they can reverse what they suffered in the last match.
Aston Villa
The Villans have one of the best goalkeepers in the world to make sure they stay up for another season.
Aston Villa have had some unpleasant games this season, however, they have managed to stay out of the dangers of the bottom places. Many times the score has been saved by their hero in goal, the Argentine player, Dibu Martinez, candidate for The Best award. One of the opportunities they managed to close, with a goal and a clean sheet, was precisely in Brentford vs Aston Villa in the first stage of this season. They will look to repeat that result or at least get something similar to get three much-needed points.
Brentford vs Aston Villa Preview Games and History
Last played on 23/10/23.
A real crushing was what Brentford received in their visit to Villa Park, where they would not only lose by a landslide, but little would be seen of the attempt to respond against a Villans who came out with everything on the pitch. The locals did what they wanted with this game, having one of the best performances so far.
The Bees would have 55% of ball possession, however, it would be little what they could do with this percentage in favor; Aston Villa managed the ball at 45%, for them it was a total control, in addition, with a very well stopped offense that would not give rest to the rivals, until the goals would come.
Brentford achieved a 76% accuracy in the plays between the squad, it was similar to that of the opposition, but they did little to intimidate in the opposing half; the home side had a 75% pass efficiency, but they would compensate with intimidating and forceful play to attack the opposition. The visitors had three shots on goal, none of them were successful; for Aston Villa there were eleven shots on goal, three of which were on target.
What a start to the match! Just in the 2nd minute Douglas Luiz would build the pass to midfielder Leon Bailey to open the scoreboard. The Bees players could not react to this blow, and in the 7th minute they were already getting their second, this time with an assist from Bailey to striker Danny Ings. And in the 14th minute there would be a penalty sentence in favor of Aston Villa, Danny Ings would score his brace. Three goals in less than fifteen minutes, the visitors could not believe it.
And the scoreboard of this Brentford vs Aston Villa would be closed with a goal by midfielder Ollie Watkins in the 59th minute for Brentford's goal.
Upcoming EPL Games for Matchday 33
On date #33 Chelsea vs Brentford; and Aston Villa vs Fulham, a difficult match for the Villans against another big rival. Here at CXSports, we bring you all the predictions that you are looking for! 
Prediction for Brentford vs Aston Villa in April 2023
The five most recent meetings between the two clubs have come between August 2018 and October 2022, four in the Premier League and one in the Championship. The Bees have managed to win on two occasions; twice they have been held to a draw; and the Villans have downed this opponent on just one occasion, this last recounted match. The home side have had a more profitable campaign than these visitors, however, their last outing left much to be analyzed. The Prediction for Brentford vs Aston Villa is 2 – 1.
What are you waiting for? Hit the Bet Now button to win.
Odds Analysis and Previous Match History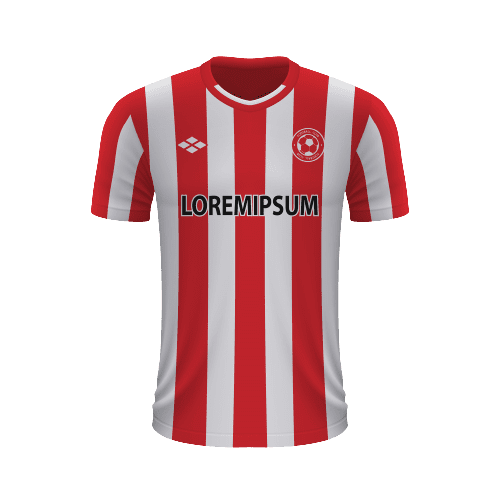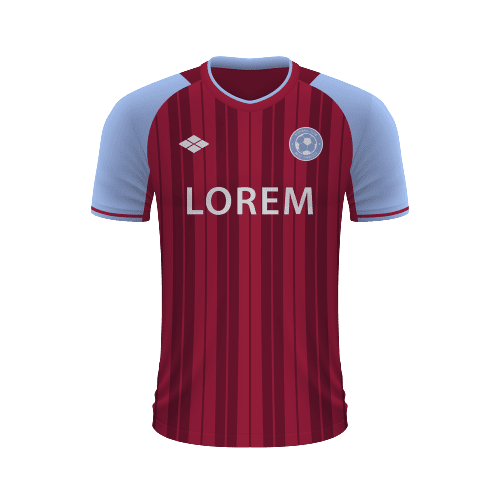 Free Sports Predictions
Subscribe to our free newsletter and get them all!