Bournemouth vs Newcastle Prediction & Odds Date 12
Things are not going very differently for these clubs, who have a similar pace at the moment. The last to win a duel between them were the Magpies; the Cherries have only managed draws as aggregate. They will meet on matchday twelve at the Vitality Stadium on 11/11. The Prediction Bournemouth vs Newcastle leaves no major options for one over the other, pointing more towards an even score. Let's see what has happened with them, the stats you will need, as well as highlights for your bets, what you need, only at CxSports.
Bournemouth vs Newcastle Betting Tips for Free!
Bournemouth vs Newcastle Predictions and Picks
The Cherries started with little strength this new campaign, they are relying more on points from draws.
Just as last season what saved Bournemouth from relegation were the draws, this season, so far, it has been a little bit the same. They are having trouble keeping the scoreboard, which destabilizes them and they are not playing with clarity. There are many improvements to be made at all levels of the squad in order to make better progress. From this match coming up, Bournemouth vs Newcastle, I could look for, even if it is another draw, it is at hand.
Bournemouth vs Newcastle Odds and Statistics
What is going on with the Magpies that they don't look like the same club as last season? They look a bit lost
Newcastle's debut was what we all would have expected, a crushing win over Aston Villa. However, what followed were several not so good episodes for them. After four games they had only managed to collect three points. It is necessary for the club to react, as their rivals are not giving them a chance and it will be more difficult for them to climb up the English Premier League table. Bournemouth vs Newcastle is a good episode to accumulate points, although they cannot count on a sure victory.
Bournemouth vs Newcastle Match Preview
The most recent match they played against each other was on 11/02/23.
Bournemouth started by taking the lead, they were getting a good and balanced game with the rival proposal, but again, they would not know how to hold on; the Magpies had a reaction not too late after they started to lose, managing to equalize the score before the break.
The locals only managed the ball 33% of the game, but with that they had the ability to generate good pressure; Newcastle would dominate the ball 67% of the time, they were not being totally superior, these statistics in favor helped to prevent the opponent's development, rather than creating an efficient game of their own.
Bournemouth would manage to finish 66% of their passes correctly, the failure in the transitions would be the Achilles heel to widen the difference; the visitors would have 81% of accuracy in the plays, there was a good game on their part, but not with enough strength to break down the opponents. The Cherries had five shots on goal, scoring once, while Newcastle had seven shots on target, only one of which found the back of the net.
In the 30th minute, Ouattara assisted defender Marcos Senesi to score the first goal of Bournemouth vs Newcastle. And at minute 45′ + 2′ striker Miguel Almirón would score the next goal to tie the match.
Upcoming matches date 13 Premier League
In the thirteenth date the matches of these teams will be Sheffield United vs Bournemouth; and Newcastle vs Chelsea.
With our professional soccer Predictions you will be able to make better bets and win more, let's go!
Prediction Bournemouth vs Newcastle 2023
The five most recent matches these two clubs have played against each other have come between November 2019 and February 2023, four in the Premier League and one in the EFL Cup. The Cherries have failed to pick up any wins; they would draw twice; and the Magpies would win on three occasions. The Prediction Bournemouth vs Newcastle is 1 – 0 or 0 – 1.
Make the most of this prediction and Bet Now.
Odds Analysis and Previous Match History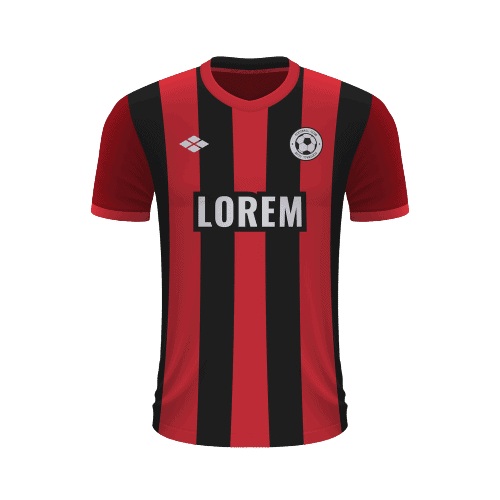 Bournemouth
United Kingdom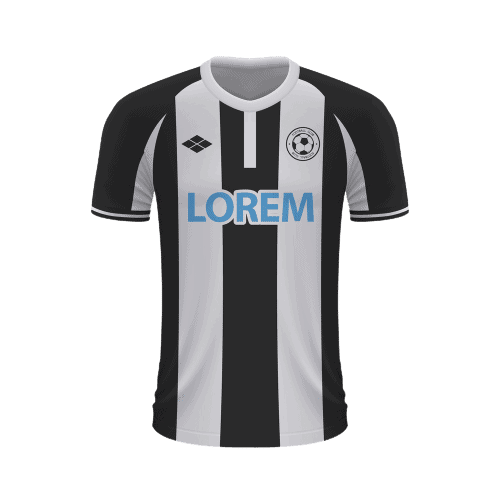 Free Sports Predictions
Subscribe to our free newsletter and get them all!