Wolves vs Newcastle Prediction and Odds Round 10
Champions League 2023 – 24
Newcastle is currently competing for the 2023 Champions League Title! Read our Newcastle vs Dortmund Prediction now to win!
The Magpies have seen notable growth and have emerged as the primary beneficiaries in their recent encounters with this rival. On the other hand, the Wolves have been struggling in their matches against them, making it increasingly challenging to secure victories. This upcoming match on matchday ten, scheduled for 10/28 at the Molineux Stadium, sets the stage for Wolves vs Newcastle Prediction, favoring the visitors due to their strong squad compared to the home team. Let's dive into the statistics and data you need to back a winner with your bets.
Wolves vs Newcastle Odds and Statistics
Wolves vs Newcastle Betting Tips EPL
Wolves
The Wolves continue to feel the impact of their inability to keep pace in the market for squad improvement. Not all clubs possess the resources to fortify their teams and address the visible weaknesses effectively. While Wolves have room for improvement, there hasn't been enough activity to suggest that a turnaround is imminent. Starting with two consecutive defeats sent early signals of their potential struggles. As they approach their first ten games, they face a formidable opponent in Wolves vs Newcastle.
Newcastle
Newcastle is far from a team that easily surrenders, especially now when they boast the necessary elements to propel the club to the top tier. After many years, Newcastle has reemerged as a top-tier team in the Premier League 23/24. They secured fourth place in the previous season, notching nineteen victories and suffering just five defeats. Their debut was nothing short of spectacular, in line with expectations, marked by a stylish win. Now, they aspire for more victories while aiming to avoid setbacks. Wolves vs Newcastle presents a favorable opportunity for them to add another win to their record.
Wolves vs Newcastle Preview Games and History
The most recent clash between these teams took place on 03/12/23. The Wolves appeared to have some luck on their side, hinting at a possible point in a match where they were under immense pressure. However, they did not yield. The Magpies demonstrated overwhelming superiority, maintaining a relentless defense alongside an aggressive and consistent attack.
In terms of ball control, the visitors dominated with 58% possession, affording them space to advance and launch attacks. Newcastle's team, on the other hand, held 42% of the ball possession, yet they managed to secure victory in a match where they showcased their prowess once more.
The Wolves displayed an impressive 81% accuracy in their plays, demonstrating caution to avoid turnovers, given the associated risks. Meanwhile, the home team completed 78% of their passes, favoring quick turnovers despite the potential for loss, which ultimately led to goals. The Wolves recorded four shots on target, resulting in one goal, while Newcastle fired eight shots, finding the net twice.
The Wolves vs Newcastle scoreboard saw its first change as striker Alexander Isak scored a goal from Trippier's pass in the 26th minute. The rivals equalized in the 70th minute with a goal from forward Hwang Hee-Chan. The match was decided with a goal from midfielder Miguel Almirón, assisted by Willock, in the 79th minute.
Upcoming Games Round 11 Premier League
On date #11, these clubs will play Sheffield United vs Wolves and Newcastle vs Arsenal.
Check out our full predictions listing for these and plenty more soccer probability prediction.
Prediction Wolves vs Newcastle 2023
These two clubs have had their five most recent head-to-heads between February 2021 and March 2023. All of these games were contested in the Premier League. Of these games, the Wolves would win only once, they would tie twice, and the Magpies took two victories for themselves.
The Wolves vs Newcastle Prediction is 0-2 or 1-3.
Make the most of this prediction and Bet Now.
Odds Analysis and Previous Match History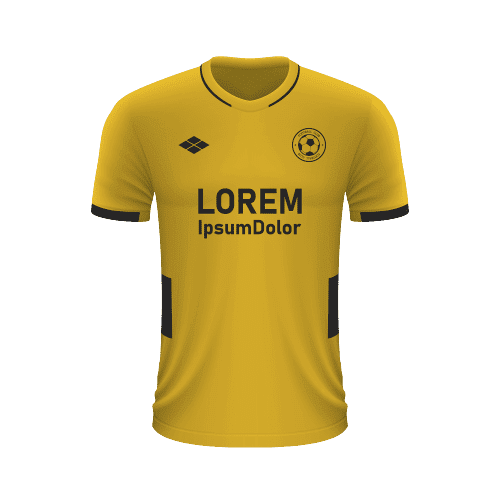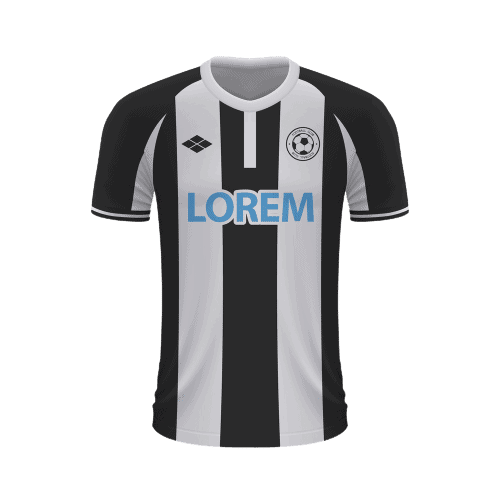 Free Sports Predictions
Subscribe to our free newsletter and get them all!