Boca Juniors vs Newell's Prediction and Odds Date 26
What had long been a traditional Xeneizes match changed its history as a direct result of the improvement of the Leprosos and the monumental decline of these future locals. They will play this matchday 26 at La Bombonera stadium on 23/07, and the points would be great for both of them. The Prediction for Boca Juniors vs Newell's is very close, the possibilities are good for both clubs, who will give more? Here are the odds, with the best data, to make your bets more accurate.
Boca Juniors vs Newell's Odds and Statistics
Boca Juniors vs Newell's Betting tips AFA First Division: The season so far.
Boca Juniors
With every attempt to improve, the Xeneizes then hit a wall and stumble hard again, finding it hard to stabilize.
At the fifteenth game, the defeats were still outnumbering the number of victories that Boca Juniors had been able to achieve at the time. With this there were also the respective difficulties that were leaving them unable to score, which in addition to having a minimum winning margin at the time, was also what prevented them from scoring and getting good results in the matches. Boca Juniors vs Newell's is no longer an easy match for this club that requires the three points.
Newell's
The aggrandized Leprosos come into this all-important fixture. They already know they can measure up and win against this rival, although it won't be easy.
This match has not been an easy one for Newell's, except for the last two occasions when they managed to get four points in total, with a win and a draw. Now, with heavy games for them, but advanced with better chances than the rivals, they will bet on getting the consecutive victory, measuring one on one, in their visit. Boca Juniors vs Newell's could be a moment of glory for them.
Boca Juniors vs Newell's Preview Games and History
They had their most recent duel on 10/16/22.
Underestimating any opponent can be the worst thing to happen to any team, especially when you are not in the best condition. Boca Juniors went into this match as visitors and came out of it with a draw. The Leprosos did their best to be much more than their opponents, with much less.
The visitors would have control of the ball for 74% of the match, too much time to be able to do so little on the pitch; Newell's would get just 26% ball possession, but with that they infiltrated the spaces left as leaks by the opponents to attack them and get the best result for them.
Boca Juniors would have an 85% accuracy rate in their combinations, a good level! But it was of no use to them if they could not get past the half circle; the locals would hit 67% of the moves they created, but they were being more aggressive in attack. The Xeneizes would fire two shots on target inside the three opposing posts, without scoring; while Newell's would hit the target four times, scoring two goals.
There would be no chances in the first half, but after the break they would finish off the match. The first goal was scored by striker Juan Manuel García in minute 46. While the second would be a pass from Sordo to defender Willer Ditta in the 80th minute for the 0 – 2 Boca Juniors vs Newell's.
Upcoming matches Date 27 AFA First Division
On date #27 the matches of these clubs will be Independiente vs Boca Juniors; Newell's vs Talleres.
The odds are served! Prepare your bets from CXSports' moneyline soccer predictions.
Prediction Boca Juniors vs Newell's in July 2023
The five most recent matches between the two clubs have taken place between November 2022 and October 2022, all in the Primera División. The Xeneizes have won three games; once they signed a draw between them; while The Leprosos would be left with only one game in favor. It has not been a good season for either of them, but they are trying to stay in the middle of the table, very close to each other. The Prediction for Boca Juniors vs Newell's is 1 – 0 or a draw at 1 – 1.
What are you waiting for? Hit the Bet Now button to win.
Odds Analysis and Previous Match History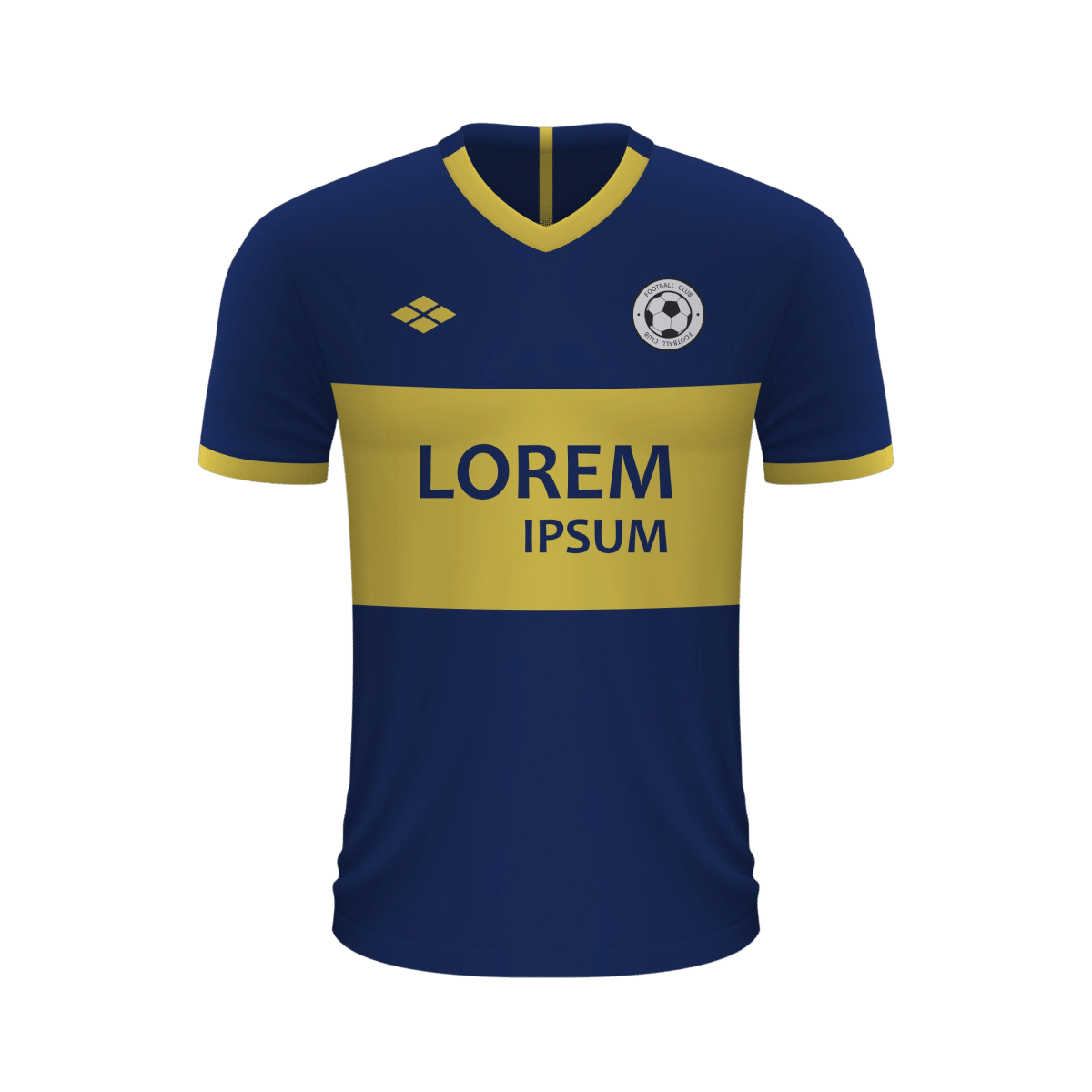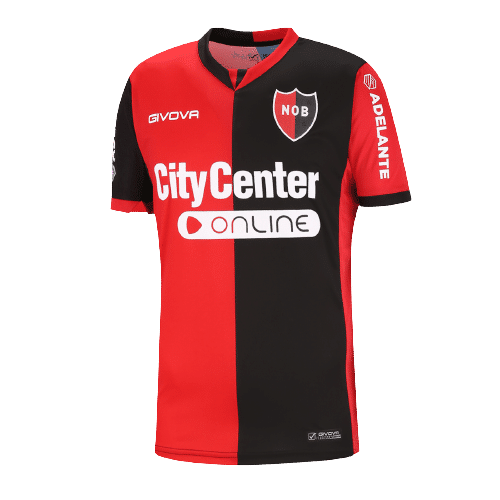 Free Sports Predictions
Subscribe to our free newsletter and get them all!