Atletico Madrid vs Almeria Prediction & Odds Date 16
The Colchoneros attend this duel being the only ones who have managed to win; while The Indalicos, the most they have taken was a point in January 2023. They will play this match of the sixteenth matchday at the Cívitas Metropolitano stadium on 10/12. The Prediction Atletico Madrid vs Almeria still leaves chances of more of the same, a convincing local victory, knowing that they are going all out. Let's know a little more about how they are progressing, their most outstanding statistics to help you with your bets.
Atletico Madrid vs Almeria Betting Tips
Atletico Madrid vs Almeria Predictions and Picks
There is a new team of The Colchoneros, the same, but transformed with more potential. El Cholo never lets his team down.
If there is a need to reinvent themselves, Atletico Madrid are ready, and their main architect has managed to turn around situations that the club has experienced in a critical way. At the moment they are going at a very good pace, in their first seven games they had already won five victories, including the Madrid derby, a very important duel. Atletico Madrid vs Almeria is a good chance for them to continue accumulating good results, because the top of the table is on fire.
Atletico Madrid vs Almeria Odds and Statistics
For The Indalicos this campaign is being a blow against blow, they are in sum disintegrated which leaves them vulnerable on all flanks.
Almeria do not have enough team strength to cope with the challenge of these duels, they score few goals in relation to the ones they let through. Just as they are not armored at the back, with eight games played they already had a goal average of -10 goals against. There are dates of La Liga 2023/24 that are of a higher level of danger, such as this Atletico Madrid vs Almeria, of which they must be more careful, especially because of the good moment that the rival is living.
Atletico Madrid vs Almeria Match Preview
The most recent meeting between them was on 16/04/23.
The match was struggling a bit for Atletico Madrid, who, despite being notably superior, were not able to convert enough, but they would seal a fair victory. The Indalicos had a continuous attacking strategy, and knew how to take advantage of the only counterattack they had access to.
The locals controlled the ball for 65% of the match, managed the tempo and were constantly reaching the rival territory; Almeria had 35% of ball possession, barely dedicated to resisting any intention the other team had.
Atletico Madrid would finish 88% of their passes correctly, so they had a chance to press enough to get the win; the visitors would reach 79% accuracy in the plays, there was care on their part in the exits, however, there was a lot of loss and with that they gave away options. The Colchoneros shot seven times at goal, scoring twice; and Almeria shot only once at goal, converting.
In the 5th minute, striker Antoine Griezmann finished off a pass from Correa to open the scoring in Atletico Madrid vs Almería. In the 37th minute, midfielder Léo Baptistao equalized the match. But in the 43rd minute, Griezmann scored again for his club, this time assisted by Carrasco, for the victory.
Upcoming games Date 17 LaLiga
On date seventeen the matches that will be played are Athletic vs Atletico Madrid; and Almeria vs Mallorca.
In CXSports you can find reliable soccer Predictions, we refine the most important information for you.
Prediction Atletico Madrid vs Almeria 2023
These two clubs have had four recent clashes between them, between September 2014 and April 2023, all in LaLiga. The Colchoneros have won three times; on one occasion they finished level; and The Indalicos have failed to win. The Prediction Atletico Madrid vs Almeria is 2 – 0 or 3 – 1.
Don't wait any longer! Click the Bet Now button to win.
Odds Analysis and Previous Match History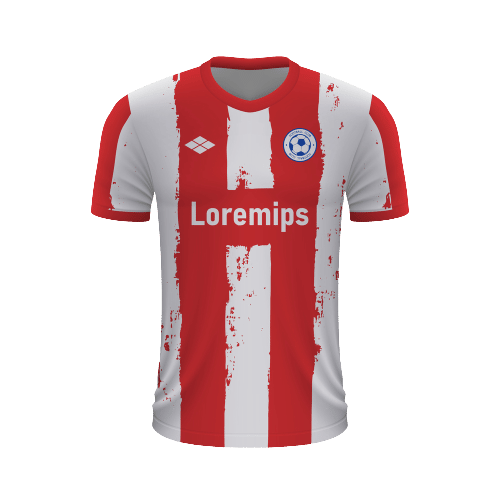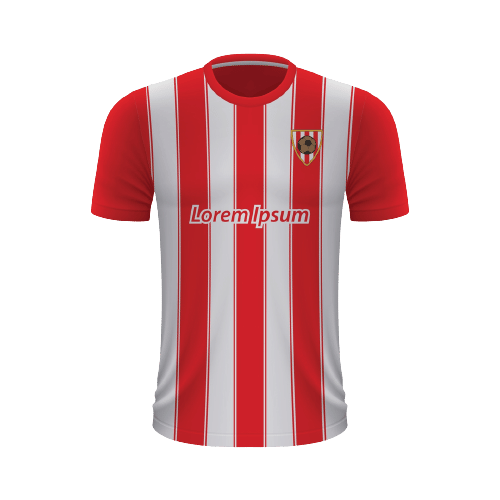 Free Sports Predictions
Subscribe to our free newsletter and get them all!