Athletic vs Atletico Madrid Prediction & Odds Date 17
For these clubs the results have changed a little, being The Colchoneros who managed to get the last two victories of the most recent matches; being previously this a reality for The Lions. This new matchday seventeen duel will be played at the San Mamés stadium on 17/12. The Prediction Athletic vs Atletico Madrid again puts the weight of the possible victory on the side of the visitors. Let's know a little more about how the teams are progressing, we bring you those data that will serve as a guide when placing your bets.
Athletic vs Atletico Madrid Betting Picks
Athletic vs Atletico Madrid Predictions and Tips
The Lions insist on fighting at the top of the table, consistency is the factor that has not helped them in the past.
If Athletic manage to have the same rhythm with which they started this new cycle, it is possible for them to achieve a good finish. However, they have already been seen to decline as the matchdays have progressed in previous situations. They had managed to reach game nine in fifth place, and to maintain this position it is essential not to slow down. There are games that have been more difficult for them for some time now, such as Athletic vs Atletico Madrid, and they should be prepared for them.
Athletic vs Atletico Madrid Odds and Statistics
There is a lot of strength in The Colchoneros, but they also have a tougher fight for the top positions. But they are going strong
Atletico Madrid's situation in La Liga, especially offensively, is of enormous quality. They had managed to score a total of twenty goals in eight games played, winning six of those matches and drawing one. There is a lot of solidity in their game, the same that they will try to transfer to Athletic vs Atletico Madrid to get a victory again, even if they meet a strong opponent.
Athletic vs Atletico Madrid Match Preview
The most recent clash between them was on 19/02/23.
Athletic were not managing to keep control in their territory, there was a lot of delay, little ability to go forward; The Colchoneros, on the other hand, kept the attack active, and although they would resist, they would be the ones who would find the goal.
The visitors held the ball 43% of the time, however, it was more defensively that they were able to keep their opponents at bay; Atletico Madrid had 57% of the possession and thus dictated the development of the game.
Athletic would manage to finish 75% of their moves correctly, this was a low level for them, which was reflected in the result; the locals would have accuracy in 82% of their passes, giving them the chance to repeatedly reach the opponent's territory. The Lions had two shots on goal, but were unable to score; and Atletico Madrid had five shots on goal, scoring once.
The only goal in Athletic vs Atletico Madrid was scored by striker Antoine Griezmann in the 73rd minute of the match.
Upcoming matches Date 18 LaLiga
On date eighteen will be playing Athletic vs Las Palmas; and Atletico Madrid vs Getafe.
At CxSports we have unbeatable soccer predictions with the best information for your bets.
Prediction Athletic vs Atletico Madrid 2023
These two clubs have played their five most recent matches between September 2021 and February 2023, four in LaLiga and one in the Spanish Super Cup. The Lions have won twice; they drew once; and The Colchoneros also won twice. The Prediction Athletic vs Atletico Madrid is 1 – 2 or 1 – 1.
Don't wait any longer! Click the Bet Now button to win.
Odds Analysis and Previous Match History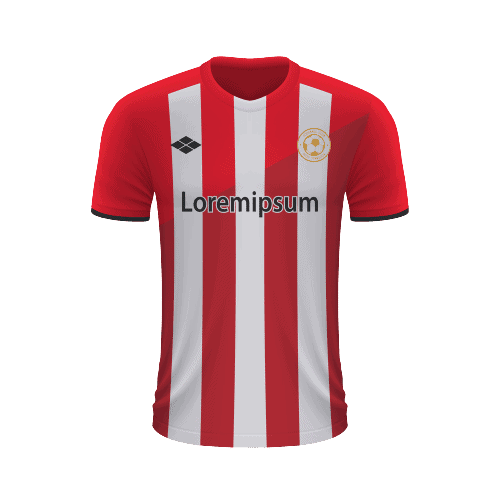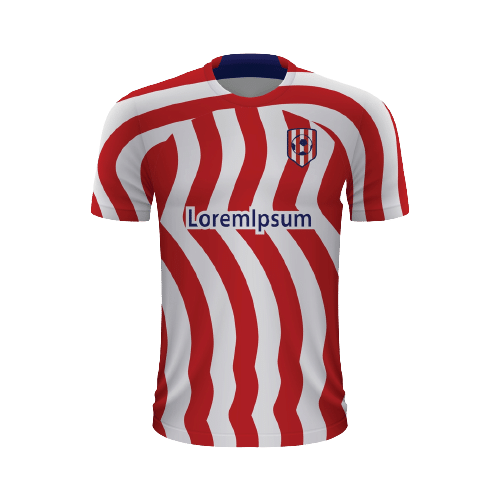 Free Sports Predictions
Subscribe to our free newsletter and get them all!