Almeria vs Mallorca Prediction and Odds Date 17
The last meeting between these two clubs had a radical twist in history, as The Indalicos managed to win by a landslide, despite the circumstances. The Bermellones had won all the other most recent victories. This new match of matchday seventeen will be played at the Power Horse Stadium on 17/12. The Prediction Almeria vs Mallorca holds this small gap between them that could lead them to have a rather tense and defined encounter for the minimum. Let's see more of what could result, with current data and statistics for you to place your bets and win.
Almeria vs Mallorca Betting Tips and More
Almeria vs Mallorca Predictions and Picks
The Indalicos are in trouble again, the possibility of winning or getting enough points is becoming more and more distant.
Achieving permanence is, at least, the task that every club seeks to complete. But not all of them are able to achieve it and for Almeria, going after every matchday in search of points is proving to be an impossible mission. They had barely managed to get three points in the first nine matches. There is no matchday that is not a challenge for them, but there are some that could be easier to pull off, such as Almeria vs Mallorca.
Almeria vs Mallorca Odds and Stats
The Bermellones showed a lot of grit last season, however, this one they are a little more stumbling.
Mallorca was one of those clubs that managed to be a headache to more than one, complicating even the big ones. However, La Liga 2023/24 seems to have started with accumulated strength from several teams and the table is very disputed at all levels. Almeria vs Mallorca would have been a duel from which they got the three points for sure, and while it is no longer in the same way, with enough pressure they could take them away.
Almeria vs Mallorca Match Preview
The most recent match between them was on 20/05/23.
In general terms, there was a lot of equality between the clubs, however, Almeria had a forcefulness rarely seen in previous duels. The Bermellones were left with the intention of getting something out of this match, leaving without even being able to score.
The locals had 55% of ball possession, time with which they kept everything very level, reaching a level of 100% effectiveness in attack; Mallorca also created their chances going up to rival territory, however, it was not enough to be able to achieve anything.
Almeria would have 82% accuracy in combinations, managing to outwit the rivals very well, as well as to launch themselves intrepidly on offense; the visitors managed to finish 78% of their passes correctly, they were not getting the best of connections, that was evident, and it would be reflected in the result. The Indalicos had three shots on goal, all three of them on target; on the other hand, Mallorca, out of three shots, did not manage to convert even one.
In the 12th minute of the match, forward Lázaro Vinícius scored the first goal. In the 42nd minute he scored a brace to secure his team's victory in this Almeria vs Mallorca match. And at minute 58′ a hat – trick, the striker enjoyed his moment, giving his team three very important points at home.
Upcoming matches Date 18 LaLiga
On date eighteen the matches will be Barcelona vs Almeria; and Mallorca vs Osasuna.
Your soccer odds predictions with updated information, are at CxSports.
Predictions Almeria vs Mallorca 2023
Between May 2019 and May 2023, the most recent matches between these two teams have been played, three in the Second Division and two in LaLiga. The Indalicos have won on one occasion; and The Bermellones have come away with four victories. The Prediction for Almeria vs Mallorca is 0 – 1.
Don't wait any longer! Click the Bet Now button to win.
Odds Analysis and Previous Match History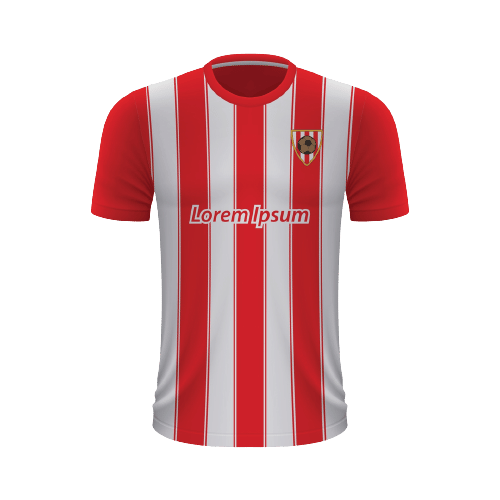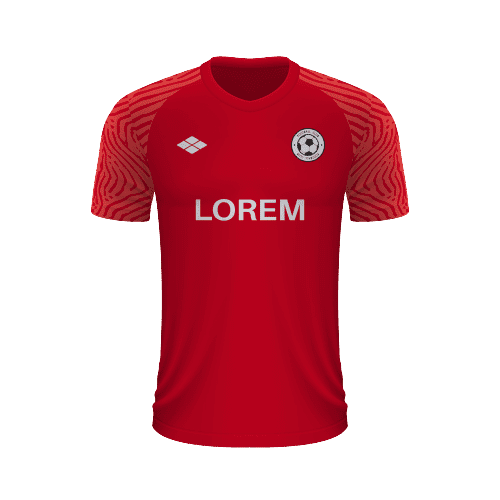 Free Sports Predictions
Subscribe to our free newsletter and get them all!