Atlético de Madrid vs Elche | LaLiga 22-23 | Matchday 15
Clubs in LaLiga increasingly need to shoot for the full three points in each match as the competition hots up. With the positions in constant flux, there is no certainty where a team can find itself the following week. There is no room to rest, lest they be left behind or taken advantage of by their rivals. Atletico Madrid vs Elche will be an all-out game where the Elche side needs to take advantage of a game, while the Colchoneros need it to stabilize their position.
Atlético de Madrid vs Elche Will Go Down at the Cívitas Metrpolitano Stadium in Madrid
Atlético de Madrid vs Elche Boasts a Solid Track Record and Hopes to Play Comfortably at Home
Atletico is disputing the direct pass to the Champions League with all of its might. They are confident they can reach this great competition and shine this year.
At the same time, they are also fighting to get closer to those top positions that, until the 8th matchday, Barcelona, Real Madrid (current champion), and Athletic Club monopolized.
But to achieve any of this, they have everything they can to win Atlético de Madrid vs Elche in a match served on a platter for the Colchoneros.
Without the Win, Elche Is Sure to Sink Even Further
While Elche might be going down kicking and screaming, it's clear the club will have to do something more to stop itself from sinking.
In their second match, they got one point, and until the 8th matchday, it was their only point. And while the draw with Mallorca that followed allowed them to accumulate two more points, it was not nearly enough to get them out of the bottom of the standings.
It's a tough spot to be in, and although Elche keeps on fighting, the lack of confidence is holding them back. In Atletico Madrid vs Elche they must go all out to rescue themselves in a game that seems already lost.
Here's What We've Seen in Previous Atlético de Madrid vs Elche Encounters
It was only a few months ago, on August 22 that we saw the last Atlético vs Elche match. It was played at the Estadio Cívitas Metropolitano and ended 1-0 in favor of the Colchoneros. And although the possession was in favor of Elche (59% to 41%) this was not enough to win. In fact, even their superior passing accuracy (88% to 84%) wasn't enough. Atletico simply had more chances on the opponent's goal (4 to 2), which made the difference.
That one goal would come close to halftime, at minute 39, scored by Ángel Correa with an assist from Rodrigo de Paul, who took advantage of a mistake in the defense and made the pass that would end up in the goal. The home team would get keep the three points up for grabs in the match.
Prior to this, the last Atlético de Madrid vs Elche match was in May and was played at the Martínez Valero stadium, and was a match that turned out to be quite unequal.
Atletico Madrid managed to reach the opponent's goal about six times, while Elche failed to get a single shot on goal. Even so, possession was fairly even, with the Colchoneros having 44% to 56% for the Franjiverdes. Passing accuracy was also superior for the defeated team, 82% to 78% for those who got the three points.
Matheus Cunha opened the scoring with an assist from Renan Lodi, and Simeone's team took the lead. With this result, they went into halftime with the possibility of analyzing what was happening on the field. But instead, a second goal was then scored by Rodrigo de Paul with a wonderful assist from Antoine Griezmann, which led the team to a victory for Madrid.
Thus ended this very special Atlético de Madrid vs Elche match for both teams.
With these results, Atletico Madrid got the direct pass to the Champions League and Elche would continue playing once again in the Spanish First Division.
Upcoming games Matchday 16 LaLiga
We bring you Elche vs Celta de Vigo and Atlético Madrid vs Barcelona. 
Prediction for Atlético de Madrid vs Elche 2022
The most likely outcome is that we'll see a repeat of recent results, especially given each teams respective performances so far this season. 
As such, everything suggests that the locals can take the victory of Atletico Madrid vs Elche in a 2-0 win for Atletico over the Franjiverdes.
Hit the bet now button to win with this prediction.
Odds Analysis and Previous Match History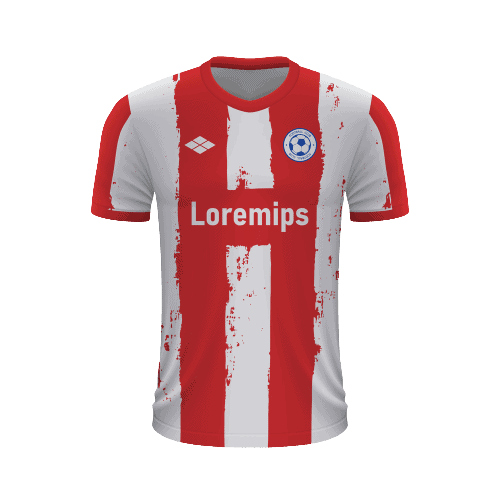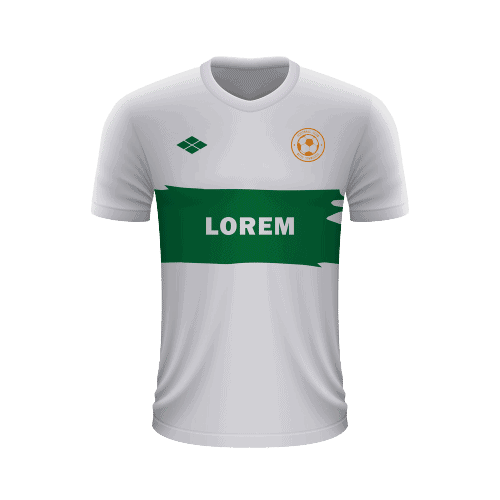 Free Sports Predictions
Subscribe to our free newsletter and get them all!