Real Sociedad vs Mallorca | LaLiga 22-23 | Matchday 10
This match is over. If you're looking for the next match between Real Sociedad and Mallorca, check out our Mallorca vs Real Sociedad prediction.
This looks to be a good game. While when we think of LaLiga we always keep our eyes on the big teams, this Real Sociedad vs Mallorca looks to be a good one. Both teams are positioning themselves in the middle of the table but may be distancing themselves from each other.
Before facing their fifth matchday, Real Sociedad crushed Manchester United in the Europa League and that's something to cheer about! They didn't do it by goals, but all it took was a bit of soccer to get those points. They have grit, drive and determination, which is something not everyone has. For their part, Mallorca have faced some of the strongest teams and although they have not been entirely successful, they have measured up well.
What we can tell you from previous Real Sociedad vs Mallorca games
In the last year they have met twice, both in the last LaLiga season, between the end of 2021 and the beginning of 2022. The first date we are talking about in which they met was on October 16, 2021, in which a goal by Julen Lobete allowed Los Realas to keep three points at home. The last game they played was quite even between the two teams. They put together tactics that kept the match even in terms of soccer but the result ended up being a resounding victory for Real Sociedad. The score was 2-0 with goals scored by Silva and Merino.
Although possession usually goes to the Bermellones when Real Sociedad vs Mallorca is played, this has not allowed them to score points. The Real Sociedad squad has the ability that in these matches, almost all of their shots on goal end up on target. While these are not many, they have been enough for the last two disputes that the six points were theirs.
The predictions we bring you about this Real Sociedad vs Mallorca match
In the 10th date of LaLiga, two teams with a regular trajectory will face each other. This October 19 they will meet at the Reale Arena, home of Real Sociedad looking for three points to climb up the table, or at least a draw to hold on. Real Sociedad vs Mallorca is predicted to be an even game as has been the case in their previous encounters, in addition to what they have been showing this season.
The final prediction is 1 goal in favor of Real Sociedad, against zero for Mallorca. A draw at 1 is also a possible result, if Mallorca manages to control possession and sharpen their accuracy when shooting at goal.
Playing chances for both teams
The two previous matches that Real Sociedad vs Mallorca played, took the field with a 4 – 2 – 3 – 1, it is expected that this time this formula does not vary. Although something that has been seen this season has been the 5 – 3 – 2 that Javier Aguirre, coach of Mallorca, has bet on several occasions. While the 4 – 1 – 2 – 2 – 1 – 2 and 4 – 1 – 4 – 1 are lineups with which Real has played.
Players like David Silva, Mikel Merino, Takefusa Kubo, Brais Mendez may be up front for Real Sociedad to score and assist. On the other side, Vedat Muriqi, Lee Kang-in, Dani Rodriguez will possibly be out to lead the charge for the Vermilion team.
The game will be at the Reale Arena, which will give an advantage to the locals, this being always a plus point when they meet those from Mallorca. Place your bets for this match through the handy BET button above.
Next matchday: 
For matchday 11, we bring you Valladolid vs Real Sociedad and Valencia vs Mallorca, in 2 matches that promise to be very interesting – place your bets! 
Odds Analysis and Previous Match History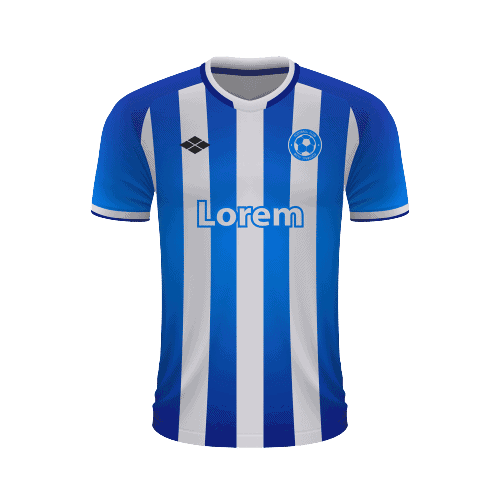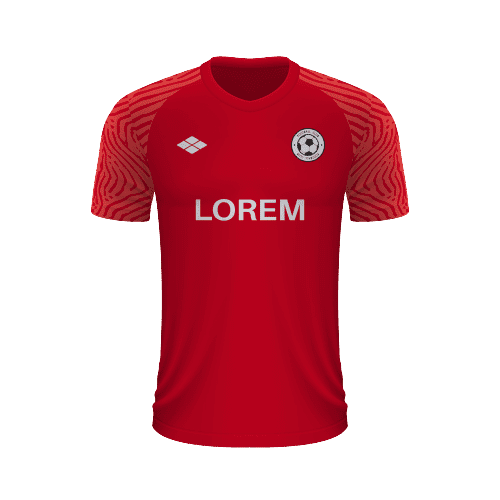 Free Sports Predictions
Subscribe to our free newsletter and get them all!