Sevilla vs Athletic Prediction and Odds Date 19
These two teams have met, and although very evenly matched, it has been the Palanganas who have managed to win the most. The Lions won for the last time in 2021, and otherwise, they played to a draw. They will play the match of the nineteenth matchday at the Ramón Sánchez Pizjuán stadium on 03/01/24. The Prediction Sevilla vs Athletic is still close, with chances of a draw, or a home win. We bring you all the information you need to build your bet.
Sevilla vs Athletic Betting Tips and More...
Sevilla vs Athletic Predictions and Picks
The Palanganas continue to have a heavy foot, they have not been able to have fluency in their games in order to get good results.
Sevilla reached the nine games played with four defeats and almost the same amount of goals scored as they had conceded. At the moment they only had two wins, and although they managed to stay in the #13 spot, as the season progresses, it will become more difficult for them to stay at the top if they don't improve. Sevilla vs Athletic threatens them, it has been a relatively comfortable match for them, but a draw is possible.
Sevilla vs Athletic Odds and Stats
The Lions are strong, but they have too many weaknesses, either in the team as such, or embodied by other teams.
Athletic could be thought of as one of the clubs that could occupy the top positions in the table, but there are some factors that they have not been able to solve over the years and that keep them stagnant. One of them is the limited ability to sustain the same performance throughout LaLiga 2023/24, another, opponents like the one they are about to face, Sevilla vs Athletic, that even when the other team was at its worst they couldn't beat.
Sevilla vs Athletic Match Preview
They played their most recent match on 04/27/23.
Here there was a close game from both teams, the match was played mostly in the middle part of the pitch, but neither could be of greater danger. Sevilla would end up winning towards the end of the match. The Lions could do little more than try to avoid damage.
The visitors managed 45% ball possession, they were not at their best, but managed to get away with it all the same; Athletic were once again unable to build clear chances of danger, they kept them on the sidelines at all times.
Sevilla would manage to finish 71% of their moves effectively, they weren't exactly superior, they couldn't get very close to the other side either; the home side achieved 73% passing accuracy, a level that could have meant more, but they just couldn't be seen to play. The Palanganas had one shot on goal, but could not score; and Athletic could not create a single shot.
Sevilla vs Athletic would be decided by a penalty kick from the eleven penalty kicks taken by midfielder Lucas Ocampos in the 90′ + 2′ minute.
Upcoming matches Date 20 LaLiga
On the twentieth date, Sevilla vs Alaves and Athletic vs Real Sociedad will take place.
The soccer betting picks you need to have strong bets are at CxSports.
Prediction Sevilla vs Athletic 2024
These two clubs have met the last five times between May 2021 and April 2023, all in LaLiga. The Palanganas have won on three occasions; they would draw once; and The Lions have one win. The Prediction Sevilla vs Athletic is 1 – 1.
Don't wait any longer! Click the Bet Now button to win.
Odds Analysis and Previous Match History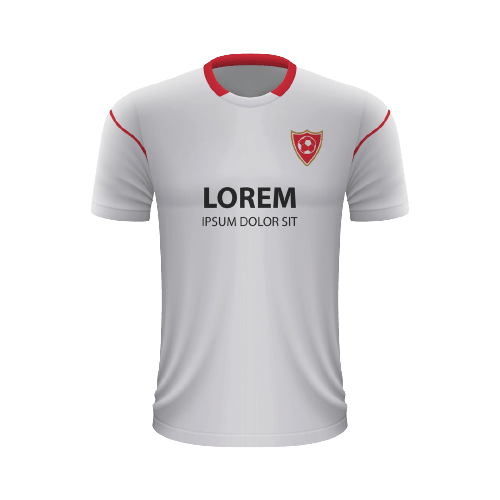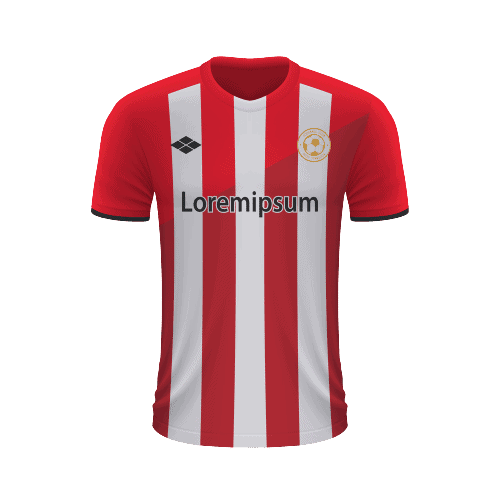 Free Sports Predictions
Subscribe to our free newsletter and get them all!