Las Palmas vs Barcelona Prediction and Odds Date 19
We have seen several seasons go by since these two have not met. The Pio – Pio have not had much luck against this rival, even playing at home. The Blaugranas have come out on top most of the times, several of them by a landslide. They will play on matchday nineteen at the Gran Canaria stadium on 03/01/24. The Prediction Las Palmas vs Barcelona is practically set, the visitors have all the weight on their side for a possible victory. But let's see more of the recent performance of each one.
Las Palmas vs Barcelona Free Betting Tips
Las Palmas vs Barcelona Predictions and Picks
The Pio – Pio are aiming to be the best of the newly promoted teams. It is not being easy, but they are on the right track.
For Las Palmas to be back in the First Division is a dream, they have gone through a lot to be here and despite the complications they are leaving everything in every game to achieve permanence. They reached the ten matches with half of them being defeats, the more they remained in the middle of the table. Of course, there are duels that are not very favorable to get any points, so they must secure points.
Las Palmas vs Barcelona Odds and Statistics
Boy, did it get tough for the Blaugranas to defend the title! They have a phenomenal team, but they have encountered opposition.
Barcelona, between stumbling a bit, and having other clubs in contention for the top spot, have been knocked off the top of LaLiga 2023/2024 on several occasions. Match number ten played saw them finish in third place, behind Real Madrid and Girona. Any slightest situation between them alters this ranking. Las Palmas vs Barcelona is one of those days that can not be wasted to both take the three points and to fatten the goal average.
Las Palmas vs Barcelona Match Preview
They played the most recent duel between them on 01/03/18.
For Las Palmas this was a lucky day, no doubt, managing to get a point on their ground, even if it was a penalty from the eleven steps; The Blaugranas, as usual, dominated, but did not secure the score and ended up equalized.
The locals had 35% of ball possession, they could barely manage in defense, completely doomed to this, but enjoying luck; Barcelona 's were left with 65% of ball possession, they could not be agents of constant danger, so they could not take the match either,
Las Palmas finished 73% of their moves correctly, but playing very far back, snatching the ball from the others was not easy; Barcelona would achieve 86% accuracy in passing, it was a good game in controlling, but not strategically with strength in front. The Pio – Pio would shoot once at goal, without being able to score; and Barcelona would shoot four times at goal, scoring once.
The forward Lionel Messi was the one who opened the scoring on this occasion, in the 21st minute they were on top in Las Palmas vs Barcelona. But in the 48th minute, a penalty kick taken by striker Jonathan Calleri would result in the equalizer of this match.
Upcoming matches Date 20 LaLiga
On the twentieth date, Las Palmas vs Villarreal; and Barcelona vs Osasuna will be played.
At CxSports we have the soccer odds you were looking for to support you in your bets.
Prediction Las Palmas vs Barcelona 2024
The clubs have played their five most recent matches between February 2016 and March 2018, all in LaLiga. The Pio – Pio have not reached any victory; they would draw once; and The Blaugranas have taken the other four duels. The Prediction Las Palmas vs Barcelona is 0 – 2.
Don't wait any longer! Click the Bet Now button to win.
Odds Analysis and Previous Match History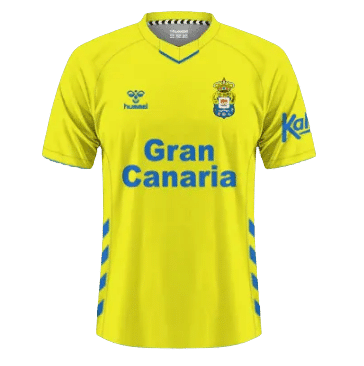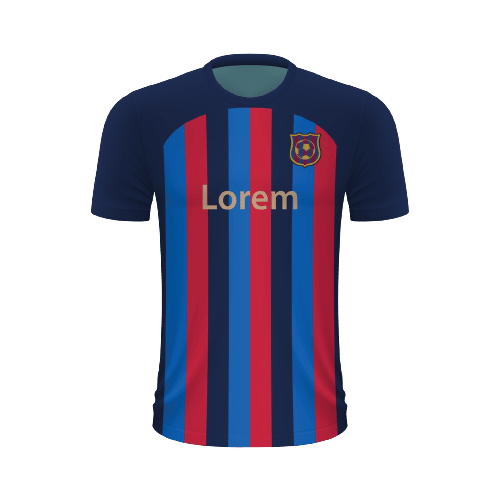 Free Sports Predictions
Subscribe to our free newsletter and get them all!