Argentinos Juniors vs Independiente Prediction Date 08
The clubs have fought hard but it will not be that, for sure they can get through here, for none of them it has been like eating partridge, and the chances are less and less now. The Bichos kept up the fight to close the first phase in the top ten, while for the Reds it was all even more complicated. The Prediction Argentinos Juniors vs Independiente may help the locals to add a little to their intentions. Below we give you the data you will need to get closer to a possible result.
Argentinos Juniors vs Independiente Betting Tips AFA First Division
Argentinos Juniors vs Independiente Predictions & Odds
The Bichos, even if they could have good matchdays, were not exempt from the mistakes they could make and that would take them away from the first places.
Argentinos Juniors managed to finish the twentieth matchday with eight victories in their favor, but at the same time they had already lost seven matches. In other words, the club was suffering approximately one defeat every 2.8 matches, and these figures did not seem to improve when they suffered two defeats in their last five matches to date. Argentinos Juniors vs Independiente is one of those dates that they cannot let slip away in order to have three points that will bring them closer to their dreams.
Argentinos Juniors vs Independiente Odds and Statistics
The Reds' situation was getting more complicated as the competition progressed, wins were scarce for them.
One of the last ten places in the table in the first phase of the AFA First division was being occupied by Independiente. They were being kept from being further down by the draws they were gradually accumulating, being in the #22 position after twenty games played. And with the holes they had in the defense, they could hardly improve drastically to face the second phase, in duels such as Argentinos Juniors vs Independiente, from which they may not come out unscathed, but they can try to score.
Argentinos Juniors vs Independiente Match Preview
On 06/05/23 they played the most recent head-to-head.
In this match, penalties would end up being crucial for the draw to happen. The Reds started winning with two goals, one of them from the penalty spot; to which the Argentinos Jrs' answer would also start from a penalty kick.
The local team would dominate the time with the ball, 68% for them, but with which they would find it hard to feel comfortable and hit back at the rival; Independiente would get 32% possession of the ball, at first it was enough for them, but perhaps they would be overconfident.
Argentinos Juniors would achieve a 76% accuracy rate in their plays, thus managing to turn around a game that was not going well at all; the visitors would achieve a 56% of passes completed effectively, which of course worked against them when trying to keep the lead. The Bichos would have seven shots on goal, scoring on one occasion, while Independiente would attack four times directly inside the three posts, scoring once.
In the 45′ + 1′ minute, The Reds would take the lead with a goal by midfielder Sergio Fabián Ortíz. And in the 65th minute, Argentinos Juniors vs Independiente took a two-goal lead, thanks to Martín Cauteruccio's execution of a penalty kick. At 79′, The Bichos managed to score, also from a penalty, with a shot by striker Gabriel Ávalos. And at 83′, forward Leonardo Heredia, with a pass from Cesare, equalized the match.
Upcoming Games Date 9 Argentina First Division
On date #9 of the second phase, Gimnasia vs Argentinos Juniors; and Independiente vs Barracas Central will be played.
Don't waste any more time searching, find in CxSports the best sports predictions.
Prediction Argentinos Juniors vs Independiente 2023
These two clubs have had their five most recent duels between October 2019 and May 2022, all in the First Division. The Bichos have won two duels; on two occasions they would leave with the score level; and the Reds would get a win. The Prediction Argentinos Juniors vs Independiente is 2 – 1.
Don't wait any longer! Click the Bet Now button to win.
Odds Analysis and Previous Match History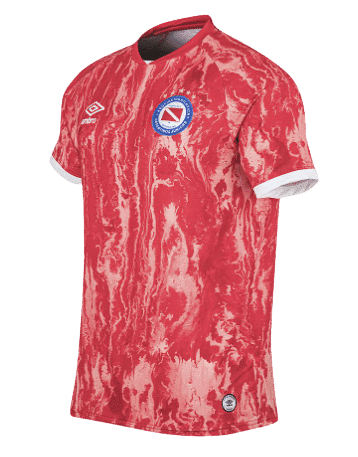 Argentinos Juniors
Argentina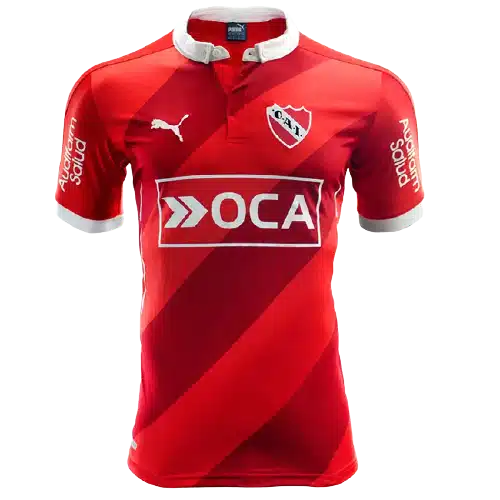 Free Sports Predictions
Subscribe to our free newsletter and get them all!