Rosario Central vs Independiente Prediction and Odds Date 05
Between these two clubs that will face each other on matchday #5, the story is evident from the data they leave us. The Rascals are a strong Canallas fighting for the top five; and the Reds are a rather eventful side, with hardly any room for joy in the competition. The Prediction for Rosario Central vs Independiente can again leave the balance in favor of the local team, who have advanced more firmly. With these data you can make a bet that will lead you to win more, enter CxSports and know the benefits.
Rosario Central vs Independiente Betting Tips for Free
Rosario Central vs Independiente Predictions and Picks
The Rascals managed to hold on with most of their matches undefeated in the first phase. Now they are looking to put on a better face and continue advancing.
Nineteen games in, Rosario Central had accumulated nine wins and six draws, leaving them with 33 very important points, with which they were managing to look like one of the strongest and most potential teams. The second phase is always a little tougher, but they will go for it. One of the duels will be Rosario Central vs Independiente, from which they could take three points again.
Rosario Central vs Independiente Odds and Stats
Not everything was going so well for the Reds, who could barely hold on with some draws they were hoisting in the previous stage.
Independiente know that they have to give a better effort in the second phase than they did in the previous stage. The defeats kept happening and the victories were quite scarce. At the nineteenth match played they had only three duels in which they had scored three points. Added to the fact that they were easy targets for goals from opposing teams. Rosario Central vs Independiente will be another challenge, as they are a better positioned team.
Rosario Central vs Independiente Match Preview
Their most recent meeting was on 12/04/23.
The match went with both clubs giving their best, with Rosario Central not finding it easy to score the winning goal, and ultimately unable to put the numbers in their favor. The visitors responded well to the other team's approach.
The Rascals had 54% of ball possession, with which they tried to approach the game to their liking, but they could not achieve it at all; Independiente would manage to handle the ball 46% of the time, the way they imposed their presence would help the score not to be worse.
Rosario Central would finish 71% of their plays in a good way, which would make the definitive difference in the scoreboard; while Los Rojos would have a 63% passing accuracy, and although the statistics were lower for them, they were seen with good movement on the field. Both teams would shoot three times at goal; the locals would score once, while Independiente would not convert.
At minute 23′ the scoreboard was opened with the only goal of Rosario Central vs Independiente, scored by midfielder Jaminton Campaz and assisted by Malcorra.
Upcoming Games Round 6 Argentina First Division
On date #6 of the second phase these teams will be playing Gimnasia vs Rosario Central; and Independiente vs Instituto.
You are ready to place your bets! Take advantage of the Predictions and Soccer Betting options that CxSports brings to you.
Prediction Rosario Central vs Independiente 2023
These two clubs have had their last five meetings between February 2020 and April 2023, all in the First Division. The Rascals won twice; they drew once; and the Reds would have one win in their favor. The Prediction for Rosario Central vs Independiente is 2 – 1.
Don't wait any longer! Click the Bet Now button to win.
Odds Analysis and Previous Match History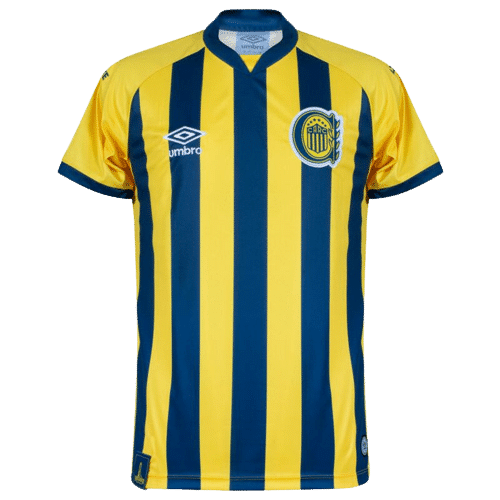 Rosario Central
Argentina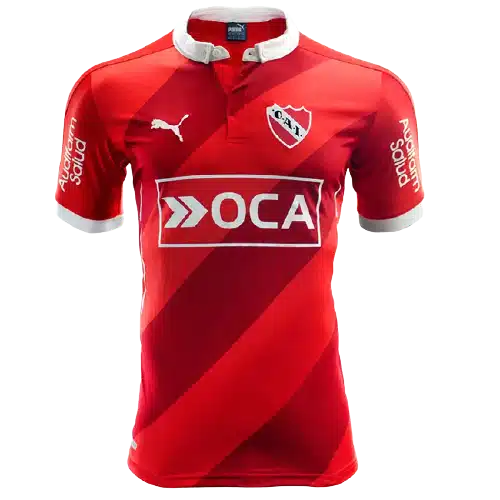 Free Sports Predictions
Subscribe to our free newsletter and get them all!