Almeria vs Valencia Prediction Date 06 La Liga
This very special match will be played on 24/09 at the Mediterranean Games stadium. These two clubs had not seen each other for many years, and it was not until last season that they resumed their disputes, of which the Indálico team benefited the most; the Blanquinegros went through a very tough season, will they be able to change things this time? The Prediction Almeria vs Valencia tells us that there will be a lot of tension in this matchday, trying to get as many points as possible from the start. Maybe the home side will do their homework and get these points to stay with them, let's see the data for your bets!
Almeria vs Valencia Betting Tips for Free
Almeria vs Valencia Predictions and Odds
The Indálicos have more confidence in them now, despite finishing last among the selected teams, they achieved permanence.
Not every team can say that they achieved the quota for the next LaLiga season being just the first as promoted. For Almeria it was a difficult job, with which they almost failed to reach the goal, however, and fighting hard until the end, they would be part of this new cycle. Now they must sustain their battles better, sharpening their offense more. They suffered nineteen defeats, and they must do everything possible to make them fewer now. Almeria vs Valencia is a tough match, but they are coming from two matches in which they won.
Almeria vs Valencia Odds and Statistics
Los Blanquinegros lived through the most tense moments of the club in recent years to get here. There will be no waste this year.
It was not easy for Valencia to find themselves in the position of having to fight for a place for the following season. Of course, they had not always been among the top teams in the table, but the critical situation they were in was new for this squad. They would achieve it in the last matchday, finishing in the #16 position, with only eleven victories achieved. They know that now they must work hard to get three points from the start, leaving small margins for mistakes. Almeria vs Valencia will be complicated, but they can go for the draw.
Almeria vs Valencia Match Preview
On 09/04/23 they played the most recent meeting between them.
A hard fought match in which both clubs were playing for their lives in LaLiga. Both were approaching the end depending not only on each other, but any sum was going to make the difference. And it would be Almeria who would get their feet out of the mud first, leaving the Blanquinegros more compromised.
The locals had a 40% of ball possession, with this they were trying to get the game in their favor, having a good approach in attack; Valencia would have a 60% of ball control, they did what they had to do, but the rivals repelled any attempt.
Almeria had a 72% accuracy in combinations, they were losing a lot of the ball when looking for quick exits to get to the opponent's territory; the visitors would have an 81% effectiveness in passing, and although they were arriving, they lacked a bit of strength. Both clubs would have four shots on goal; the Indálicos would score twice, while Valencia would score only once.
The first goal of the match was scored by midfielder Gonzalo Melero, with a pass from Samuel Costa in minute 49′. They would score again in 58′, this time the assist would be from Robertone to defender Srdan Babic. The discount in this Almería vs Valencia would be scored by midfielder Samu Castillejo at minute 61′, but there would be no chance for more.
Upcoming matches Date 7 LaLiga
On matchday 7 the games that await these clubs are Sevilla vs Almeria; and Valencia vs Real Sociedad.
Start betting on your favorite teams! We bring you unbeatable soccer predictions.
Prediction Almeria vs Valencia 2023
These two clubs have met four times recently, between January 2015 and April 2023, all in LaLiga. Los Indálicos have won once; in draws they would end up twice; and Los Blanquinegros have consolidated two victories. The Prediction Almeria vs Valencia is 1 – 0 or 2 – 1.
Don't wait any longer! Click the Bet Now button to win.
Odds Analysis and Previous Match History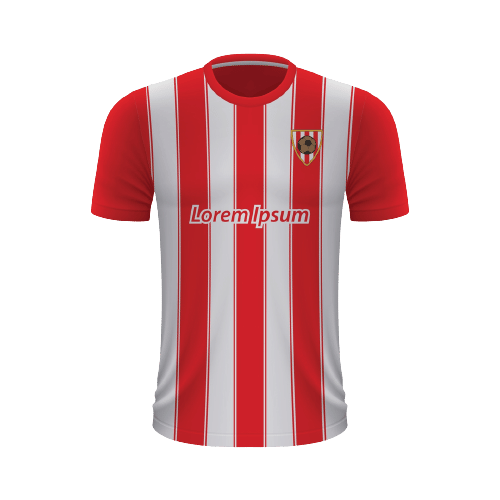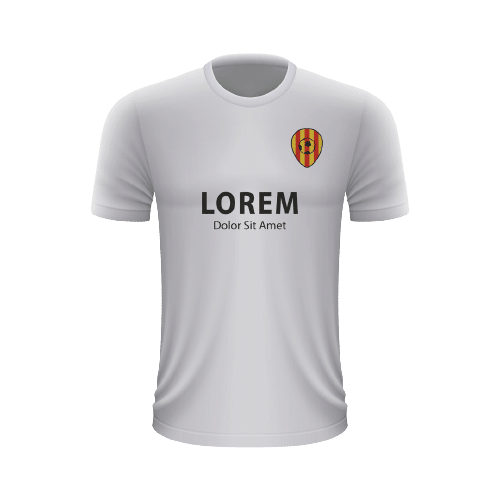 Free Sports Predictions
Subscribe to our free newsletter and get them all!