Almeria vs Real Sociedad Prediction and Odds Date 13
Of these matches, it is The Realas who have had the best recent results, with two consecutive victories after many years without seeing each other. The Indalicos last claimed victory in their first competitive meeting in 2014. This matchday thirteen match will take place at the Power Horse Stadium on 12/11. The Prediction Almeria vs Real Sociedad still has the same team as the favorite to take the victory, and it is the visiting club. Let's go with those important facts and statistics that will help you in your betting.
Almeria vs Real Sociedad Betting Tips LaLiga
Almeria vs Real Sociedad Predictions & Picks
The Indalicos survived a rather complicated season to get here. But this one is no different
Last season Almeria finished in 17th place, that is, the last of those who managed to stay in the league. It was only by one point, which was even achieved until the final match. So far they have not been able to have a better position in the new matches, since their debut, the first three were two defeats and a draw. The Almeria vs Real Sociedad that they are about to play is not even close to a date they can rely on to get better results.
Almeria vs Real Sociedad Odds and Stats
We have to start that engine at full throttle. The Realas are lagging a bit behind due to a somewhat sluggish start to the season.
One of the clubs to keep an eye on is Real Sociedad, and they surprised by achieving third place in the previous campaign with a high level distribution of matches. It is well known the wear and tear that playing Champions League and LaLiga implies, so it was even questioned how they would perform. And from the beginning they were already showing warning signs by having three consecutive draws. They need to react with more strength, and they have duels like Almeria vs Real Sociedad to do so.
Almeria vs Real Sociedad Match Preview
The most recent match between these two clubs was played on 23/05/23.
The minutes were passing and things were quite tense, everything was going quite evenly. Almeria were resisting excellently, until they were left with one less on the pitch in the 36th minute and this was their downfall. The Realas took advantage of the moment of superiority and the impact of this on the organization of the rivals to score.
The visitors had 27% possession of the ball, with this they closed their ranks to prevent any attempt by the other team to reach them and do more damage; Real Sociedad's managed 73% of the time with the ball, although they could not squeeze this for a better result.
Almeria would reach 59% accuracy in combinations, they were more focused on clearing than driving; the locals reached 86% passing effectiveness, but breaking through the opposing wall was not often possible. The Indalicos had two shots on goal without scoring; while Real Sociedad, out of two shots on goal, would score one.
At 45′ + 4′, midfielder Takefusa Kubo scored the only goal of this Almeria vs Real Sociedad, assisted by Jon Pacheco.
Upcoming matches Date 14 LaLiga
On date fourteen the matches that will be taking place are Getafe vs Almeria; and Real Sociedad vs Sevilla.
It's time for you to place your bets more accurately, take advantage of our Soccer Predictions!
Prediction Almeria vs Real Sociedad 2023
Between September 2014 and May 2023, the last four meetings between the two teams have been played, all in LaLiga. The Indalicos have won once; once they would finish level; and The Realas would get two wins. The Prediction Almeria vs Real Sociedad is 0 – 2.
Don't wait any longer! Click the Bet Now button to win.
Odds Analysis and Previous Match History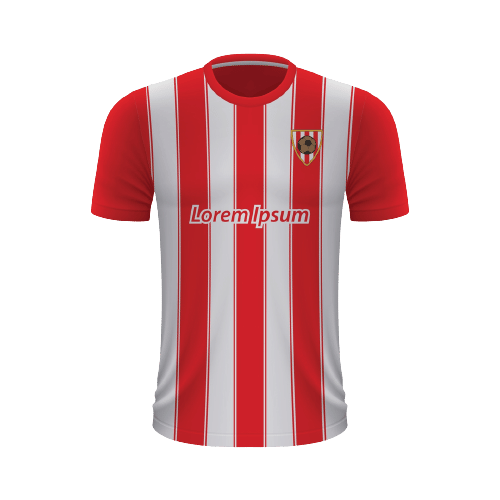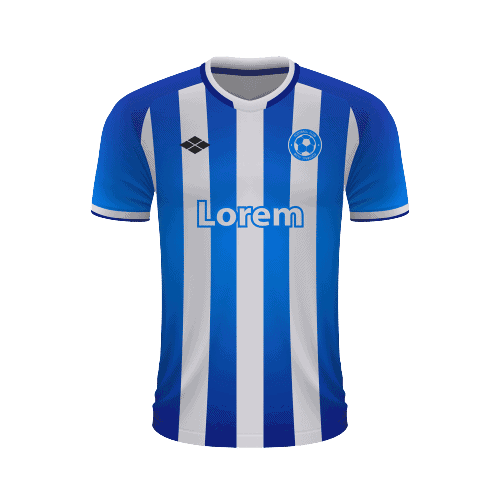 Free Sports Predictions
Subscribe to our free newsletter and get them all!