Alaves vs Almeria Prediction and Odds Date 12
Well, it's been some time since these two teams have met! Things have changed and it might come as a surprise, let's see. Both have been able to get victories, as well as draws. The match of this matchday twelve will be played at the Mendizorroza stadium on 05/11. The Prediction Alaves vs Almeria alludes that this match could be for the home side, who are looking stronger at the moment. We bring you the most recent and important data of each one for you to place your bets, the best for you, only at CxSports.
Alaves vs Almeria Betting Tips for Free!
Alaves vs Almeria Predictions and Picks
The Babazorros did not arrive as the most prominent of the promoted teams, but they are showing their face with good games.
It was to be expected that it would be difficult for Alaves, when they did not have a very prominent role in the Championship and their arrival here was even a matter of luck, combined with their efforts. However, this is not stopping them, and they have been gradually working their way up the ladder. They want to hold on to the mid-table, and with that they have to get through the games that may be easier for them, such as Alaves vs Almeria, in which they lost last time, but the story could be different now.
Alaves vs Almeria Odds and Statistics
The Indalicos do not finish wringing out the bad moments they even bring from the last cycle. It seems to be costing them quite a lot.
Since last season in LaLiga, Almeria were already looking a little lame at the time of facing each matchday. The start of this season did not change much the reality they were coming from, and in their first three games they only managed a draw, having already conceded nine goals against them. What is coming is not easy, not even with the smaller teams as in the Alaves vs Almeria, they must hold on so that relegation is not the safest way just starting.
Alaves vs Almeria Game Preview
On 16/01/21 they played the most recent match between them.
The Indalicos managed to give a thrashing at home to these rivals, taking the points and the standings by a landslide. Alaves found it totally impossible to even score, who were also playing with one less player on the pitch since the 35th minute.
The visitors had 40% possession of the ball, but the development of their game was extremely conditioned by the expulsion; Almeria would control the ball 60% of the time, executing an attacking plan that would work to perfection.
Alaves would have 83% accuracy in their combinations, they were making a remarkable effort to play a good game, but it was not working; the locals would reach 87% pass efficiency, with a very good transition in all lines to protect and attack. The Babazorros would shoot three times at goal, without scoring; while Almeria would shoot six times at goal, scoring three times.
In minute 8, the first goal was scored by striker Sadiq Umar, with a pass from José Corpas. At minute 45′ the second goal was scored, another assist from Corpas to midfielder Ager Aketxe. And the third would be again by Sadiq Umar in minute 45′ + 1′. In the 52nd minute, midfielder Rodrigo Battaglia scored the fourth goal of the rivals in this Alaves vs Almeria. And to close the match, striker Juan Villar Vázquez scored from the penalty spot at minute 81′.
Upcoming matches Date 13 LaLiga
On the thirteenth date, Barcelona vs Alaves; and Almeria vs Real Sociedad will take place.
Bet and win with the probability soccer prediction that CxSports has for you!
Prediction Alaves vs Almeria 2023
These two teams have had only three matches recently, between September 2015 and January 2021, two in the Second Division and one in the Copa del Rey. The Babazorros have won once; they would draw a duel and The Indalicos also have a victory. The Prediction Alaves vs Almeria is 1 – 0.
Don't wait any longer! Click the Bet Now button to win.
Odds Analysis and Previous Match History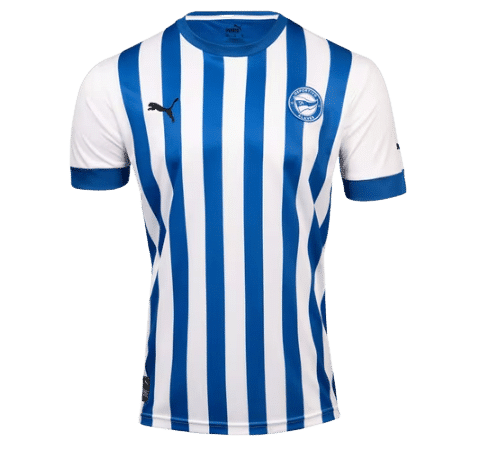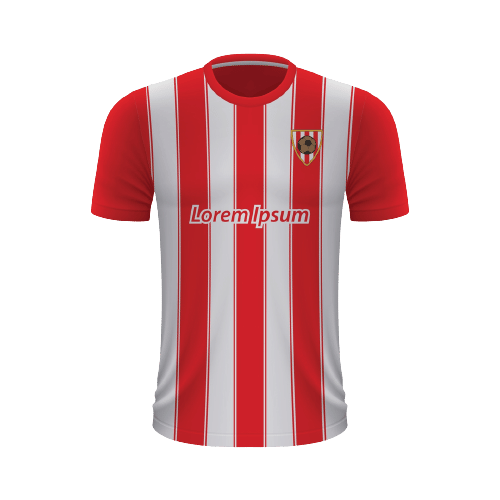 Free Sports Predictions
Subscribe to our free newsletter and get them all!