Team Profile
Full name

Section Paloise

Nickname(s)

Pau

Foundation Year

1902

County

France

City/Town

Camp Nou

Estadio du Hameau
Section Paloise: Fans, History, and French Rugby Championships
Section Paloise History and Highlights.
After spending nearly a decade in second-tier exile, Section Paloise has returned to top division French rugby. The club has been a mainstay in Top 14 since 2015, but nowhere near the highs they hit in their golden age. The three-time French champions hail from the city of Pau in France's southwestern province of Béarn, where they are seen as cultural icons.
Pau followed the footsteps of Le Havre and Bordeaux to become the third major city in France to host rugby matches. The history of rugby in Pau goes as far back as 1890 when Coquelicots de Pau used to play nearby rivals Montagnards de Bayonne and Pyrénéenne de Tarbes.
However, Section Paloise entered the fray much later. In 1902, the Section Paloise de ligue girondine was founded, and the club we know as Section Paloise today was the sporting club's rugby division. In 1905, the club adopted its current name.
As we mentioned earlier, Section Paloise was not the first team in Pau. When it came to existence, rugby was already a popular sport in the region. But soon, Section Paloise became the definitive Pau rugby club with their impressive performances. In their early days, the club used to wear black and blue. In 1912, the club decided to reinvent its identity and switch to green and white.
Why green and white? The contemporary manager Jean Plaà believed green symbolizes hope while the white represents the snow on top of the Pyrenees mountains. The club did not completely abandon black, though. In away games, Section Paloise players traditionally wear black and green.
The club suffered heavy losses during World War I. There were multiple player casualties on battlefields, but they recovered swiftly, claiming their first French title in 1928. They had also taken home back-to-back Côte Basque championships in 1927 and 1928. En route to their Bouclier de Brennus glory, they saw off defending champions Stade Toulousain in the semifinals. After extra time, the match ended 3-0 in favor of the Pau Section.
Eighteen years after their first French top division win, the club won its second title in 1946. Section Paloise did not have the best of starts to their campaign. But, they bounced back incredibly to get the better of Stade Toulousain in the quarters. They secured a semifinal win over Perpignan afterwards to set up a final meeting with FC Lourdes.
Riding on the back of 12 consecutive wins, Section Paloise thrashed Lourdes 11-0 in the final. The French press showered Paloise with praise, pointing out the club managed to put together a formidable squad even though they didn't have any superstars.
Coincidentally, Section Paloise fans had to wait precisely 18 years again to celebrate their next French title. In 1964, Paloise raced to a 13-0 victory against Béziers in the French top division final. That team had significant star power, however, boasting high profile names like Jean Piqué, André Abadie, Jean-Pierre Saux and François Moncla.
Following 1964, Section Paloise failed to reach the ceiling they had set for themselves. It has been nearly six decades since their last French title win. In the early '90s, the club experienced severe financial difficulties and drifted further away from the French rugby hierarchy.
There have been glimpses of resurgences, but they turned out to be short-lived. In 1997, they won the Challenge Yves du Manoir and made it to the last four in Top 14. They lifted the European Challenge Cup three years later, the club's maiden European honor, beating Castres. But in later years, they struggled to stay up, and in 2006 they got relegated to D2. They had to wait nine years to bring back Top 14 rugby at Stade du Hameau.
Read Full Bio
Collapse Bio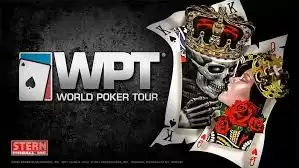 $1 for $1 Million Mega Poker Tournament!
World Poker Tour Goes Global. Join the largest recreational player pool now. Win your share of $1,000,000 for just $1 buy-in! We are the World's Largest Poker Network.
Join Now!
We earn a commission if you make a purchase, at no additional cost to you.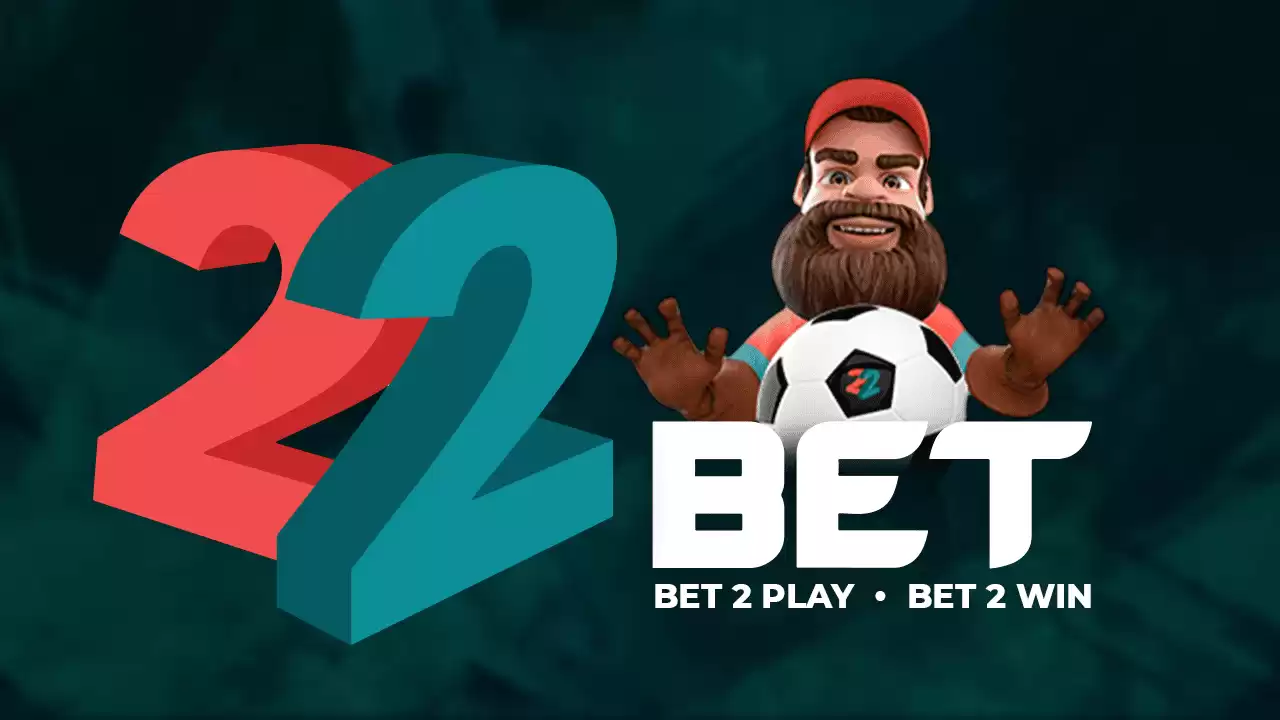 Online Betting with the 22Bet Sportsbook!
Bet Online with 22Bet Bookmaker and Browse our Great Selection of Major Sports Events and High Odds ☆ Get a Bonus up to $/€122 and Bet Like a Pro!
Bet Now!
We earn a commission if you make a purchase, at no cost to you.
Trade with Confidence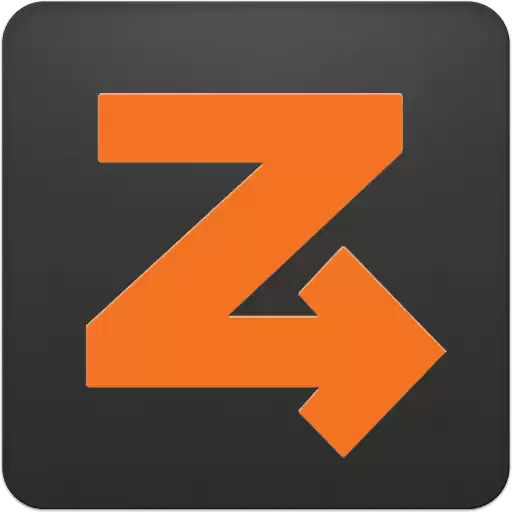 AutoTrade Cryptos with ZuluTrade!
Cryptocurrency trading becomes social. Join a rapidly growing market by following experienced CryptoTraders from all over the world. ZuluTrade offers you the opportunity to AutoTrade the most sought-after cryptocurrencies on the market.
Trade Now!
We earn a commission if you make a purchase, at no cost to you.
Our #1 Forex Pick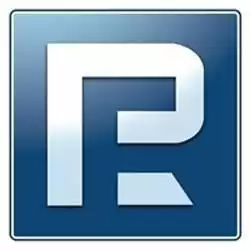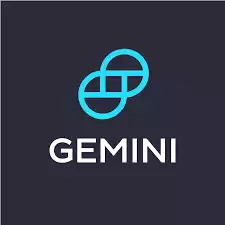 Earn interest on crypto with Gemini Earn®.
Put your crypto to work. With Gemini Earn, you can receive up to 8.05% APY on your cryptocurrency, including stablecoins. Why choose Gemini? Gemini is one of the safest cryptocurrency exchanges where you can buy, sell, store, and earn interest on bitcoin and other cryptocurrencies.
Get Started!
We earn a commission if you make a purchase, at no cost to you.