Team Profile
Full name

ASM Clermont Auvergne

Nickname(s)

Clermont

Foundation Year

1911

County

France

City/Town

Camp Nou

Parc des Sports Marcel Michelin
ASM Clermont Auvergne History
ASM Clermont Auvergne History and Top Highlights.
ASM Clermont Auvergne is a team that competes in the Top 14 French rugby league. The team is based in Clermont-Ferrand in Auvergne-Rhône-Alpes and is a two-time French champion, winning the Top 14 title in the 2009-10 and 2016-17 seasons.
At the foundation of the team, it was originally a part of the Michelin Sports Association, founded in 1911 by Marcel Michelin, the son of André Michelin (the founder of Michelin tires), and his cousin, Jacques Hauvette.
Coincidentally, the club's logo colors of blue and yellow are also those of the Michelin tire company. However, while we might be tempted to think that's where they came from given its origins in the Michelin Sports Association, this isn't quite correct. The truth of the matter is that they're from the coat of arms of Montferrand — a historical district in Clermont-Ferrand, and the location where both the team and Michelin tires were founded.
In later years the multi-sport club was renamed AS Montferrand. Since then, it has been renamed once again, to ASM Clermont Auvergne, which took place in 2004.
ASM Clermont Auvergne has had a long road to success. While the club might have reached the final for the first time in 1936, and again in 1937, it would only finish as vice-champion of France on both occasions.
The team had to wait another 74 years and make 11 finals appearance before winning the trophy for the first time. This first championship victory coincided with the club's 100th anniversary. Today, ASM Clermont Auvergne has won the title two times and made a total of 13 final appearances.
However, while the club had to wait a long time to take out its first French championship title, it didn't go entirely without success in its early years. In fact, the club gained early promotion to the first division of the French rugby union after a successful 1925 season. Since then, it has never been relegated once. It also won its first trophy, the Yves du Manoir Challenge — a competition in which it was a founding member — for the first time in 1938. They then won the same trophy again in both 1976 and 1986.
Still, the most productive era of the team came later, at the end of the 20th century — a period which has seen them win the Brennus Shield twice (2010, and 2017), and the European Challenge three times (1999, 2007, and 2019).
Led by captain Jean-Marc Lhermet in 1999, when ASM Clermont Auvergne won the European Challenge Cup for the first time, it defeated fellow French club CS Bourgoin-Jallieu. In the club's two repeated performances since it has beaten England's Bath Rugby in 2007 and La Rochelle in 2019.
The team has yet to win the European Rugby Champions Cup; however, it has come close on three occasions (2013, 2015, and 2017), only to have lost in the finals. The first two finals, ASM Clermont Auvergne lost to RC Toulon by 16-15 in 2013 and 24-18 in 2015. In 2017, it lost to Saracens 28-17.
The first time they won the French title in 2010, ASM Clermont Auvergne defeated USA Perpignan 19-6 at Stade de France in Saint-Denis in front of more than 76,000 spectators. At the same venue in 2017, they defeated RC Toulonnais by 22-16 to win their second domestic title.
ASM Clermont Auvergne plays its home games at the Parc des Sports Marcel Michelin, commonly known as The Bib Park, which can accommodate just over 19,000 fans. This is the ground on which the club set its incredible four years and five months record where it went unbeaten in any competition while playing at home (between November 2009 and May 2014).
Read Full Bio
Collapse Bio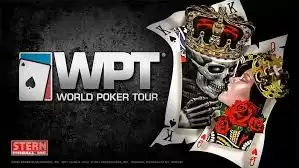 $1 for $1 Million Mega Poker Tournament!
World Poker Tour Goes Global. Join the largest recreational player pool now. Win your share of $1,000,000 for just $1 buy-in! We are the World's Largest Poker Network.
Join Now!
We earn a commission if you make a purchase, at no additional cost to you.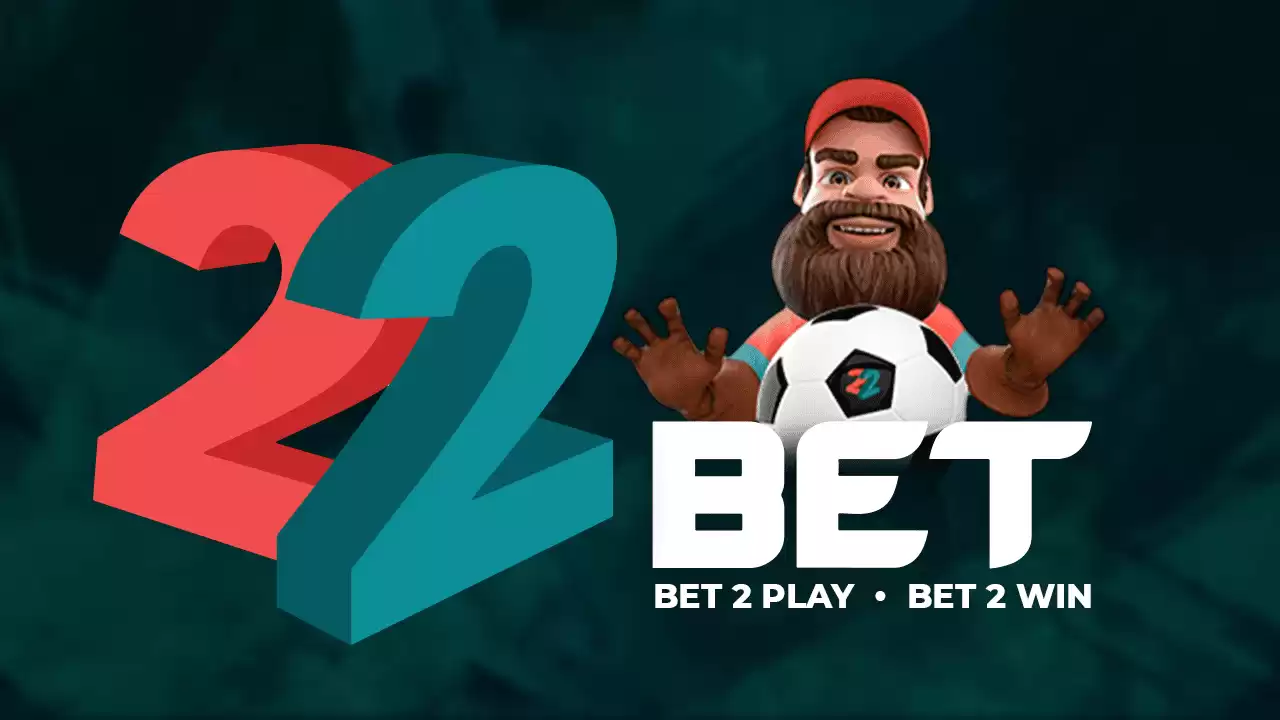 Online Betting with the 22Bet Sportsbook!
Bet Online with 22Bet Bookmaker and Browse our Great Selection of Major Sports Events and High Odds ☆ Get a Bonus up to $/€122 and Bet Like a Pro!
Bet Now!
We earn a commission if you make a purchase, at no cost to you.
Trade with Confidence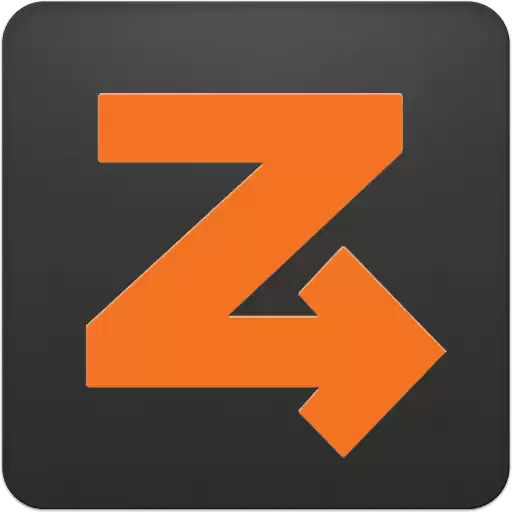 AutoTrade Cryptos with ZuluTrade!
Cryptocurrency trading becomes social. Join a rapidly growing market by following experienced CryptoTraders from all over the world. ZuluTrade offers you the opportunity to AutoTrade the most sought-after cryptocurrencies on the market.
Trade Now!
We earn a commission if you make a purchase, at no cost to you.
Our #1 Forex Pick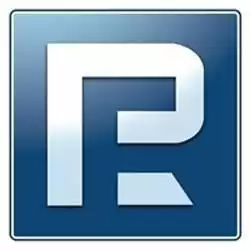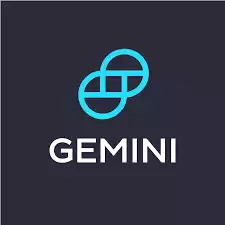 Earn interest on crypto with Gemini Earn®.
Put your crypto to work. With Gemini Earn, you can receive up to 8.05% APY on your cryptocurrency, including stablecoins. Why choose Gemini? Gemini is one of the safest cryptocurrency exchanges where you can buy, sell, store, and earn interest on bitcoin and other cryptocurrencies.
Get Started!
We earn a commission if you make a purchase, at no cost to you.