Lucas Caneda on "Unstoppable"
Jul 18 2022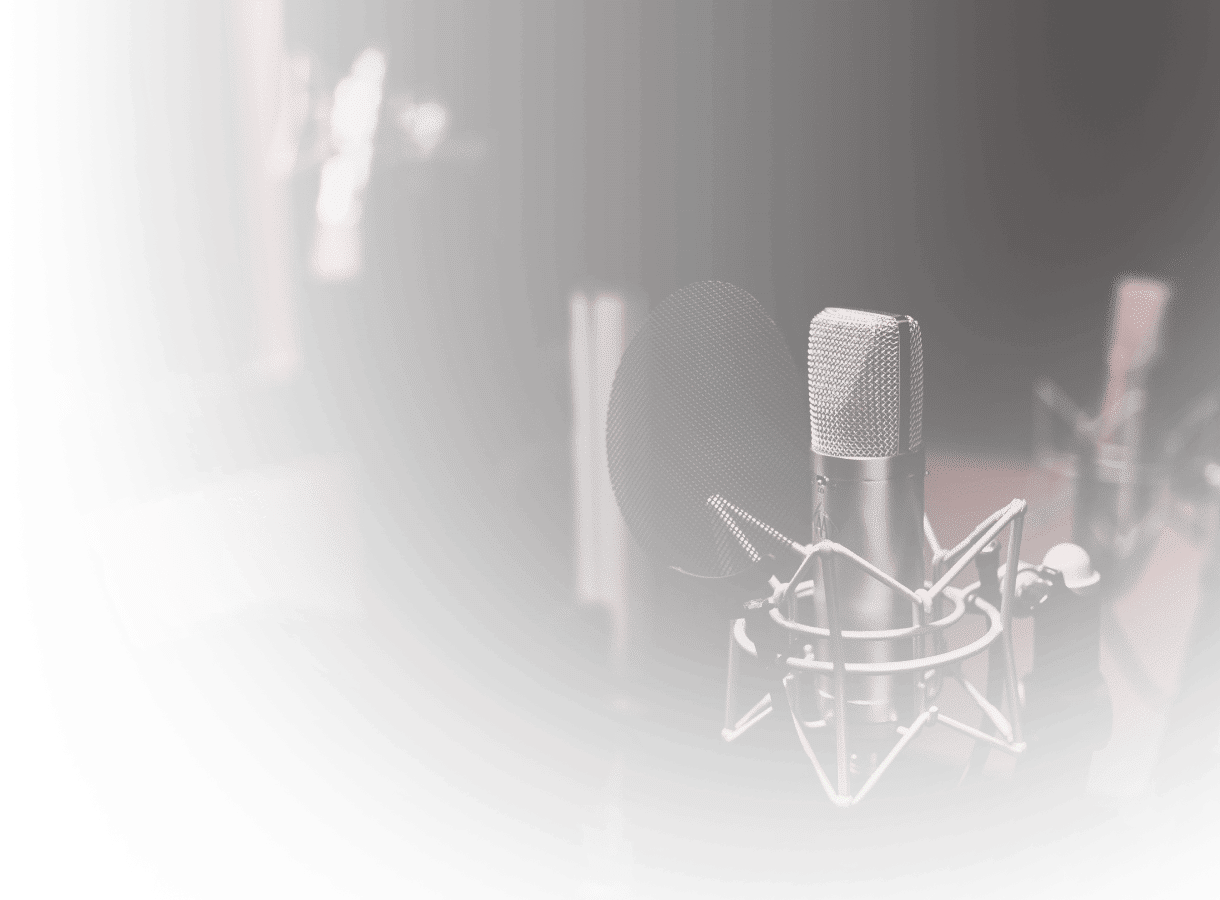 The Unstoppable Podcast: Become Unstoppable On and Off the Pitch
In this podcast, professional rugby player Lucas Caneda engages with the host of the Unstoppable Podcast, Ralph Graves Jr, to discuss what it takes in order to become an "unstoppable force" in business or sports. Whether you're an entrepreneur, a professional athlete, or both (as in Lucas' case), you'll pick up tips that are sure to help you along your journey.
Ralph Graves is a motivational speaker, business consultant and author. He is a member of the National Speakers Association and has been certified by the John Maxwell Team as a Coach, Speaker and Leadership trainer. Ralph brings storytelling, practicality, and an array of leadership tools to his audience. Ralph recognizes the greatness in everyone he meets and uses that greatness to inspire people to strive for that next level in life. He wants to see you at the top and will tell you exactly how to get there.
You can listen to this episode of the the Unstoppable Podcast by clicking the YouTube link further below on this page. You can also find out how to monetize your fan base and following if you are an influencer.