12. Teddy

Stanaway
Rugby
Centre
France
Current club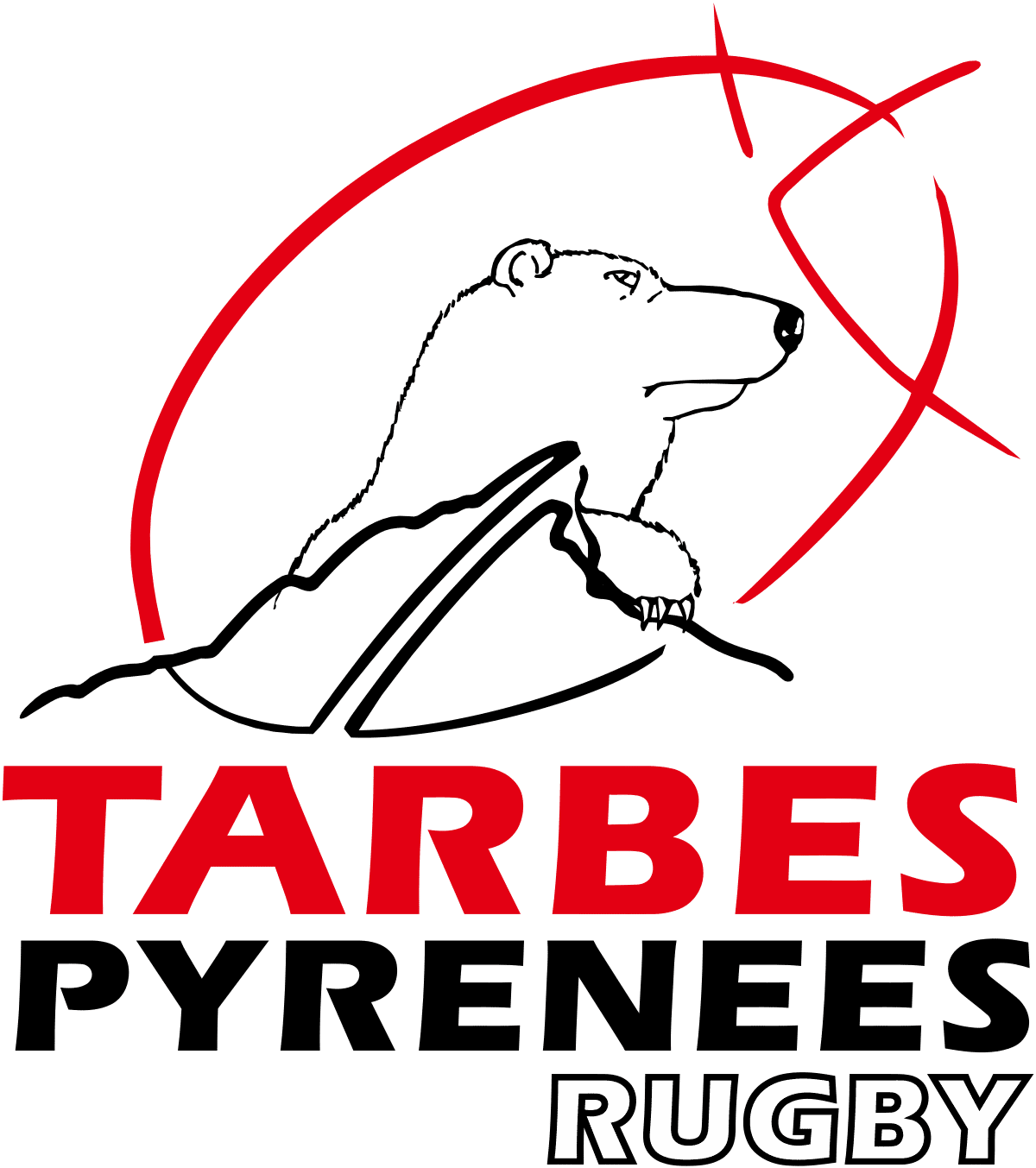 Stado Tarbes Pyrénées Rugby
Nationale 1 French Rugby
Player Profile
Full name

Position

Centre

Nationality

New Zealand

Born

32

Height

188

Weight

105
Teddy Stanaway Player Profile
Teddy Stanaway Life and Career Highlights.
Teddy Stanaway (full name: Teddy Zachery Berwyn Pai Stanaway-Teao) was born on August 3, 1989 in Rotorua, New Zealand and is a father of 3, entrepreneur, immersive technology developer and a professional rugby player (outside back) living and playing in France. Originally contracted by Oyonnax PROD2 powerhouse Stanaway has also done stints with Stade Rochelais – Top14 and Tarbes – Nationale while playing in France for the past 4 seasons.
Stanaway made his first class debut for the senior Auckland rugby team in 2009 against Counties Manukau, and was part of the full squad for the 2009 Air New Zealand cup where he continued to play through to 2011. He went on to represent Bay of Plenty rugby union making his BOP Steamers debut in 2014.
In 2015 Stanaway made the All Blacks 7's squad where he was involved in 3 consecutive seasons of the HSBC world series. During 2016 he was named in the New Zealand rugby 7's squad to represent New Zealand at the 2016 Rio Olympics. Stanaway went on to win Gold medal with the rugby 7's at the 2018 Commonwealth games before signing with French side USO Oyonnax shortly after.
Early in his career Teddy represented his Fathers side playing for the Cook Islands U20 team for the 2008 IRB Junior World Championship.  The following year selected for the New Zealand national under-20 rugby union team winners of the 2009 IRB Junior World Championship Tokyo, Japan.
Teddy has taken self development seriously in the later stages of his career by continuing to upskill off the field in entrepreneurial experiences and skill. Applying his learnings by founding Ora CBD alongside Liam Messam in 2020, an athlete driven range of health and wellness CBD products. Among being an enthusiastic investor of property, Teddy is currently developing sports technology parallel to his professional rugby career with the aim to help athletes, coaches, officials and the sport of rugby reach its true potential. 
At 31 years of age Teddy Stanaway is one of the most experienced players at Stado during his first season with the Bears. When asked by a reporter does this entitle him to a special status? "No, not really", says the New Zealander. "The respect of others, it is gained by the respect you show others," smiles the player. "I have experience, yes, some knowledge, yes, my legacy is measured by my ability to pass this on and share it with others."
Family as a pillar
Teddy Stanaway wants to live his French experience to the fullest, and he is happy to discover new regions as he has moved throughout France. This taste for adventure meets a need after three years spent with the New Zealand rugby 7s selection (2015-2018) during which he missed the Rio Olympics in 2016 with an injury (fractured wrist) days before taking the field.
"I wanted to get out of my comfort zone, I needed a new challenge." Direction was to Europe and France therefore, accompanied by his wife and his two daughters, aged 6 and 5 years at the time.
The family, an essential pillar for the development of him as a player. This was illustrated in a newspaper article in the New Zealand Herald (published early 2018) in which we learn that Teddy would play every All Black 7s game with the first names of his children and his wife engraved on his cleats.
"Feeling good about rugby is good but the most important thing is to be happy in life. When I see family enjoying our new experiences in France, that's what matters most to me." A comment made at the exit of a recent training session – in the company of his relatives, obviously.
Player Traits
A fast, skillful, powerful player, who does not shy away from defensive tasks or heavy contact, Teddy Stanaway has everything of a good pick for any team, really.
Read Full Bio
Collapse Bio
$1 for $1 Million Mega Poker Tournament!
World Poker Tour Goes Global. Join the largest recreational player pool now. Win your share of $1,000,000 for just $1 buy-in! We are the World's Largest Poker Network.
Join Now!
We earn a commission if you make a purchase, at no additional cost to you.

Online Betting with the 22Bet Sportsbook!
Bet Online with 22Bet Bookmaker and Browse our Great Selection of Major Sports Events and High Odds ☆ Get a Bonus up to $/€122 and Bet Like a Pro!
Bet Now!
We earn a commission if you make a purchase, at no cost to you.

Trade with Confidence
AutoTrade Cryptos with ZuluTrade!
Cryptocurrency trading becomes social. Join a rapidly growing market by following experienced CryptoTraders from all over the world. ZuluTrade offers you the opportunity to AutoTrade the most sought-after cryptocurrencies on the market.
Trade Now!
We earn a commission if you make a purchase, at no cost to you.

Our #1 Forex Pick

Earn interest on crypto with Gemini Earn®.
Put your crypto to work. With Gemini Earn, you can receive up to 8.05% APY on your cryptocurrency, including stablecoins. Why choose Gemini? Gemini is one of the safest cryptocurrency exchanges where you can buy, sell, store, and earn interest on bitcoin and other cryptocurrencies.
Get Started!
We earn a commission if you make a purchase, at no cost to you.