8.
Filipe
Manu
Rugby
Number Eight
France
Current club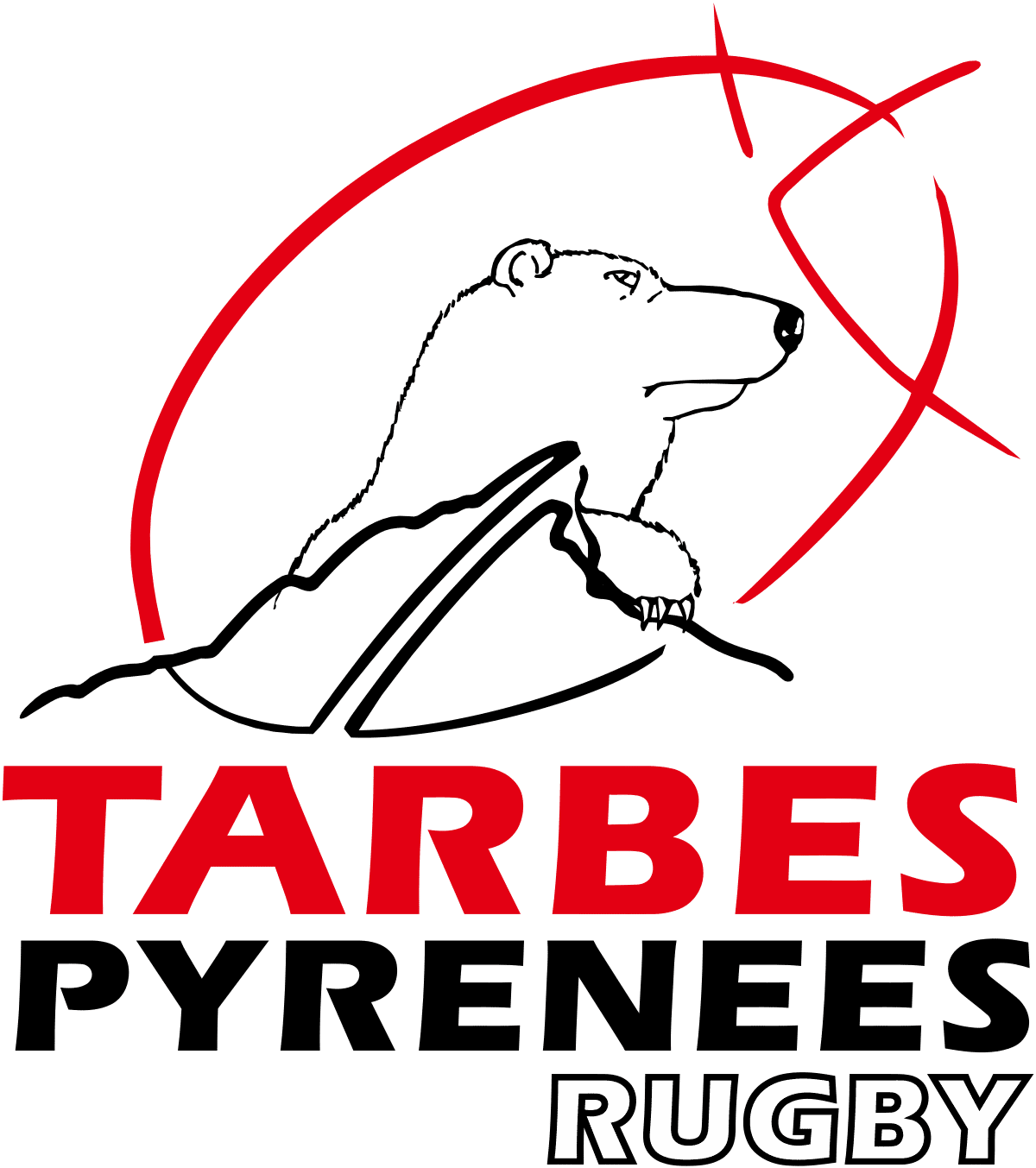 Stado Tarbes Pyrénées Rugby
Nationale 1 French Rugby
Player Profile
Full name

Position

Number Eight

Nationality

New Zealand

Born

35

Height

186

Weight

118
Filipe Manu Biography
Filipe Manu Life and Career Highlights.
Filipe Manu, born October 12, 1985 in Wellington, is a New Zealand rugby union player who plays #8, i.e. third row forward. The number eight controls and directs the forwards from behind. In a scrum, the number eight may extract the ball from the back of the scrum using their hands.
After playing XIIIs, Filipe Manu was part of the Western Force squad for two seasons. Western Force is an Australian professional rugby union team based in Perth, Western Australia, currently competing in Super Rugby AU and Super Rugby Trans-Tasman.
Manu later joined Saint-Étienne in the Pro D2 division in the month of November 2010 before moving on to Bourgoin the following season, for one season only plus a player option for an additional seasons.
Manu extended his contract in February 2012 for two more years. He finally signed with Tarbes in June 2013 where he extended his contract for two seasons in April 2015.
In March 2016, Manu commits to Biarritz where he follows his coach Frederic Garcia. On October 7, 2019, the Biarritz Olympique club announced that it was forced to put Manu's "career on hold" for "personal reasons" and released the player from his contract.
Manu goes on signing with the Stade Montois the following week.
Additional Career Highlights:
– 2004-2006: XIII's with Melbourne Storm/North's Devils
– 2007: Australian 7s and Melbourne Rebels
Filipe Manu Returns to Tarbes.
At the end of the 2019/2020 season, Manu returns to Tarbes Pyrénées Rugby four years after leaving the club. Tarbes Pyrénées Rugby is a French rugby union team that currently takes part in Nationale, the third level of the country's league system.
The "Manu file" had been sitting on the desk of the president of the Stado Tarbes Pyrénées for several weeks already. And it has just reached its epilogue when Lionel Terré and Filipe Manu finally found an agreement for the New Zealander to return to Tarbes.
Arrived in 2013 at Stado Tarbes Pyrénées after discovering the hexagonal rugby in Saint-Etienne (before moving on to Bourgoin), the powerful #8 had worn the colors of the Stado Tarbes Pyrénées during three seasons during which he had conquered the supporters by his commitment on the field along with his permanent smile and good mood.
At the end of the 2016 season, when the club was demoted to Fédérale 1, the player followed Frederic Garcia to Biarritz Olympique. At the beginning of the season, Manu had left the Biarritz Olympique after an altercation with his coach Shaun Sowerby before rebounding on the side of Mont-de-Marsan (source: Sud-Ouest newspaper).
In October 2019, the Sud Ouest newspaper revealed the "Real Reason for Manu's departure" in an article that stated that the New Zealand third rower had paid the price for a very violent altercation with his coach Shaun Sowerby.
After that altercation, the powerful kiwi – already little used by the new staff at the beginning of the season (24 minutes of play only) – was never aligned again. A key element of the squad, he had just finished three years in a row with more than 26 games played.
A Fan and Player Favorite.
Very much appreciated in the Basque locker room, as evidenced by the affectionate testimonies published on social media by his former teammates, the joker was also one of the darlings of the team on and off the field, as much for his devastating charges as for his communicative good humor.
Aware of the context, the Biaritz Olympique stated that: "Lipe Manu […] has expressed the wish to put his career on hold tin order to manage personal challenges. In view of the services rendered, the club has chosen to grant his request and release him with immediate effect."
Manu's place did not remain unoccupied for long. Jean-Baptiste Aldigé presented the name of Filipe Manu's replacement almost immediately: Steffon Armitage.
An Accomplished Graphic Artist.
Filipe Manu has a deep passion for the graphic arts, with dozens of acrylic paintings to his name, consisting mostly of portraits of famous people and celebrities. Manu is good friends with Sarlat Rugby star players Hemani Paea and Ikapote Fono.
Read Full Bio
Collapse Bio
$1 for $1 Million Mega Poker Tournament!
World Poker Tour Goes Global. Join the largest recreational player pool now. Win your share of $1,000,000 for just $1 buy-in! We are the World's Largest Poker Network.
Join Now!
We earn a commission if you make a purchase, at no additional cost to you.

Online Betting with the 22Bet Sportsbook!
Bet Online with 22Bet Bookmaker and Browse our Great Selection of Major Sports Events and High Odds ☆ Get a Bonus up to $/€122 and Bet Like a Pro!
Bet Now!
We earn a commission if you make a purchase, at no cost to you.

Trade with Confidence
AutoTrade Cryptos with ZuluTrade!
Cryptocurrency trading becomes social. Join a rapidly growing market by following experienced CryptoTraders from all over the world. ZuluTrade offers you the opportunity to AutoTrade the most sought-after cryptocurrencies on the market.
Trade Now!
We earn a commission if you make a purchase, at no cost to you.

Our #1 Forex Pick

Earn interest on crypto with Gemini Earn®.
Put your crypto to work. With Gemini Earn, you can receive up to 8.05% APY on your cryptocurrency, including stablecoins. Why choose Gemini? Gemini is one of the safest cryptocurrency exchanges where you can buy, sell, store, and earn interest on bitcoin and other cryptocurrencies.
Get Started!
We earn a commission if you make a purchase, at no cost to you.