Wolves vs Nottm Forest Prediction and Odds Date 16
The Prediction Wolves vs Nottm Forest continues to maintain parity between them, most likely everything will end with the score even. But let's take a look at why, the latest data and statistics, all of which will help you place better bets.
The campaign prior to this one left us with two very even duels between these two teams. The Wolves were unable to take any victory, the last one being in October 2022. And those of The Forest took the last victory in their matches, in penalty shootout in the EFL Cup. This new matchday sixteen match will be played at Molineux Stadium on 09/12. 
Wolves vs Nottm Forest Betting Tips Premier League
Wolves vs Nottm Forest Predictions and Picks
The Wolves are still in the tough battle to get good results and move away from the bottom to avoid being constantly in danger.
For Wolves this competition has not been easy, it is not entirely too big for them, but it does surpass them in many occasions of level. In seven games played, the defeats were already more than the sum of victories and draws. At the moment they had accumulated only seven points out of a possible twenty-one. And they have matches, such as Wolves vs Nottm Forest, where the expectation is just a draw, but they must keep at least these minimum points to stay out of danger.
Wolves vs Nottm Forest Odds and Statistics
The Forest are still as good as they can be in the First Division, it has cost them, but they have shown that they can continue.
Nottm Forest were very close to relegation in the previous campaign, but they were saved by four all-important points over the teams that were relegated from the Premier League. The numbers against them were quite thick, as, for example, in the goal average, where they would score 38 goals, but concede 68. At the moment they try to keep these numbers a bit more balanced, although they still have a vulnerable defense. Wolves vs Nottm Forest is a match in which they can add, and at the same time maintain a neutral balance.
Wolves vs Nottm Forest Match Preview
The most recent meeting between them was on 01/04/23.
On this date The Forest were being more, you had just a few opportunities to create dangerous plays, and they succeeded. The Wolves took advantage of the only real chance they had to get a point in a duel that was totally out of their hands.
The visitors had 73% possession of the ball, but they were not generating anything in this half, just a delay that put the match quite heavy, but worse for them; Nottm Forest managed to handle the ball in 27%, their strategy was offensively quite good, knowing how to close down.
Wolves finished 85% of their moves effectively, however, most of them remained in small touches without even being able to go up from midfield; the home team managed 68% of their passes, with very good attacks during the whole match. The Wolves had only one shot on goal, scoring once, while Nottm Forest had seven shots on goal, scoring once.
In the 38th minute of Wolves vs Nottm Forest, the score was changed for the first time with a goal by midfielder Brennan Johnson and an assist by Danilo. In the 83rd minute, midfielder Daniel Podence scored the equalizer.
Upcoming Matches Date 17 Premier League
On date seventeen, West Ham vs Wolves and Nottm Forest vs Tottenham will be played.
At CxSports you will find excellent soccer odds.
Prediction Wolves vs Nottm Forest 2023
These two clubs have had their last five meetings between January 2018 and April 2023, one in the Championship; two in the EFL Cup; and two in the Premier League. The Wolves have won twice; drawn in one duel; and The Forest have also claimed two victories. The Prediction Wolves vs Nottm Forest is 1 – 1 or 0 – 1.
Don't wait any longer! Click the Bet Now button to win.
Odds Analysis and Previous Match History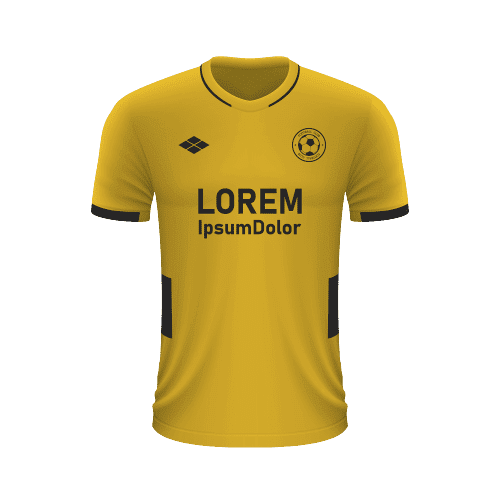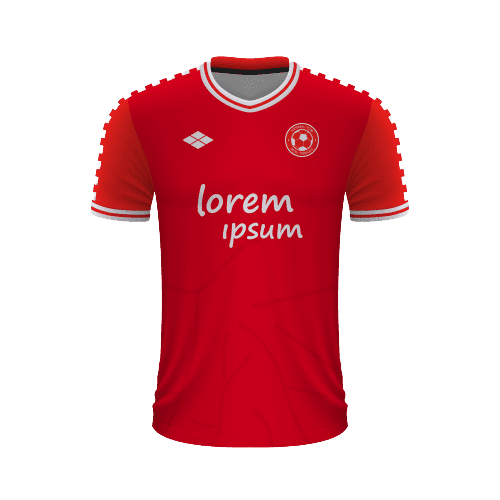 Nottm Forest
United Kingdom

Free Sports Predictions
Subscribe to our free newsletter and get them all!