Sheffield United vs Wolves Prediction & Odds Date 11
The Wolves come into this date with great chances, they have taken the most points from their last matches; while for the Sabres it has been more complicated and they have not won since 2020. The match day eleven will be played at the Bramall Lane stadium, on 04/11. The Prediction Sheffield United vs Wolves again holds the Wolves as the biggest contenders to take a win, although there could be a tie. Let's see what's going on with these teams and how they got here, these facts and stats will help you build your bets and win more At CxSports, the home of the best Predictions!
Sheffield United vs Wolves Betting Tips for Free!
Sheffield United vs Wolves Predictions and Picks
For the Sabres, despite their performance in the Championship, the return to the First Division has not been entirely pleasing.
As holders of the number two spot in the Second Division, Sheffield United were tipped to do well in this competition. They were crowned with twenty-eight wins and accumulated 91 points. But their comeback has not been all rosy, having suffered three defeats in their first three games. There are dates coming up that could be a little more bearable, despite the previous encounters, as in Sheffield United vs Wolves, as the opponent is not at its best either.
Sheffield United vs Wolves Odds & Stats
The Wolves' growth has not been as expected, having highs and lows in each of the seasons they have played.
When Wolves have been expected to improve after having a good season, the following season they fall again. Fortunately for them, they know how to recover, as they have been, as in the previous year, about to say goodbye to the Premier League. They are not a club with big movements in their squad, which is a clear disadvantage against strong opponents. But there are also others that will be easier to face, as in Sheffield United vs Wolves, from which they could come away with three more points that would serve them well.
Sheffield United vs Wolves Match Preview
The closest meeting between them in this competition took place on 17/04/21.
The game was going without many chances for either side, although Sheffield United were finding attacking more cumbersome; The Wolves would manage to get to them more pressing in their half, until in the second half they would nail the only goal that would define the game.
The visitors had 53% of the ball possession, just a little more than the others, but they still couldn't match their pace; Wolves would manage to hold 47% of the time with the ball, with some good attacking moves, which would serve to sustain the pressure and destabilize.
Sheffield United would finish 86% of their moves effectively in their attempts to hold the ball and salvage the game with at least an equalizer; the home side achieved 84% passing accuracy and were a little more intentional about moving play into the opposition half. The Sabres would have two shots on goal, failing to score, while Wolves would have five shots on goal, scoring once.
Sheffield United vs Wolves would be decided by a goal from striker Willian Jose, which was assisted by Adama, to go home with a narrow win.
Upcoming games Date 12 Premier League
The matchday twelve fixture for each of these clubs will be Brighton vs Sheffield United; and Wolves vs Tottenham.
At CxSports we strive to give you the best for your bets, enter our website and get the best Predictions for soccer and the best options.
Prediction Sheffield United vs Wolves 2023
These two clubs have had their five most recent meetings between December 2019 and January 2022, four in the Premier League and one in the FA Cup. The Sabres have won once; they would draw on one occasion; and The Wolves have conquered three matches. The Prediction Sheffield United vs Wolves is 1 – 1 or 1 – 2.
Make the most of this prediction and Bet Now.
Odds Analysis and Previous Match History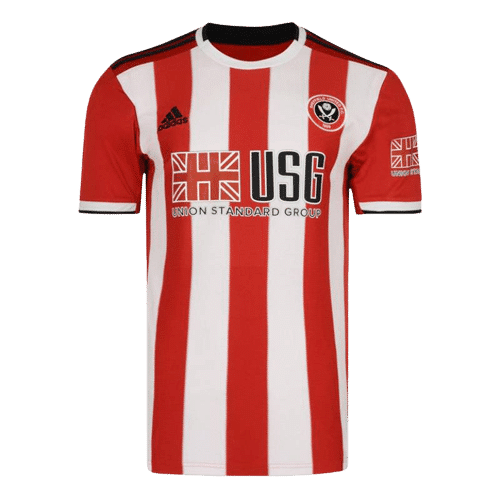 Sheffield United
United Kingdom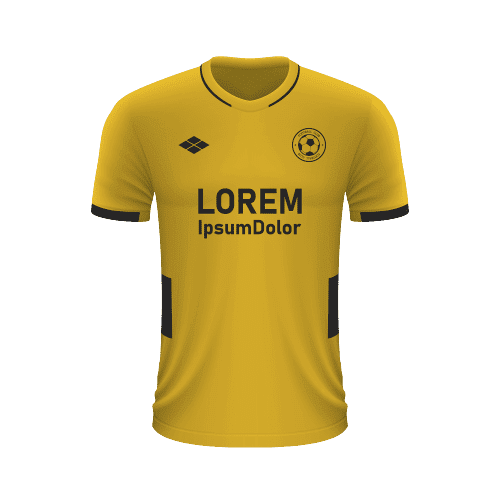 Free Sports Predictions
Subscribe to our free newsletter and get them all!