Wolves vs Brighton | EPL 22-23 | Matchday 15
The Premier League has well and truly started, and it's shaping up to be a whirlwind of a season from which not everyone will come out unscathed. Already, more than one team is in trouble, leaving them scrambling to stay out of the relegation zone. But, for others, it has been a delight; better than in past seasons, even if they are not on top. And now, when Wolves vs Brighton takes place, we'll see another game where one side needs the win to move up from the bottom while the other needs to do the same to reclaim the spot they had up until their sixth game.
Premier League Matchday 15: Wolves vs Brighton, Will Be Played At Molineux Satadium
The Wolves Are in Need of a Lucky Break
While they are not the worst-performing team in the competition this season, the wolves still have a long, bumpy road ahead.
Their first three fixtures were not kind to them, starting with a loss to Leeds, a goalless draw against Fulham, and then another defeat against Tottenham.
By the end of their third match, they had scored just one goal and conceded three. Of course, not a good start and nothing that bodes well. However, the competition was just beginning.
Prior to the break for the national teams' competitions, Wolverhampton was coming off a heavy defeat by Manchester City after conceding three goals. Back-to-back games would not be easy either, especially against the likes of Chelsea and Brentford.
Indeed, the run-up to Wolves vs Brighton has been tough for the Wanderers, who have wandered without finding the road ahead.
Determined to Fight for the Top Places, Brighton Are Aiming for the Win
It has been some time since Brighton has achieved anything noteworthy in the Premier League. Last season they finished #9. The season before that, it was #16, and the season before that, #15.
So, in theory, their job this season would be to take care of achieving permanence in the league. But they have more than achieved that this season and are now aiming for a little more.
Going into matchday six of the Premiership, they have had four wins, one draw, and only one loss going against them. Not only that, but in terms of goal average, they are also going from strength to strength. With eleven goals scored and only five conceded, they've got a net balance of six in the positive to date.
Now, they know that Wolves vs Brighton is another golden opportunity to make their mark on the season.
What Previous Wolves vs Brighton Games Tell Us
Since 2021, there have been three Wolves vs Brighton matches.
The first was early last year, on 02-01-21, and ended 3-3. The goal scorers were Romain Saiss, Dan Burn (own goal), and Ruben Neves for the Wolves. Aaron Connolly, Neal Maupay, and Lewis Dunk scored for the Seagulls.
The next match was on 12-15-21 and ended 1-0 in favor of the Wanderers, with Romain Saiss scoring.
As for the most recent Wolves vs Brighton match, that happened on 30-04-22 and ended 0-3 in favor of the Seagulls. Alexis Mac Allister, Leandro Trossard, and Yves Bissouma scored.
Forecast for Wolves vs Brighton Matchday 15, 2022
Given the performance of each club this season and the previous results, it looks like Wolves vs Brighton is shaping up for a repeat of the previous match, albeit with a slightly different scoreline. Our prediction is a 2-0 win for the Seagulls.
Now you're armed with all the info, click bet now to win big! And remember, you can find more predictions here.
EPL Matchday 16: 
The last one before the World Cup! Before the break, Brighton vs Aston Villa, and Wolves who host leaders Arsenal. 
Odds Analysis and Previous Match History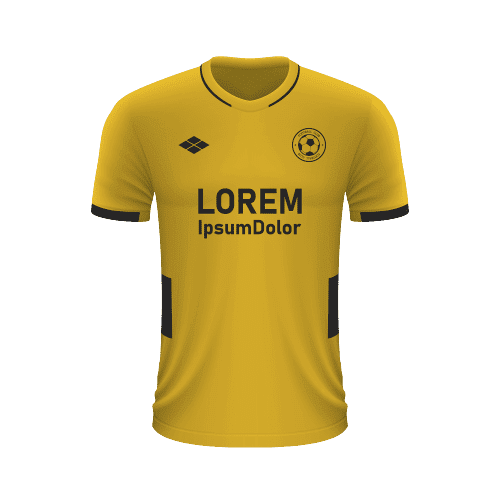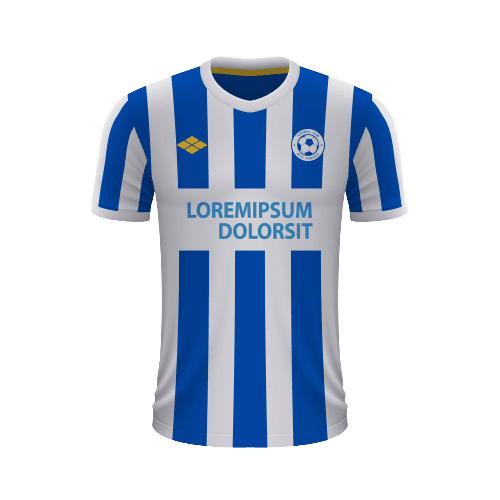 Free Sports Predictions
Subscribe to our free newsletter and get them all!