Brighton vs Aston Villa | EPL 22-23 | Matchday 16
This match is over. If you're looking for the next match between Brighton vs Aston Villa, check out our Aston Villa vs Brighton prediction.
The Premier League is in full swing, and we are almost halfway through the season, making it increasingly difficult for any team that is not doing a good job to recover at this stage. We have noticed how many clubs are leaving their skin on the pitch to manage to stay, not to finish so low in the table or worse, not to be relegated to the Second Division of English soccer. Brighton vs Aston Villa will be an excellent match between two teams determined to show their best side.
Brighton vs Aston Villa Will Go Down at Falmer Stadium
Brighton Set to Shine in a Demanding Premiership Season
Brighton has been given the task of bringing their best to each and every match, knowing that the competition is at full throttle and that it is vital to stay calm in the face of setbacks.
In Brighton vs Aston Villa the locals will be looking for the win. They want to respect their home and take the three points that look great for them.
After their first eight games of this season, Brighton has taken four wins, two draws, and only two defeats. This had them calmly seated in the middle of the table.
Aston Villa Isn't Acheving a Whole Lot and They Need to Tighten Up
This squad is being crushed by most of the opponents they have faced. As of their 8th games this season, Aston Villa had accumulated four serious defeats, two draws, and just two wins. The handful of points these results left them with are barely saving them from the disastrous relegation pit.
As such, they should look for points in Brighton vs Aston Villa, where they have historically been victorious. And although the competition is not smiling on them right now, it is a result they must look for at all costs to distance themselves as far as possible from the path to the Second Division.
Previous Brighton vs Aston Villa Statistics and Results
The most recent meeting between these two teams took place on February 26. And until then, the home team had failed to win at home in this competition.
In the game, Aston Villa would open the scoring at minute 17 with a goal by Matty Cash, thus closing the first half of the Brighton vs Aston Villa match 0-1. In the second half, at minute 68, Ollie Watkins, assisted by Tyrone Mings, scored the second goal for the visitors.
The winners managed to score four times, while the losers only once. The Brighton side held possession 67% to 33% but were unable to put together an accurate game that would hurt the visitors. And the accuracy of passes was 87% for Brighton to 78% for Aston Villa.
Prior to this, they played in November 21 in a match at Villa Park stadium, the home of Aston Villa.
This match also ended 2-0 in favor of The Villains. The first half ended goalless, in a relatively sober contest without much excitement for much of the game.
In fact, it wasn't until the 84th minute that Ollie Watkins scored the first goal of the match, assisted by Ashley Young. It looked like it would be the winning goal and that everything would end there, but just five minutes later, Tyrone Mings would score in the 89th minute to put the game to bed.
Possession, as in the game mentioned earlier, was 63% to 32% for the Gulls, but this was not enough for them to score. This time the passing accuracy was more even and higher for both clubs, 82% for the winners and 89% for the losers. The Villains had more shots on goal.
Prediction for Brighton vs Aston Villa 2022
This match will probably end in a 1-1 draw. While previous games might suggest otherwise, both teams have been performing equally this season.
Hit the bet now button to win with this prediction, or check out our other EPL predictions for more chances to win.
Odds Analysis and Previous Match History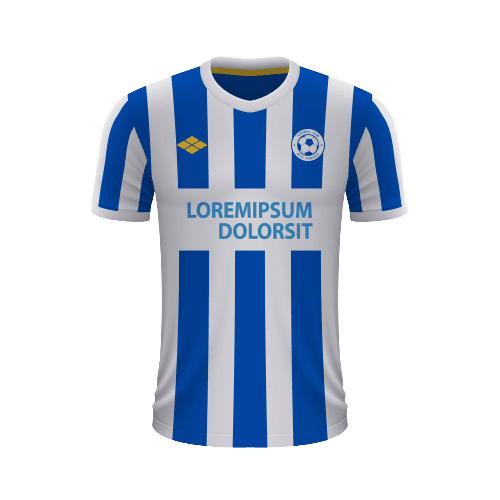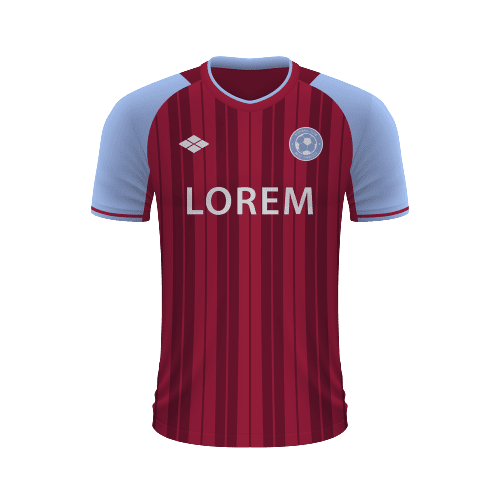 Free Sports Predictions
Subscribe to our free newsletter and get them all!