West Ham vs Sheffield United Prediction and Odds Date 7
This upcoming matchday seven game is scheduled to be held at the Olympic Stadium in London on September 30 at 4:00 p.m. In previous clashes, West Ham had held the upper hand. However, circumstances have evolved since then, with Sheffield United entering the scene with renewed vigor, aiming to regain lost ground. Given the current state of affairs for both clubs, the West Ham vs Sheffield United Prediction holds the potential for numerous surprises. Diving deeper into recent team developments will provide a more accurate basis for making smart betting choices.
West Ham vs Sheffield United Odds and Statistics Premier League
West Ham vs Sheffield United Betting Tips
West Ham
During the last season, West Ham went through a rough phase, putting up their poorest performance over several seasons. The team grappled with setbacks in a majority of their matches, succumbing to defeat a total of twenty times. This translated to a relatively poor tally of just forty points, earned through a combination of eleven victories and seven draws. Defensive weakness rendered them vulnerable, making them an easy target for their opponents.
As they approach the upcoming West Ham vs Sheffield United match, West Ham must undergo a transformation. Failure to do so could plunge them into a precarious situation from which recovery might be difficult.
Sheffield United
Having spent two years away from the top-tier competition, Sheffield United eagerly sought a return to the First Division of English Football. Their pursuit culminated in a commendable second-place finish in the Championship, and now their objective has evolved into sustaining their position within the Premier League.
As they approach West Ham vs Sheffield United, they will need to acknowledge the challenge posed by the home team and seek out their opponent's current vulnerabilities.
West Ham vs Sheffield United Preview Games and History
The last clash between West Ham and Sheffield United was on May 19, 2021. In this tense match, West Ham's victory played a role in their rivals' relegation to a lower division during that campaign. The contest commenced with a penalty kick, culminating in a resounding defeat for Sheffield United, who yearned for even a single point but left empty-handed.
The home team only commanded 45% of the ball, but was still able to establish their dominance on the field. Meanwhile, Sheffield United managed 55% possession, attempting numerous advances against their adversary to no avail.
West Ham exhibited an 81% success rate in their plays, showcasing particularly effective forward plays. On the other side, Sheffield United completed 85% of their passes accurately. However, despite these statistics, their offensive endeavors remained lackluster. West Ham aimed nine shots at their rival's goal, resulting in two successful conversions. In contrast, Sheffield United mustered five shots on target but failed to capitalize on any of them.
The scoring sequence began with midfielder Declan Rice's successful execution of a penalty kick in the 41st minute. Defender Issa Diop extended the lead at the 85th-minute mark, capitalizing on a pass from Cresswell. The final goal materialized in the 90th minute + 6', with defender Ryan Fredericks finding the net courtesy of an assist from Benrahma.
Upcoming Games Round 8 Premier League
On date #8, these clubs will play West Ham vs Newcastle and Fulham vs Sheffield United.
Check out our full predictions listing for these and plenty more soccer picks.
Prediction West Ham vs Sheffield United 2023
In their last five head-to-heads, West Ham emerged victorious on two occasions, and secured a draw once, while Sheffield United clinched two wins.
The West Ham vs Sheffield United betting tip is either a 2-2 draw or a 2-1 win for either side.
Make the most of this prediction and Bet Now.
Odds Analysis and Previous Match History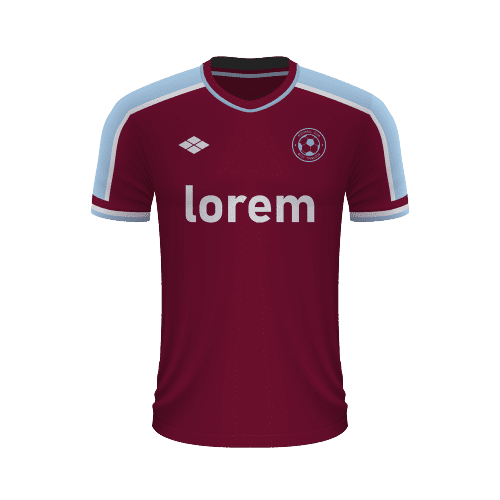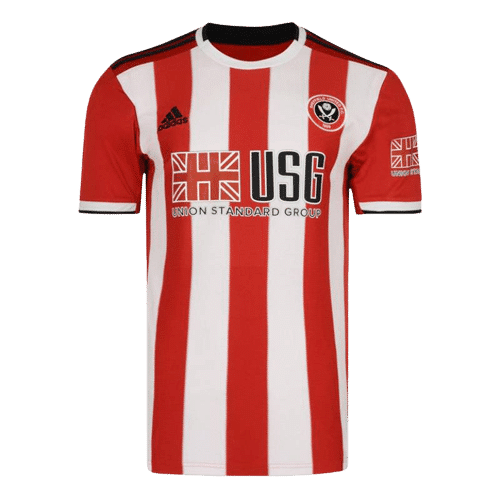 Free Sports Predictions
Subscribe to our free newsletter and get them all!