Tottenham vs Sheffield United Prediction and Odds Round 5
Matchday five brings us an exciting encounter, with Tottenham facing Sheffield once again after their previous clash in a different competition earlier this year. This time, they will meet at the Tottenham Hotspur Stadium on 09/16. Sheffield aims to showcase their strength and capability in the First Division. On the other hand, the Spurs are eager to leave behind the struggles they faced in the last season. The forecast for the Tottenham vs Sheffield match appears to be highly competitive, but the home team holds the advantage as they seek redemption. Let's analyze the data from their past matches and evaluate the performance of each club, enabling you to make better bets.
Tottenham vs Sheffield Odds and Statistics Premier League
Tottenham vs Sheffield Betting Tips EPL
Tottenham
The Spurs had a disappointing campaign filled with embarrassing moments that they are eager to put behind them. As a new season begins, Tottenham aims to establish itself as one of the top teams. In the previous cycle, they faced tough days, suffering a total of fourteen defeats, leading to their aspirations being limited to mere survival.
The upcoming English Premier League match against Sheffield United presents an opportunity for redemption, as they lost their last encounter against them.
Sheffield
Sheffield United returned to the Premier League in 2020 with remarkable potential and is determined to secure their stay this season. Their promotion was hard-fought, finishing second in the Championship with twenty-eight well-earned victories and seven draws. The club boasts extraordinary attacking capabilities, which can pose a challenge to weak defensive opponents. 
However, they are aware that facing Tottenham is a different level of competition and cannot rely solely on past achievements, as their rivals have the capacity to improve and are well-rested.
Tottenham vs Sheffield Preview Games and History
Their most recent encounter took place on March 1, 2023, during the fifth round of the FA Cup. Tottenham seemed to dominate the game but struggled to convert their chances into goals. On the other hand, Sheffield United seized a vital opportunity and secured victory with the only goal of the match.
During the game, Sheffield United maintained 54% possession of the ball, displaying both attacking and defensive tactics. In contrast, Tottenham had 46% possession and faced difficulties in making significant progress throughout the match, except for one decisive moment.
Tottenham displayed an 82% success rate in their plays, creating promising attacking opportunities, but they lacked the finishing touch. Meanwhile, Sheffield United had a passing accuracy of 78%, focusing on slowing down their opponents' advances and counterattacking effectively.
In terms of shots on goal, Tottenham made four attempts but failed to find the net. On the other hand, Sheffield United had only one shot on target, which turned out to be the match-winning goal, scored by midfielder Iliman Ndiaye in the 79th minute.
As Tottenham and Sheffield United prepare to face each other again, both teams will undoubtedly seek to learn from their previous encounter and deliver a captivating match.
Upcoming Games Round 6 Premier League
On date #6, these clubs will play Arsenal vs Tottenham and Sheffield United vs Newcastle.
Check out our full listing for these and plenty more soccer probability prediction coverage.
Prediction Tottenham vs Sheffield 2023
In the last five Tottenham vs Sheffield matches, Tottenham emerged victorious in two matches, while they settled for a draw in one, and Sheffield United secured two wins.
The Tottenham vs Sheffield United prediction leans towards two likely outcomes: a 1-1 draw or a narrow 1-0 victory, with either team having the potential to claim the victory.
Wait no more. Bet Now to win!
Odds Analysis and Previous Match History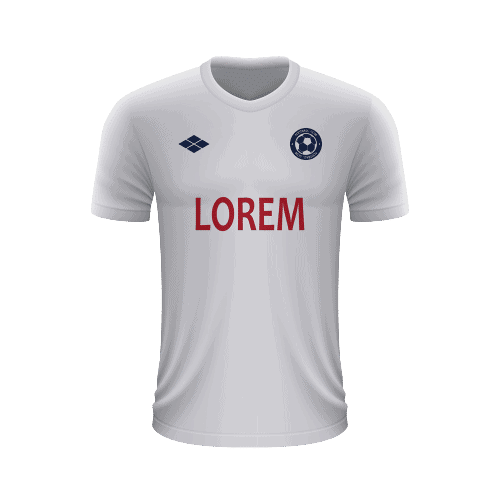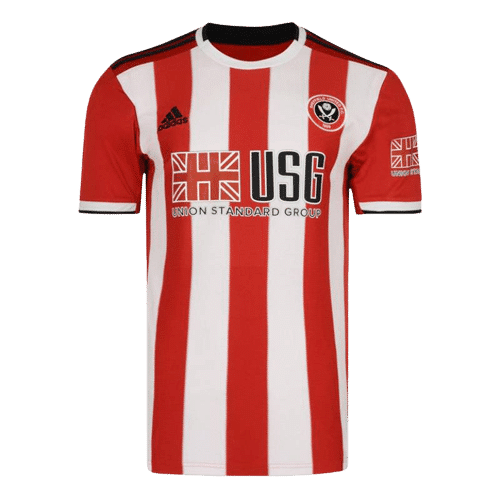 Free Sports Predictions
Subscribe to our free newsletter and get them all!