West Ham vs Man United Prediction and Odds Date 18
The Hammers were able to keep the points in the last meeting they had with this team, before they had not won since 2021. For their part, the Red Devils took the three previous duels, being in better conditions. This match of the eighteenth matchday will be played at the Olympic Stadium in London on 23/12. The Prediction West Ham vs Man United gives the home side most of the credentials, it is possible for them to get the result at home again. Let's see more about how they are currently doing so you can get an idea of what could happen and have everything clearer when placing your bets.
West Ham vs Manchester United Betting Picks
West Ham vs Man United Predictions and Tips
The Hammers came with more strength this season, they look more stable and with better projection against the rivals.
West Ham reached matchday eight with half of the matches being victories, plus two draws. They had also managed to keep their goal average positive, scoring fifteen goals and conceding only twelve. They have a good projection to be able to keep up throughout the competition, if they achieve it they would have an improvement compared to the previous campaign. West Ham vs Man United is not easy to pull out, however, they can perfectly pull it off.
West Ham vs Man United Odds and Statistics
The bad luck of the Red Devils does not end, they are moving up in the middle of the table, but the falls are becoming more and more frequent.
Man United reached eight games played with half of them being defeats, three happened in the last five rounds of the EPL so far. Their ability to recover was totally off, managing to score just nine goals. It is not good what is in store for them in West Ham vs Man United, a game that has been theirs for a long time.
West Ham vs Man United Match Preview
They played their most recent meeting on 07/05/23.
West Ham won this game by the narrowest of margins, but managed to show what they can do even with the stats against them. The Red Devils once again reinforced their poor form, a game they had already consolidated on their side was slipping away from them.
The home side had 34% possession of the ball, and with that they did not stop attacking their opponents every time they had the slightest chance; Man United had 66% possession of the ball, they played very much on par with their opponents, even when they controlled the tempo.
West Ham achieved 76% accuracy in their combinations, it was easy for them to go up and intimidate their opponents with this level; the visitors finished 86% of their passes correctly, however, they lacked a lot not only to look for more options, but also to make them happen. Both clubs had four shots on goal; the Hammers would get a goal; and Man United's would come up empty.
West Ham vs Man United would be settled by a goal from midfielder Saïd Benrahma in the 27′ minute of the match.
Upcoming Matches Date 19 Premier League
On the nineteenth date the matches to be played are Arsenal vs West Ham; and Man United vs Aston Villa.
Your soccer probability predictions for today, we have them in CxSports, accurate, current and official information.
Prediction West Ham vs Man United 2023
These two clubs have met the last five times between September 2021 and May 2023, three in the Premier League; once in the EFL Cup; and once in the FA Cup. The Hammers have won twice; and the Red Devils have three matches on their side. The Prediction West Ham vs Man United is 1 – 0 or 2 – 1.
Don't wait any longer! Click the Bet Now button to win.
Odds Analysis and Previous Match History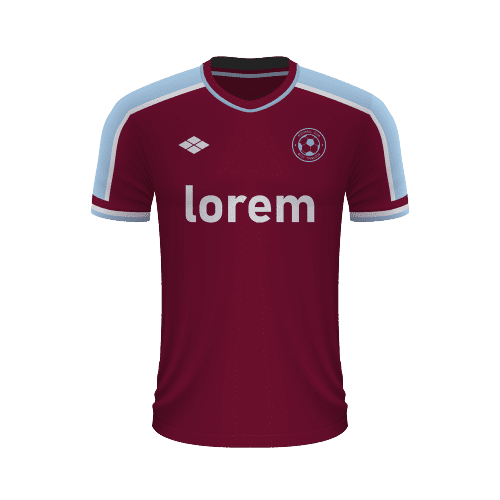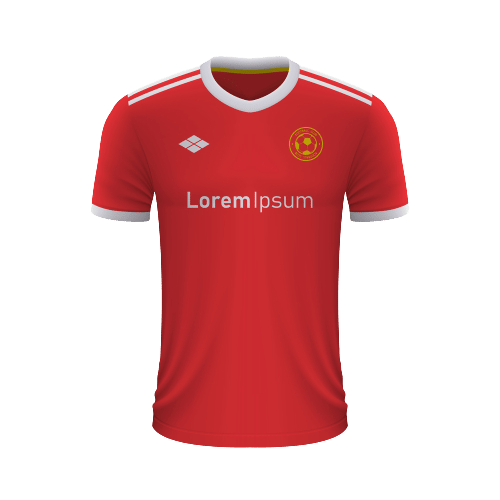 Man United
United Kingdom

Free Sports Predictions
Subscribe to our free newsletter and get them all!