West Ham vs Everton Prediction and Odds Round 10
In recent West Ham vs Everton encounters, the outcomes have been relatively balanced between these two clubs. However, in the previous year, West Ham emerged victorious twice against Everton, while Everton only managed to secure a single win. Currently, there is also a noticeable disparity in terms of overall performance between these two teams.
The upcoming match on matchday ten is scheduled to be held at the Olympic Stadium in London on 10/29, and the West Ham vs Everton prediction seems to favor the home team, who have also had a successful season so far. But before we get ahead of ourselves, let's take a deep dive into their recent data and statistics. Some of this will, no doubt, prove highly invaluable when it comes time to place your bets.
West Ham vs Everton Odds and Statistics
West Ham vs Everton Betting Tips EPL
West Ham
West Ham endured a challenging end to the previous campaign, grappling with numerous setbacks, including a staggering twenty defeats. However, it appears that the break has rejuvenated them, as they started the new season with a draw followed by two victories, positioning them at the top of the table after three matches. As the first ten games approach, their progress is undeniably significant. West Ham vs Everton presents an opportunity for them to secure a win and maintain their strong start.
Everton
For Everton, the situation seems to be worsening, with a string of unfavorable results and a struggle to accumulate points. In the previous English Premier League season, Everton narrowly avoided relegation, finishing in the 17th position with just a two-point gap separating them from the relegated teams. Their current campaign mirrors the previous one, with three consecutive defeats in their first three matches. The outlook does not appear optimistic, and on matchday ten, facing West Ham, they might face another loss if they fail to stabilize their squad.
West Ham vs Everton Preview Games and History
These two clubs last met on 01/21/23, with West Ham emerging victorious despite Everton's efforts to control the game. The Toffees attempted to dominate possession but struggled to breach the opponent's territory.
The home team had a possession rate of only 32%, yet they executed a precise attack without neglecting their defensive duties. Everton, on the other hand, achieved a 58% accuracy in their passing but primarily played a cautious game, failing to create significant scoring opportunities.
West Ham effectively completed 79% of their passes, favoring long passes, which carried a certain risk but paid off. In contrast, Everton had an 87% accuracy in their passing, but many of these were short touches that did not lead to threatening plays. West Ham recorded four shots on target, converting some into goals, while Everton managed only two shots without finding the net.
Midfielder Jarrod Bowen opened the scoring for West Ham against Everton in the 34th minute, adding another goal in the 41st minute with an assist from Antonio to secure victory for their team.
Upcoming Games Round 11 Premier League
On date #11, these clubs will play Brentford vs West Ham and Everton vs Brighton.
Check out our full predictions listing for all the best soccer bets predictions.
Prediction West Ham vs Everton 2023
Between May 2021 and January 2023, the five most recent head-to-head meetings between these two clubs were played. All of these games were in the Premier League. Out of these five games, The Hammers won three times, and the Toffees took two victories for themselves.
The West Ham vs Everton prediction is 2-0.
Make the most of this prediction and Bet Now.
Odds Analysis and Previous Match History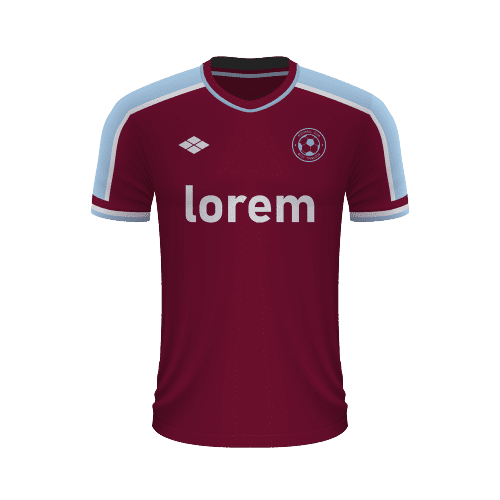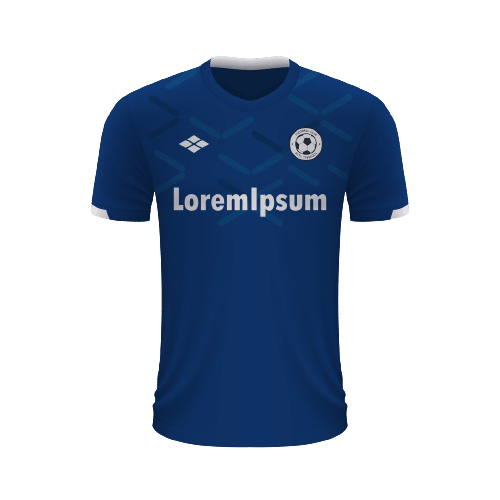 Free Sports Predictions
Subscribe to our free newsletter and get them all!