Villarreal vs Espanyol Prediction and Odds Date 31
It seems that there are clubs that can't see themselves in a good streak because the performance they had been having is falling apart and they stumble on several occasions. For others, just signs of a good performance are enough to show that the club is still alive. A little reality of these two teams that are going to face in this appointment and although it is clear that there is one of them that stands out and that can do better, not necessarily end all as easily seen, or is it? The Villarreal vs Espanyol Prediction is practically clear, here we bring you the data you need for a stronger and winning bet.
Villarreal vs Espanyol Odds and Statistics LaLiga
Villarreal vs Espanyol Betting picks LaLiga: The season so far.
Villarreal
The Yellow Submarines would be among the top if only they could sustain the pace in achieving victories.
Villarreal have shown a very good performance, however, the same is marred by going from shining with good and important victories, to being mired in severe defeats that take them away from any good position in the table. In just their twenty-one games played, in their last five they have gone from winning to three catastrophic defeats. They must take advantage of games like this Villarreal vs Espanyol not to keep going down as a result of these mistakes, hold on to the game at home and keep the three points.
Espanyol
The Pericos are still in the fight to avoid relegation, but they struggle to maintain the momentum that leads them at times to be out of danger.
One of the clubs that have had the hardest time is Espanyol, scoring has been a journey for them, and not to mention getting victories. Nearing the halfway point of the competition, they managed two consecutive victories on matchdays 17 and 18, for a total of four in all. Achieving this in that way suggested an improvement in the team's dynamic, but two defeats and a draw followed, which once again made their reality worse. In addition, unfavorable matches await them, such as this Villarreal vs Espanyol, from which they may not come out with anything.
Villarreal vs Espanyol Preview Games and History
Their closest encounter was 09/11/22.
But what a disaster the result of this match was. The Pericos were managing, not only to contain Villarreal's attack, which was quite soft, but to be superior in this aspect, they were having more important arrivals to the opposing area. But the match would be defined in the second half, and not precisely by one of the visiting team, but as a result of an own goal. The Yellow Submarines would leave the Power8 Stadium with three very valuable points, perhaps not so deserved.
The visitors dominated the ball for little more than the rival, with 56% of the time they were not able to stand up to the opposing proposal; Espanyol got a 44% of ball control, with this they were achieving a good game but they could not achieve it.
The match had a pretty good level, which was causing it to be difficult to increase the score, the teams were well positioned doing a good job. Villarreal managed to make their passes 89% effective; while for the Pericos it was 85% accuracy in their plays. The Yellow Submarines would end up hitting the net six times, but none of them were successful; Espanyol would only have three shots on goal, but they would not concede any of them.
Villarreal vs Espanyol would end up being defined by an own goal of the goalkeeper of the Pericos in the 64th minute, a bad clearance would end up giving the points to the rivals.
Upcoming LaLiga Games for Matchday 32
On date #32, Villarreal vs Celta Vigo; and Espanyol vs Getafe will be played, a chance for The Pericos to keep three points and continue their quest for survival. Looking for more sports betting predictions? Head to CXSports and get them for free! 
Prediction for Villarreal vs Espanyol in April 2023
These two teams have played their five most recent matches between October 2019 and November 2022, all of them in LaLiga. The Yellow Submarines have ended up taking three of them; one match ended in a draw; and the Pericos would have one game in their favor. Throughout so far in the 2022 – 2023 season, it has been precisely the locals who have been luckier and have excelled with their game. The Prediction for Villarreal vs Espanyol is 1 – 0.
What are you waiting for? Check out our other LaLiga Predictions or hit the Bet Now button to win.
Odds Analysis and Previous Match History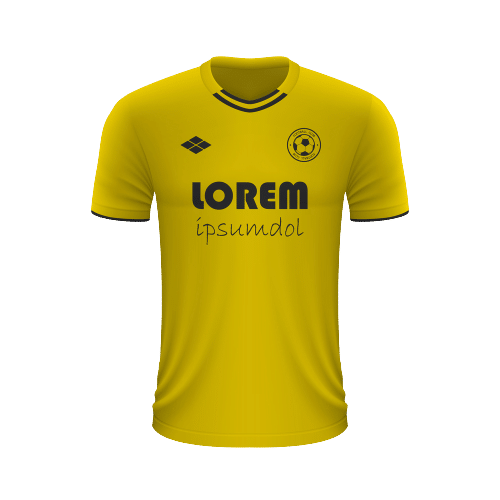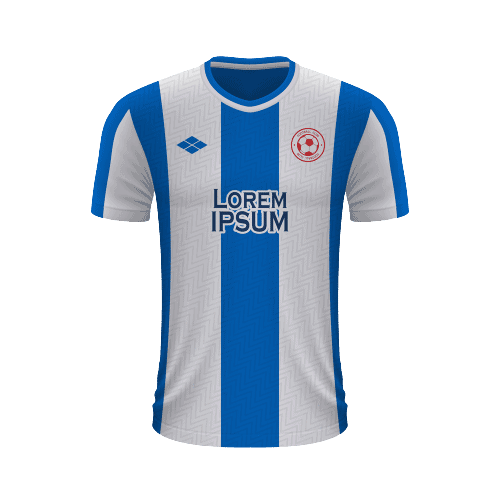 Free Sports Predictions
Subscribe to our free newsletter and get them all!