Villarreal vs Barcelona Prediction and Odds Date 03
We can expect a lot from this match that always leaves us with a lot of emotion and a high level of soccer. They will play at the Cerámica stadium, home of the Yellow Submarines, who are looking for a better campaign, after a very good one; they receive the champions of the tournament, the Blaugranas, who are going for a repeat. The Villarreal vs Barcelona Prediction throws the chips towards the visiting team, due to previous results and last season. Here we leave you the data you need to better make your bets.
Villarreal vs Barcelona Betting Tips LaLiga
Villarreal vs Barcelona Predictions & Odds
Villarreal
The Yellow Submarines managed to improve their own numbers last season, they will play the Europa League at a very good level.
What is coming up for Villarreal is a season of much brilliance, they will be playing La Liga 23-24, but they will also be taking the club to the rest of Europe. Energy management should be key for them to achieve a good level in competitions. The #5 spot was where they finished and they are going for that or better, this is just getting started and their third game will be with a tough team to crack, Villarreal vs Barcelona, but they will not be intimidated.
Barcelona
The Blaugranas come from having a successful season in the Spanish Primera Division, repeating is not easy, but they will go for it.
A total of twenty-eight victories managed to grant the title of champion to Barcelona, they were the club with the best overall numbers, highlighting their goalkeeper, who hardly let any ball through; and their striker, Robert Lewandowski, pichichi of the season. They continue to have great options in this new stage that begins, and in matches like Villarreal vs Barcelona they may have better chances of winning three points.
Villarreal vs Barcelona Match Preview
On 12/02/23 they had the most recent face to face between them.
Villarreal tried to control this game at home, but an early goal from their opponents would determine how the rest of the game would unfold. Although the visitors were looking to add to the scoreboard, it was clear to them that the minimal victory was enough and that they had to focus on defending.
The Yellow Submarines had 54% of the ball possession, so this little statistical superiority would serve them to repel the rivals; Barcelona would control 46% of the ball, it is strange to see them with such a low level in this area, but they would get the scoreboard, and that would be all that would be worth.
Villarreal would reach to finish 81% of the passes effectively, a pretty good level, they were able to reach the rival territory a few times, but without being able to score; the Blaugranas would have precision in the 80% plays, they would look for any possibility to go up, without neglecting the back. The locals would shoot twice at goal, without being able to score; on the other hand, Barcelona would shoot four times, scoring once.
Villarreal vs Barcelona would be defined by a single goal, Lewandowski's assist for Pedri's goal in the 18th minute of the match.
Upcoming matches Date 4 LaLiga
On date 4 the matches of these clubs will be Cadiz vs Villarreal; and Osasuna vs Barcelona.
Find in CXSports all the soccer picks you need for your bets.
Prediction Villarreal vs Barcelona
The five most recent head-to-head meetings between these two clubs have taken place between April 2021 and February 2023, all in LaLiga. The Yellow Submarines have won on just one occasion; while the Blaugranas have managed four victories. The Villarreal vs Barcelona odds are 1 – 2.
Don't wait any longer! Click the Bet Now button to win.
Odds Analysis and Previous Match History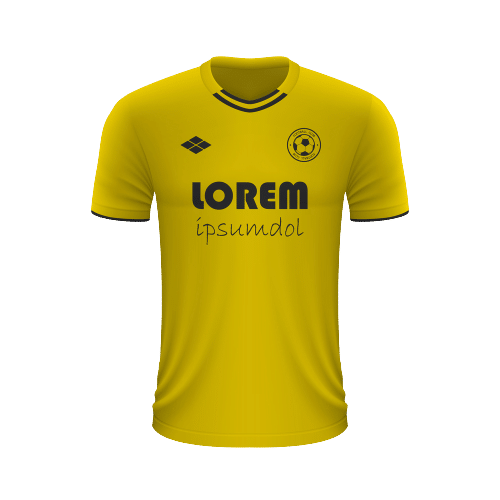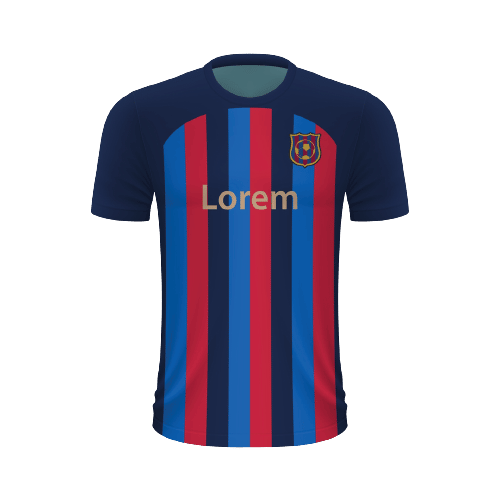 Free Sports Predictions
Subscribe to our free newsletter and get them all!