Velez vs Rosario Central Predictions and Odds Date 16
How close these two teams have been at each other's games! It seems as if they agree on a distribution of one win each in each year. The results of the campaign are not good for both teams, one of them is having a hard time getting the points. In the Prediction for Velez vs Rosario Central the odds are quite small, there is distance between them, but they know each other well. Improve your bets with the Sports Predictions that CXSports prepares for you to win more.
Velez vs Rosario Central Odds and Statistics
Velez vs Rosario Central Betting tips AFA First Division: The season so far.
Velez
The Fortín accumulates several matches without defeats throughout this first phase, but they are not able to concretize the totality of them in their favor.
Velez had only lost three matches up to date twelve, the problem for them was not being able to win enough matches in their favor, being six of the matches played, draws and only three victories. As a result, they had accumulated only 15 points out of a possible 36 to date. They will play at home Velez vs Rosario Central, a match that is not impossible for them and that they could press to get the three points in favor.
Rosario Central
The Scoundrels arrive two steps away from the halfway point of the competition with good crumbs, they try to sustain the pace to even climb up the table.
Rosario Central arrived at the eleventh match played with six wins and three draws as matches in which they had managed to collect points. With that they had a total of 21 points out of a possible 33 to date, leaving them with a loss of 12 points, but holding the #5 position, very well placed and looking good for what lies ahead. Velez vs Rosario Central will be complicated for them due to their away condition, but they have everything in their favor to win the match.
Velez vs Rosario Central Preview Games and History
On 06/20/22 these two teams played the most recent match.
A match that was settled, not easily, but with perseverance and grit. At the José Amalfitani stadium, the Velez team was able to fulfill its home game and win a hard-fought victory. The Canallas played an excellent match trying to measure themselves and turn things in their favor, but the second goal would be the killer.
the Fortín would end up with 52% of ball possession in their favor, and this small difference in the statistics in their favor would make the difference to get the victory; Rosario Central would have 48% of ball possession, they did very well in front, and built their plays, but failed to score.
Velez would achieve 77% passing accuracy, it was not so much what they managed to get up, but the grit they put into that last shot; the visitors, with 73% of the passes finished effectively, managed to intimidate the rival, but not damage them. The home side had four shots on goal, scoring twice, while Rosario Central had five shots on goal, but were unable to score.
The scoreboard would open early with a goal in the 6th minute by midfielder Luca Orellano. This goal would be the impetus the home team needed to control the match. It would close with a goal by defender Damián Fernández in minute 83′ for the 2 – 0 Velez vs Rosario Central.
Upcoming matches in the AFA First Division
These two teams will play Velez vs River Plate and Banfield vs Rosario Central on date 18.
Start your bets now! Don't waste any more time and the opportunity to win with your favorite Predictions.
Prediction for Velez vs Rosario Central
The five most recent meetings between these two clubs have taken place between October 2019 and June 2022, all in the Primera División. Those of the Fortín have managed three wins for them; while The Scoundrels have won on two occasions. The campaign has been one of easier aggregate for the visitors than for the locals. The Prediction for Velez vs Rosario Central is a 1 – 1 or 2 – 1 draw.
What are you waiting for? Hit the Bet Now button to win.
Odds Analysis and Previous Match History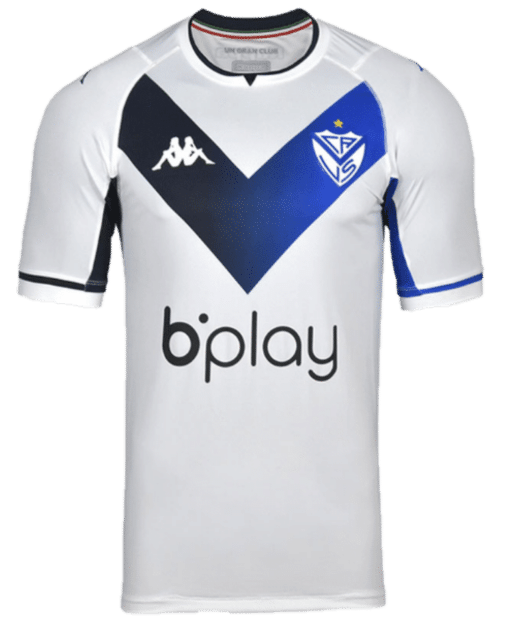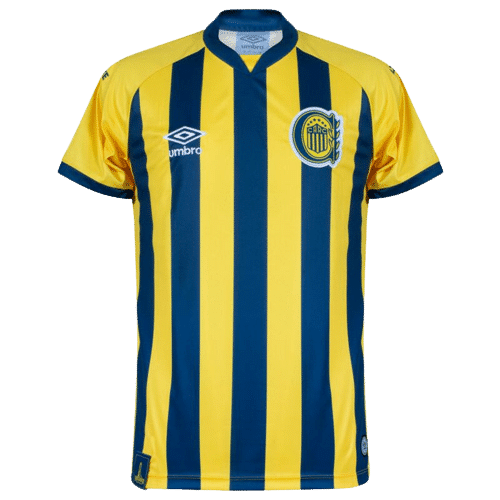 Rosario Central
Argentina

Free Sports Predictions
Subscribe to our free newsletter and get them all!