Velez vs River Plate Prediction Date 03
New date for these two teams that have no point of comparison between them in what they are achieving in the season. Those of the Fortín have had more complications to get to add that, although they come out undefeated; than what they have achieved The Millonaires, an exceptional career. The Prediction for Velez vs River Plate to be played on 03/09 at the Jose Amalfitani stadium presents a possibility as the last match. Draws have haunted these duels for some time now. We tell you about it with more precise data and statistics for you to make the best bets.
Velez vs River Plate Betting Tips for Free
Velez vs River Plate Predictions and Odds
Things for El Fortín have not turned out as well as they would like, being more towards the bottom of the table in the first phase.
The club Velez has been somewhat stagnant since the beginning of the season, and despite being able to come out of most of the matches undefeated, most of them would have been draws, so the points they were collecting were not enough. By the seventeenth matchday played, they had only 18 points out of a possible 51, that is to say, they had already lost 33. Of course, this did not help them to be well positioned. The Velez vs River Plate match that they will play now in the second round is one of those that, despite seeming very difficult, they manage to get a good result.
Velez vs River Plate Odds and Statistics
The Millonaires' pace as much as it has been altered, it never ceases to surprise and to be the best club in the first phase of the competition.
River Plate was able to sustain itself through the different dates as the leader of the table, and few had been able to take any point from this club. As of the eighteenth match played, they had only lost three times and drawn twice, which meant that they had only dropped thirteen points out of a possible 54. They must be especially careful in this new phase in matches like Velez vs River Plate, as this is an opponent that has known how to take points away from them.
Velez vs River Plate Match Preview
05/29/23 was the most recent match between the two clubs.
The Millonaires came close to winning twice, but on both occasions Velez would end up surprising them and drawing. This match showed once again the superiority of the visitors, but also the capacity of the locals to stop them and turn the game around.
River Plate would achieve a 62% ball dominance, in effect, making it a dominant performance to win; but El Fortín, with 38% ball possession, and far fewer opportunities, were making good use of these minutes to get close and do damage.
Velez had 73% accuracy in their combinations, this level was making it difficult for them to take care of the ball, but kept them in good focus in defense and attack; the visitors would have 81% pass efficiency, they were constantly attacking their opponents, but they would end up frustrating their advances. The home side would fire four shots on goal, scoring two goals; while River Plate would generate eleven shots on goal, scoring twice.
In the 26th minute, defender Robert Rojas opened the scoring as the only goal of the first half. In the second half, forward Lucas Pratto equalized the score after receiving an assist from Ordoñez. In the 82nd minute, striker Lucas Beltrán put his team ahead again, with a pass from Herrera. But once again Ordoñez would serve the ball for defender Francisco Ortega to tie Vélez vs River Plate in the 86th minute.
Upcoming matches Date 4 AFA First Division
On date #4 of this second phase, Gimnasia vs Velez; and Arsenal vs River Plate will be played.
Find in CXSports the best Soccer betting options for you to get the best winnings.
Prediction Velez vs River Plate 2023
Between February 2022 and May 2023 the five most recent matches between these two clubs have been played; one friendly; two in the Copa Libertadores; and two in the Primera División. The Fortin have managed to win on only one occasion; four times they would sign a draw; and The Millonaires have not been able to beat this rival. The Prediction for Velez vs River Plate is 1 – 1 or again a 2 – 2.
Don't wait any longer! Click the Bet Now button to win.
Odds Analysis and Previous Match History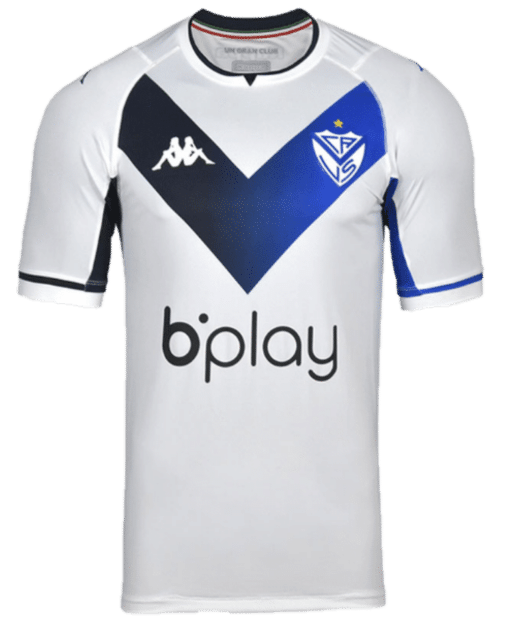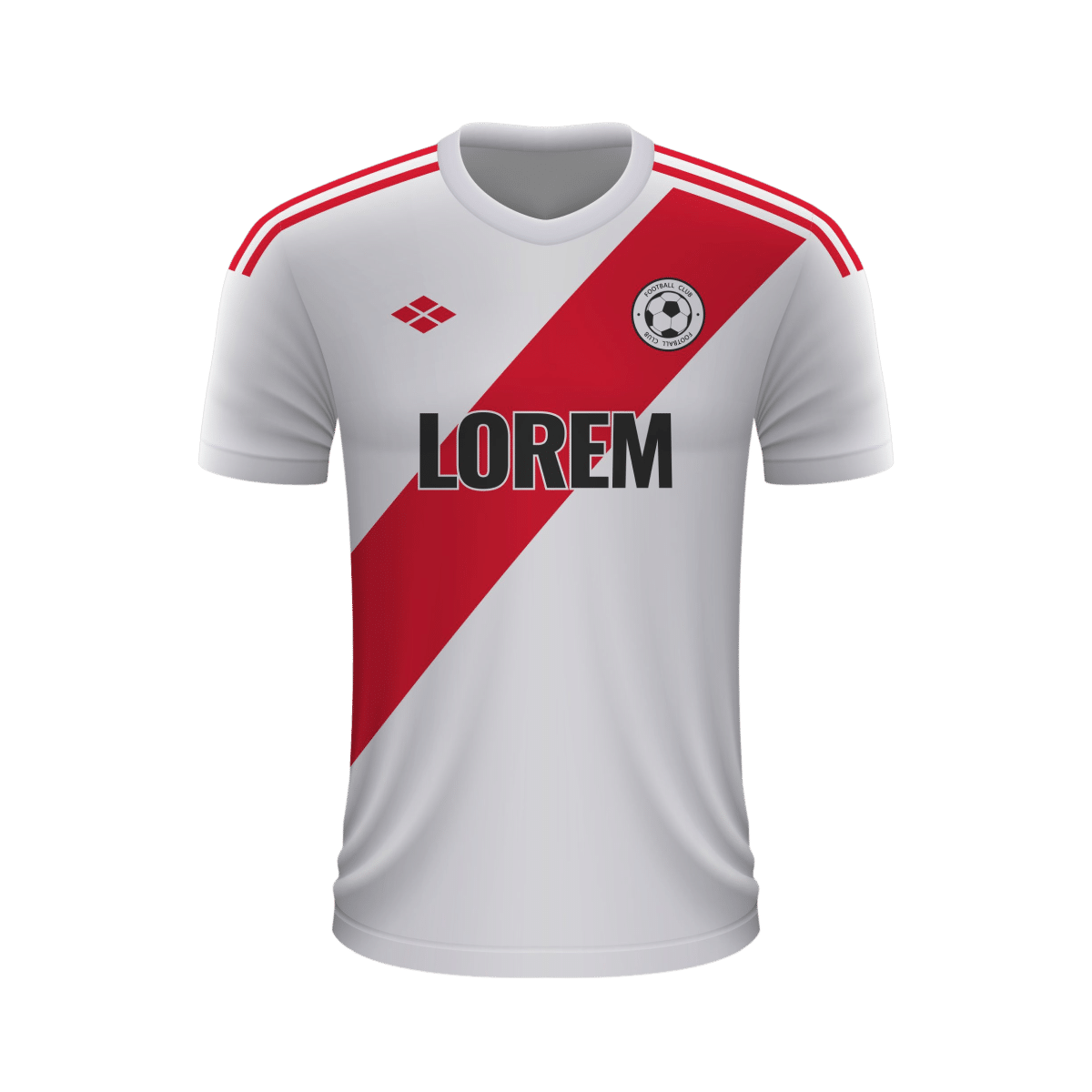 Free Sports Predictions
Subscribe to our free newsletter and get them all!