River Plate vs Barracas Central Prediction Date 02
As matchday one of this second phase begins, the clubs have less chance if they want to go further now. These two teams have little history between them, and it borders on the obvious which of them has stood out. They will play at the Estadio Más Monumental, a disadvantage for the Estrella del Sur, but who will not hesitate to go for the result. The Millonaires can go comfortably to this home game to open this stage in a good way. The Prediction for River Plate vs Barracas Central is that only one of them will win the three points, which are very important in this close match against the clock. Get your bets ready!
River Plate vs Barracas Central Betting Tips First Division AFA
River Plate vs Barracas Central Predictions and Odds
Top of the first phase with spectacular achievements, The Millonaires look to be able to sustain the efforts at this stage.
The job they set out to do, River Plate achieved, and they topped the table in the first phase with enviable numbers. They were the nightmare of most of the rivals they faced, seeing only three defeats having already played seventeen matches, the rest, a draw, and thirteen rivals downed. With this strength they advance to the second phase, where they want to get points from the beginning to position themselves. River Plate vs Barracas Central is almost theirs from now on.
River Plate vs Barracas Central Odds and Statistics
For those from the Estrella del Sur the intentions were set on not letting themselves be dragged down by the complications and sink in the table.
It is not easy for Barracas Central in this group, they have some of the strongest rivals, so if they want to keep their hopes of advancing to the next round they will have to work harder. In the first phase they had a hard time getting victories, as well as positioning the defense to avoid suffering a significant amount of goals. Having accumulated then, with seventeen dates played previously, only 19 points out of a possible 51. River Plate vs Barracas Central will demand everything the squad has to offer.
River Plate vs Barracas Central Match Preview
They played on 04/09/22 their closest encounter.
Without much to discuss, and even though it was not the best game offensively for River Plate, they would manage to take the win. The South Star had no chance to create any chances against this opponent.
The locals had 67% possession of the ball, and so they walked around the field at will, dictating how the match was going to develop; Barracas Central had the ball 33% of the match, but these fortuitous moments only served to prevent the opponents from making more disasters in their area.
River Plate had 81% of their passes on target, getting what they needed to score two goals spread throughout the match; the visitors would have 61% accuracy in their combinations, only defending their territory. Los Millonarios had four shots on goal, scoring two goals, while Barracas Central did not even have a shot on goal.
River Plate vs Barracas Central would end with a 2 – 0 score. At minute 25′ midfielder N de La Cruz scored the goal, with a ball received from Beltrán. And at 90′ + 4 Suárez assisted for striker Borja to widen the gap.
Upcoming matches Date 3 AFA First Division
On date #3 of the second phase, Velez vs River Plate; and Barracas Central vs Arsenal will be played.
Enter CxSports and find the win probability soccer from the best.
Prediction River Plate vs Barracas Central 2023
These two teams have only had two opportunities to enjoy matches between them, in July 2022 and September 2022, in the Copa Argentina and Primera División. Los Millonarios have ended up taking both matches for themselves. The Prediction for River Plate vs Barracas Central is 2 – 0.
Don't wait any longer! Click the Bet Now button to win.
Odds Analysis and Previous Match History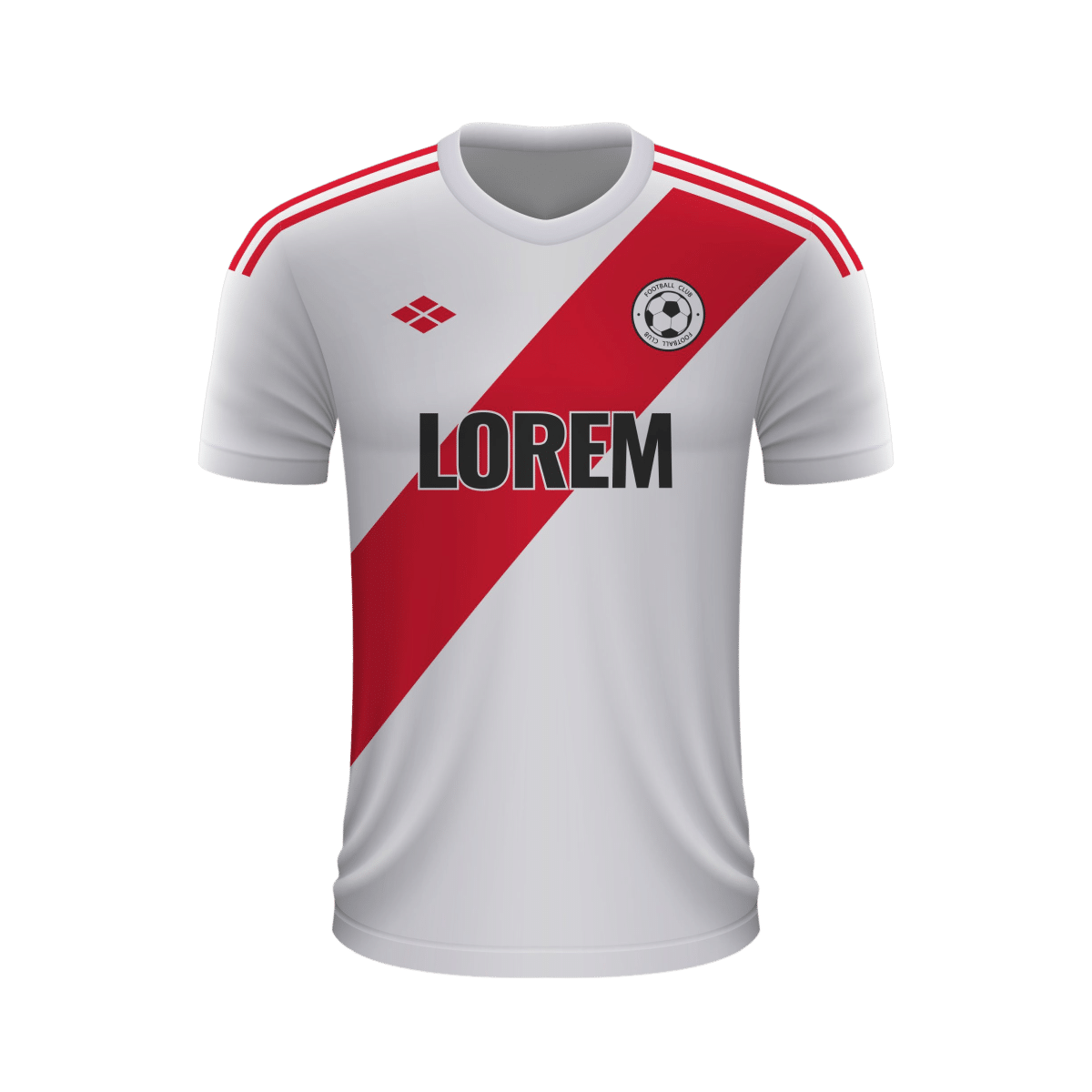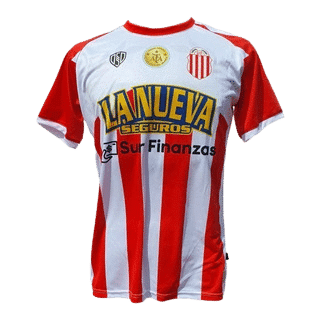 Barracas Central
Argentina

Free Sports Predictions
Subscribe to our free newsletter and get them all!