Valladolid vs Mallorca Predictions and Odds Date 28
The close history of these two teams changed a little with this last duel they played. They already know each other, they have tested their game plans and tried to circumvent them, but it is not until now that the Bermellones manage to get a duel against the Pucelanos. The current condition of each of the clubs has a lot to do, so we invite you to pay attention to the prediction for Valladolid vs Mallorca. The data you need to better generate your bet is here.
Valladolid vs Mallorca Odds and Statistics
Valladolid vs Mallorca Betting tips LaLiga: The season so far.
Valladolid
Valladolid is going through a bad moment and could return to the Second Division if they do not improve their results. After eighteen matches played, the last five have been consecutive defeats, resulting in an accumulation of fifteen negative goals. The danger is imminent, above all, because they have gone downhill as the competition has progressed. In this Valladolid vs Mallorca the chances are not many.
Mallorca
Mallorca had a good start, the same rhythm that is difficult to maintain, even for the strongest clubs. Despite this, they have found a way to overcome setbacks and thus conquer the middle of the table for the time being. With eighteen matches, they have managed to score points in eleven of them, with seven wins and four draws. If they continue like this, they could advance to another season with ease. In this Valladolid vs Mallorca they have a good chance to repeat the result and even improve it.
Valladolid vs Mallorca Preview Games and History
A rather sober match, where emotions were not exactly what reigned in this encounter. Not even the awarding of cautions to the players, for the search of attacking plays, were giving life to a match that seemed to pass without goals and with sharing of points between both teams. But the locals persevered, reached, and found the miraculous goal, putting an end to Valladolid's hopes.
The ball would be controlled by the Pucelanos for the most part, 59% for them which was not translating into absolutely nothing, more than passes and passes looking to generate the spaces; the Mallorcans managed 41%, with this they were breaking the opposing defense lines, the goal was missing and it would come.
Valladolid would achieve 80% accuracy in their 507 executed combinations; for their part, the Bermellones generated 331 passes, of which they would hit 41%. The Pucelanos had only one shot at the home side's goal, but it was not successful; Mallorca had four shots on goal, but it was only one that gave them the victory.
The famous 90′ goal! It would be at 90′ + 4′ that a pass from Pablo Maffeo to striker Abdón Prats Bastidas would end the Valladolid vs Mallorca 0 – 1. What a moment the Bermellones lived at home to conquer this duel, against a rival they would not have been able to beat, in their fight for this transit in LaLiga.
Upcoming LaLiga Games for Matchday 29
On the 29th date will be played Villarreal vs Valladolid, another matchday in which the Pucelanos will probably not see points; and Celta Vigo vs Mallorca.
UEFA Champions League Quarterfinals
If you don't want to wait for a whole week to place your next bet, we also bring you the UEFA Champions League Quarterfinals incoming games of next week:
Prediction for Valladolid vs Mallorca in April 2023
The last five head-to-heads these teams have played between December 2018 and January 2023, three of them in LaLiga; one in the Copa del Rey; and one as a friendly. Of these, the Pucelanos have taken three victories; they have shared points on one occasion; and the Bermellones have conquered only one duel, the most recent one. The same campaign tells us that the visitors have the wind at their backs. Therefore, the Prediction for Valladolid vs Mallorca is 0 – 1 or 0 – 2 in favor of the visitors.
What are you waiting for? Check out our other LaLiga Predictions or hit the Bet Now button to win.
Odds Analysis and Previous Match History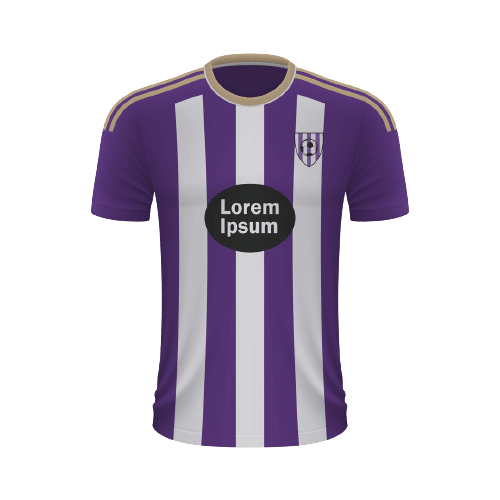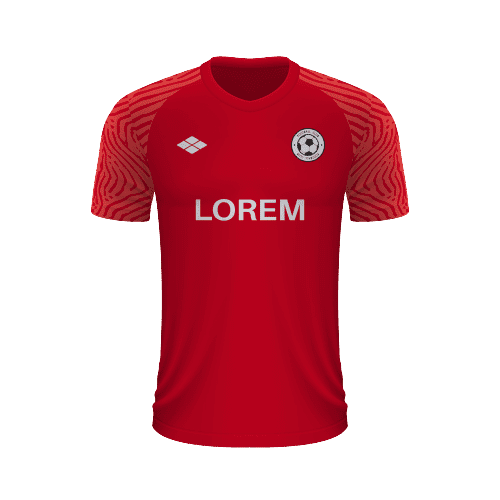 Free Sports Predictions
Subscribe to our free newsletter and get them all!