Valladolid vs Espanyol Predictions and Odds Date 24
Valladolid vs Espanyol Prediction: we are expecting another match full of tension and resistance from the squads towards the opposing advance. Both are requiring to improve their marks and there is not much competition left, so they may even despair. Keeping a cool head for the duels to be beneficial is essential. We bring your winner. 
Valladolid vs Espanyol Odds and Statistics
Valladolid vs Espanyol Betting tips LaLiga: The season so far.
Valladolid
Not everything has gone so well for Valladolid, however, it has been enough to keep them out of danger for the time being. This could really change if they fail to improve their consistency and their rivals improve theirs, anything can happen and it is better to depend on themselves.
Espanyol
Espanyol has had a rather irregular pace throughout the competition. It has happened that they have been away from victories for several matchdays, getting some draws or defeats. This must improve considerably if they want to depend on themselves to compete another season in the Primera Division. This Valladolid vs Espanyol 05/03/23 could see good results.
Valladolid vs Espanyol Preview Games and History
This was a pretty even and close match, neither club managed to build big plays that could lead to a bigger difference on the scoreboard, or consequently reduce it. However, the Pericos achieved the feat, close to the end of the match and the Pucelanos lost the opportunity to take a point.
The ball was almost equally in each court, for Valladolid it was a 52% dominance of the ball; while for Espanyol it was a 48% possession barely less than the rival but with a shot of grace. The visitors in that match achieved a 75% effectiveness in their passes, while the locals, very evenly matched, had a 76% accuracy in their combinations. With this, the Pucelanos had 2 shots between the three opposing posts, without hitting any of them; while the Pericos shot 3 goals, of which only 1 went in and earned them the victory.
The first half, under tension, would pass without either club being able to score. On the return there would be movements on the bench and cards for both teams, the technical teams were looking for the formula to change the result. And this would pay off for Espanyol, who with an assist from Oliván to striker Joselu would end up with the only goal of the match in the 78th minute. Valladolid vs Espanyol ended 0-1.
Upcoming LaLiga Games for Matchday 25
The following matches will be played on the date #25 of LaLiga: Elche vs Valladolid, a match that would end up being a good chance for the Pucelanos against a very beaten Ilicitanos; and Real Madrid vs Espanyol.
Prediction for Valladolid vs Espanyol in March 2023
Between October 2018 and October 2022, the last five matches between these clubs have been played, all in the context of LaLiga Santander. Of these, two have been wins for the Pucelanos, one draw and two wins for the Pericos. And while this season seems to have better things going for Valladolid than Espanyol, these two have always had fairly even duels where anything can happen. Valladolid vs Espanyol 05/03/23 Prediction: this match could end with another win in favor of the Pericos, again by the minimum, 0 – 1 or 1 – 2.
What are you waiting for? Check out our other LaLiga Predictions or hit the Bet Now button to win.
Odds Analysis and Previous Match History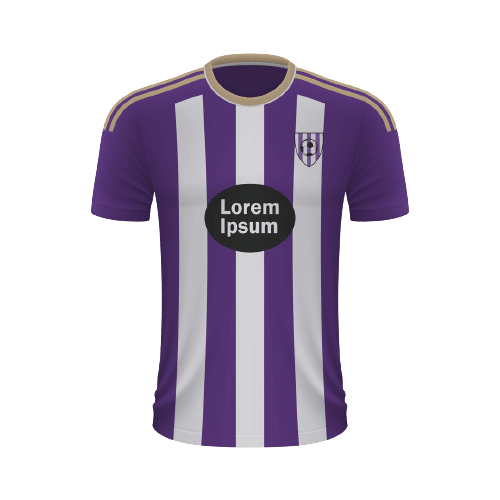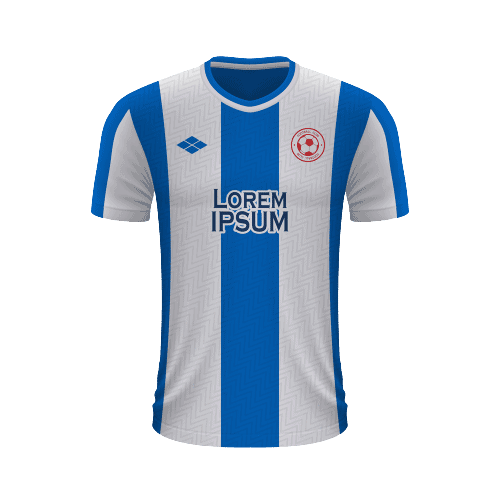 Free Sports Predictions
Subscribe to our free newsletter and get them all!