Valencia vs Real Sociedad Prediction Date 07
There are matches that leave you stunned by the capacity that one club can bring over the other, and yet, that both are so well read that it is difficult to get out of a draw. This has been the case in the encounters between these two teams, except in the second round of the previous season.
This time they will play at the Mestalla stadium, on 27/09, where the locals will seek to repeat the feat. The Prediction Valencia vs Real Sociedad does not throw so many flowers at the possibility of a repeat of the last result, leaning more towards another possible draw. We bring you the most important facts about each of the clubs for you to have better bets.
Valencia vs Real Sociedad Betting Tips for Free
Valencia vs Real Sociedad Predictions and Tips
The Blanquinegros must use all their strength, the few they had left from last season, to stay in the competition.
Valencia were already one foot out of the First Division when they had to sweat until the last matchday to save their skin. It is a situation that, of course, they do not want to repeat, so they will be looking to add from the first games, although everything is quite tight. Valencia vs Real Sociedad will not be an easy match, the rivals are in a very good moment and like them, they will be looking for this victory.
Valencia vs Real Sociedad Odds and Statistics
The Realas are coming to extend their reign! They put in a top-notch performance, and they have the strength to defend their place
Real Sociedad had already been announcing their intentions to be among the top four teams for years, and it would be until last La Liga 2023 season that they would get their fourth place, although they were close to third. This is a team that has a lot of strength in store for what lies ahead of them, which will demand the best of the club's dispositions. Valencia vs Real Sociedad is not a matchday to be taken lightly, to get three points there they would have to surprise the rivals and put them under pressure at all times.
Valencia vs Real Sociedad Match Preview
They played their most recent meeting on 16/04/22.
What has to happen for these two clubs to define a victory between them? On this occasion it would be a mistake by The Realas that would end up giving the victory to the rival. They held a very even match that gave no room for this situation to be reversed or the scoreboard to get bigger for Valencia.
The locals had 37% of ball possession, maintaining a good defensive line without losing attacking opportunities; Real Sociedad would have 63% of ball possession, but this would not be advantageous for them, they were suffering on the field by not being able to go up despite having control of the ball.
Valencia had a 64% accuracy rate, their play was not being really good, however, they were keeping another team on the sideline, even keeping pace with them; The Realas achieved a 79% pass efficiency rate, but these stats were also not showing in their dominance on the field. Both teams had three shots on goal, but neither team was able to convert a goal.
In the 40th minute, defender Igor Zubeldia scored the only goal of Valencia vs Real Sociedad.
Upcoming matches Date 8 LaLiga
On matchday eight, Betis vs Valencia; and Real Sociedad vs Athletic will be played.
Start betting now with CxSports, we have the best Soccer Betting Odds for you.
Prediction Valencia vs Real Sociedad 2023
Between April 2021 and February 2023, the last five meetings between these two teams have taken place, all in LaLiga. The Blanquinegros have one win; there have been four draws; and the Realas have no games of these won. The Prediction Valencia vs Real Sociedad is 0 – 0 or 0 – 1.
Don't wait any longer! Click the Bet Now button to win.
Odds Analysis and Previous Match History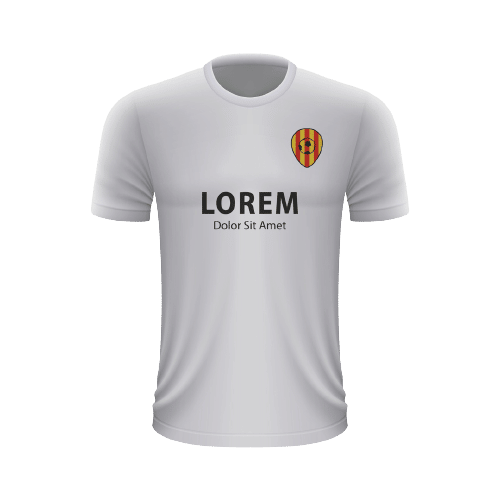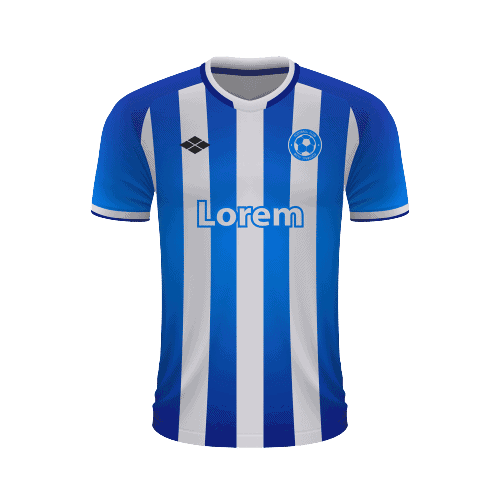 Free Sports Predictions
Subscribe to our free newsletter and get them all!