Valencia vs Las Palmas Prediction and Odds Date 02
First and second, but what difference can it really make when one finished among the last and the other finished second? We will see this in this match in which the Blanquinegros receive at the Camp de Mestalla a newly promoted Pio – pio, this is going to be hot. The Valencia vs Las Palmas Prediction is with a very fine difference between the clubs, although there may be surprises from the visitors. Let's see with data what can end up happening in this match.
Valencia vs Las Palmas Betting Tips LaLiga
Valencia vs Las Palmas Predictions & Odds
Valencia
The Blanquinegros were saved by the skin of their teeth! They were one of the candidates to be relegated. Now they have to face tough matches.
Valencia's plans were certainly not to have to be until the last game fighting for their place in the First Division, but this was the reality that they had to live. They had already had several seasons finishing in the middle of the table, but with a good taste in their mouths. Last season was a bitter pill for them, so they must be careful from now on in these La Liga matches. The second one they have to play will be at home, Valencia vs Las Palmas.
Las Palmas
The Pio – pio return to the Primera Division after being relegated in the 2017 – 18 season. And they do it with hunger for victory.
With only 6 defeats suffered in the 42 matches they played in the Second Division, Las Palmas managed to finish second and get their place among the top teams in Spain. Only two teams had this good record of few games lost. In addition, they also finished as the team with the fewest goals conceded in the entire competition. Their second meeting in the elite this season will be Valencia vs Las Palmas, and boy, do they have what it takes to surprise and take points.
Valencia vs Las Palmas Match Preview
The most recent meeting between them was 20/01/18.
The last time these two clubs met was precisely in the season in which the Pio – pio would say goodbye to the Primera División. But in that match, at home, it would be them who would get the victory. Valencia started by opening the scoreboard, but things got complicated for them, suffering an expulsion in the 52nd minute and conceding the winning penalty to the rivals. Another expulsion in minute 87′.
Los Blanquinegros would have 41% of ball possession, but this was not preventing them from constantly reaching the rival gates; Las Palmas, on the other hand, would have 59% possession of the ball, playing a good game, with a good attacking line, and, above all, defense.
Valencia would finish 69% of their moves correctly, their level was low, so it would not be possible to increase the score in their favor; the locals would have 77% accuracy, which was beneficial both to score and to keep the result. The visitors would shoot eight times at the rival goal, scoring one goal; Las Palmas, out of six shots on goal, would score one.
Striker Santi Mina opened the scoring in minute 5 of the match, with Nacho Gil providing the assist. In the 20th minute, midfielder Jonathan Viera scored from a pass by Calleri. And Valencia vs Las Palmas would be decided from the penalty spot with an execution by striker Jonathan Calleri to seal their victory.
Upcoming matches Date 3 LaLiga
On matchday 3 these clubs will be playing Valencia vs Osasuna; and Las Palmas vs Real Sociedad.
Improve your bets with the best soccer odds we have for you, only at CXSports.
Prediction Valencia vs Las Palmas La Liga 2023
These two clubs have had their five most recent clashes between January 2017 and January 2018, three in LaLiga and two in the Copa del Rey. Los Blanquinegros have won on two occasions; they drew on one date; and The Pio – pio also have two wins. The Prediction Valencia vs Las Palmas is 1 – 2 or 2 – 2.
Don't wait any longer! Click the Bet Now button to win.
Odds Analysis and Previous Match History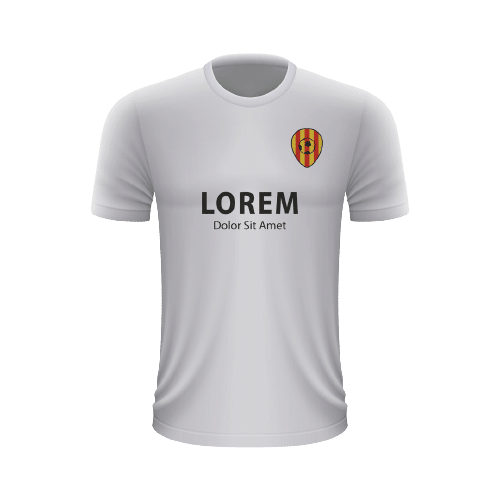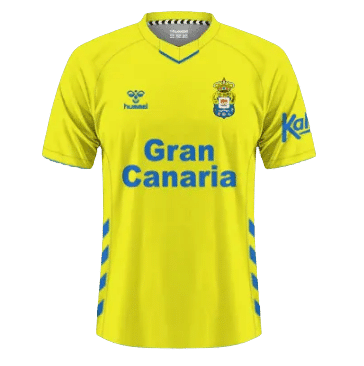 Free Sports Predictions
Subscribe to our free newsletter and get them all!