Valencia vs Osasuna Prediction and Odds Date 03
There are many matches that are difficult to define differently from what has been happening the last few times, even if the history of the clubs is reversed and who was good becomes bad and vice versa. This match will take place at the Camp de Mestalla, where the Blanquinegros have been able to defend their shield, and last time, although with a rather weak season, they would dominate the Rojillos, who were strong in the upper half. The Valencia vs Osasuna Prediction has to be analyzed in depth, to the most recent numbers and how they may be currently. Let's go with the data for betting!
Valencia vs Osasuna LaLiga Betting Tips
Valencia vs Osasuna Predictions & Odds
Los Blanquinegros did not give up at any time, even when it was very possible that they would say goodbye to the first division.
When Valencia had to give the fight the most, it was when they got the strength to fight the last matches, and although things did not go as they thought, they did reach the new opportunity in La Liga. The last five games were two wins, two draws and only one defeat, earning them eight vital points. They do not want to go back through having to depend even on the results of others. Valencia vs Osasuna is a good opportunity to add up, although they must be careful.
Valencia vs Osasuna Odds and Statistics
It is a good moment for Los Rojillos and they cannot let lose the momentum they bring from the previous campaign. They can look to improve.
Osasuna have been improving season after season, managing to be at their best now. They finished in the #7 spot, qualifying for the Conference League. They were seven points away from the Europa League places, but with pressure, it could be an achievable goal this year. Valencia vs Osasuna has eluded them for a few dates now, but they could look to take the points by taking advantage of the status of both teams.
Valencia vs Osasuna Match Preview
They played their last match on 05/13/23.
It was a match of absolute control by Valencia, and while they would struggle to get the winning goal, it would come. Los Rojillos tried a few things, but in the end it would come down to defending their territory, in a game that at times stalled in the middle of the field.
The locals had 55% possession of the ball and with that they owned the field, resisting in the middle and getting the necessary gaps; Osasuna would have 45% possession of the ball, their options were only to repel the intentions of the other team.
Valencia would complete 73% of their passes, so they could have more security and corner the other team in their own field; the visitors would have 67% accuracy in combinations, it was not being a good game for them, and this would be seen not only in the result, but in the inability to go up and attack. Los Blanquinegros had four shots on goal, scoring one goal; while Osasuna could not generate a single shot on goal.
With a goal in the 74th minute, this Valencia vs Osasuna was defined by the minimum. Who would score would be the striker Justin Kluivert and pass from Samuel Lino.
Upcoming matches Date 4 LaLiga
On date 4 will be played Alaves vs Valencia; and Osasuna vs Barcelona.
Look no further, the soccer predictions of your favorite leagues are at CXSports.
Prediction Valencia vs Osasuna La Liga
The five most recent meetings between these two teams have taken place between April 2021 and March 2023, all in LaLiga. Los Blanquinegros would get three wins; while Los Rojillos have two games won. The Valencia vs Osasuna odds are 1 – 2.
Don't wait any longer! Click the Bet Now button to win.
Odds Analysis and Previous Match History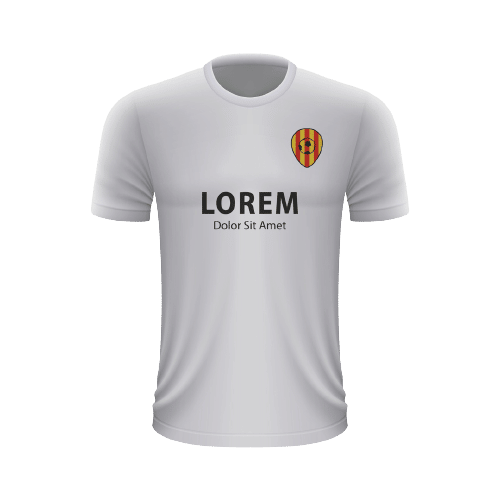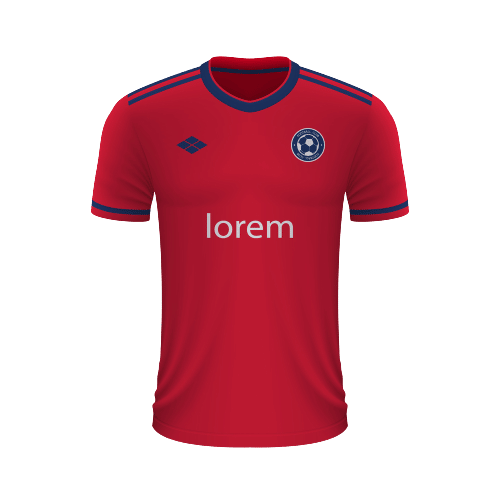 Free Sports Predictions
Subscribe to our free newsletter and get them all!