Valencia vs Espanyol Prediction and Odds Date 37
What is a match like between two clubs trying to save themselves from relegation? Undoubtedly one of a lot of pressure and tension, sometimes, when you are in this situation, nothing goes right for either side and everything could end up being defined by very little. The Valencia vs Espanyol Prediction is very even, both for the history between them, as well as for what they have achieved each one during this campaign. We give you the data you need to improve your bets with this and other LaLiga matches.
Valencia vs Espanyol Odds and Statistics
Valencia vs Espanyol Betting tips LaLiga: The season so far.
Valencia
A complete nightmare season for the Blanquinegros, the club's decline has led them to fight hard for their quota.
Valencia finished last season in 9th place, with a good record of games to win. But during this campaign they have not even been able to mirror what they experienced last year. At their twenty-sixth game played, they were just one game short of last season's total number of defeats, 14, which made it clear that the team was in a tough situation. Valencia vs Espanyol is one of those matches where two dying teams pull out all the stops to try to save themselves, would a draw be enough?
Espanyol
The Pericos had a moment of upward momentum after total chaos, but it didn't last and it was getting harder and harder for them to reach permanence in LaLiga.
Espanyol went into matchday 26 with only 27 points accumulated out of a possible 78, meaning they would have lost 52 and would average 1.03 points per game. The last five duels so far would be three defeats and two wins, with this they were on the verge of the last positions, looking to increase this distance in order not to depend on each match. Valencia vs Espanyol is a match that could ultimately complicate both clubs.
Valencia vs Espanyol Preview Games and History
Their most recent match was on 02/10/23.
It was costing a lot to solve this match, the goals were not coming from either side, and everything would be given as a counterattack to each other's actions. Valencia opened the scoring, and The Pericos followed with a comeback attempt, to which the visitors responded effectively so that the match ended in a draw.
The Blanquinegros would have 63% ball control, but were not showing a practical difference on the pitch over their opponents; Espanyol controlled the ball 37%, they were having a good position, measuring themselves one on one.
The accuracy of the combinations for Valencia would be 82%, but with a game that was hard to take to the rival field; the locals would have a 68% of effective passes, a low level for but that in the end would be enough at least to take a point. The two teams would shoot exactly the same number of times at the opposing goal, five, and both would end up scoring two goals each.
The visitors would score the first goal in the 53rd minute, an assist from Gayá to defender Gabriel Paulista would put them momentarily ahead. Espanyol would get the equalizer in minute 56′, it would be striker Joselu who would achieve the feat.
Later, in minute 83, Braithwaite served a ball for midfielder Sergi Darder to finish and turn the score in their favor. In the 85th minute, the Blanquinegros were down a man when Marcos André was sent off, and at 90′ + 1′, the home team was down a man when midfielder Braithwaite was sent off. But the visitors would get the equalizer of this Valencia vs Espanyol in 90′ + 6′ with a goal by defender Eray Cömert.
Upcoming LaLiga Games for Matchday 38
On date #38 will be played Betis vs Valencia; and Espanyol vs Almeria, another difficult match for the Pericos in vulnerable situation.
Increase your win probability by making use of the best Predictions that CXSports brings for you.
Prediction Valencia vs Espanyol in May 2023
The five most recent matches between these two teams have taken place between November 2019 and October 2022, all in LaLiga. The Blanquinegros have won on two occasions; two matches would have ended in draws; and The Pericos would have finished one match as winners. The pace of the two in the campaign has been very similar in terms of the results obtained. The Prediction for Valencia vs Espanyol is a draw at 1 – 1 or 1 – 0.
What are you waiting for? Hit the Bet Now button to win.
Odds Analysis and Previous Match History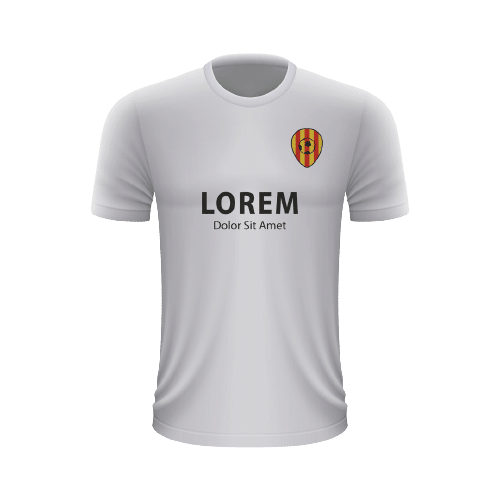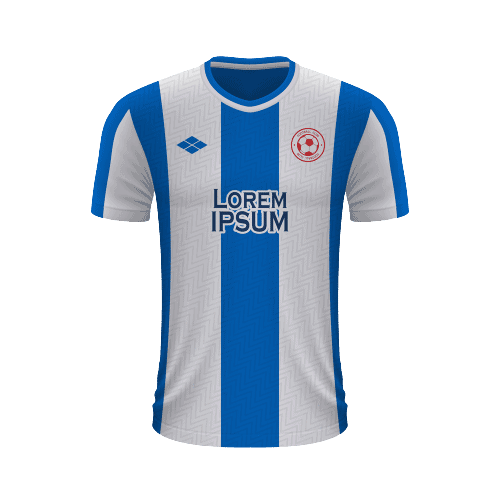 Free Sports Predictions
Subscribe to our free newsletter and get them all!