Tottenham vs Manchester United Prediction and Odds Date 02
A highly anticipated clash awaits us in Tottenham vs Manchester United as two powerhouses of the First Division face off once again at the start of the new EPL Season. While both teams had underwhelming starts in the previous season, only one managed to bounce back and find their form.
This time, the Tottenham Hotspur Stadium will witness the arrival of the formidable Red Devils, who are determined to secure victory against their hosts. This match is sure to capture the attention of all football enthusiasts. To make an accurate Tottenham vs Manchester United prediction, it's crucial to analyze the performance of both clubs in the previous campaign. So let's dive into the data and statistics to bring you a solid prediction you can bet and win with.
Tottenham vs Manchester United Betting Tips EPL
Tottenham vs Manchester United Odds and Statistics
Tottenham Preview Games and History
The Spurs find themselves in an unfamiliar position as they miss out on the opportunity to participate in European competitions for the first time in a considerable period. While goals are crucial in football, they alone do not guarantee success. Tottenham struggled to recover from a poor start to the previous season, resulting in their participation being limited to domestic fixtures in the new cycle. Despite netting an impressive 70 goals, surpassing several rivals, their overall points tally fell short, placing them in the 8th position.
Now, as they prepare to face Manchester United in the Premier League, Tottenham faces the challenge of breaking their scoring drought against their formidable opponents. Can they secure a positive result this time?
Manchester United Preview Games and History
The remarkable resurgence of the Red Devils has been nothing short of commendable. Having replenished their ranks, they are hungry for more success. Manchester United initially had slim hopes of securing a spot in the Europa League, but they gradually turned the tide in their favor. Despite suffering nine defeats, they managed to finish the season in an impressive 3rd position, with 23 victories to their credit. Their performance witnessed exponential growth, and now they aim to carry that momentum, with further enhancements, into the current campaign.
Matches like Tottenham vs Manchester United present significant challenges, and they are determined to excel.
Tottenham vs Manchester United Match Preview
In the most recent Tottenham vs Manchester match on April 27, 2023, Tottenham showcased their resilience by staging a remarkable comeback after finding themselves trailing by two goals. Initially, the visitors had control of the game, but things took a turn for the worse for them in the second half, and they couldn't salvage the lead.
Manchester United enjoyed 61% possession, which initially allowed them to dictate the game and limit the opposition's chances. Tottenham, with 39% possession, utilized their time with the ball effectively, applying enough pressure to secure the equalizer.
Tottenham demonstrated a pass accuracy of 81%, a vital factor in preventing a larger score gap and creating opportunities for counterattacks. Meanwhile, the Red Devils boasted an impressive 86% accuracy in their plays, showcasing a solid performance but perhaps lacking the finishing touch. The home team managed to hit the target seven times, resulting in two goals, while Manchester United had eight shots on goal, also scoring twice.
The scoring commenced as early as the 7th minute when Rashford provided a pass to midfielder Jadon Sancho, who found the back of the net. In the 44th minute, Fernandes assisted striker Marcus Rashford, who successfully added another goal for Manchester United. However, Tottenham managed to reduce the deficit in the 56th minute with a goal from midfielder Pedro Porro. The tie was eventually secured by Tottenham's midfielder Son Heung-Min in the 79th minute, receiving a pass from Kane.
Upcoming Games Premier League Round 2
On matchday #03, these clubs will play Bournemouth vs Tottenham and Manchester United vs Nottingham Forest.
Check out our full predictions listing for these and plenty more soccer betting odds predictions.
Prediction Tottenham vs Manchester United EPL 2023
Over the course of their last five head-to-head encounters in the Premier League, spanning from April 2021 to April 2023, Tottenham vs Manchester United have engaged in intense battles. Unfortunately for Tottenham, they have been unable to seize the advantage, with the Red Devils emerging victorious on three occasions. There was one instance where the match ended in a draw.
Based on this, the Tottenham vs Manchester United prediction is a 1-2 win for Manchester United.
Wait no more. Bet Now to win!
Odds Analysis and Previous Match History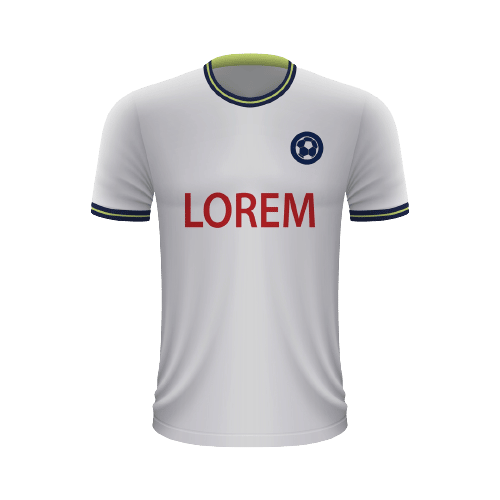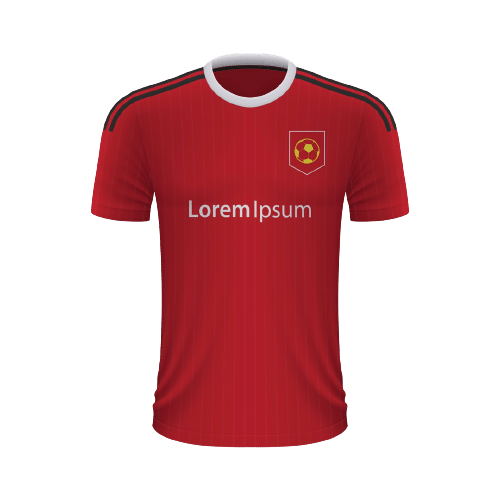 Manchester United
England

Free Sports Predictions
Subscribe to our free newsletter and get them all!