Tigre vs Newell's Prediction & Odds Date 09
Another clash between these two teams, who have been very evenly matched so far this season, as evidenced by what happened in their last meeting. The Matadores will be playing at home, at the José Dellagiovanna stadium, trying not to let it get out of hand. The Leprosos, on the other hand, are trying to hold on at least as they did in previous seasons. The Prediction Tigre vs Newell's is tight, there is no major advantage of one over the other, although the minimum could make the difference. We bring you the data that will help you to better make your bet.
Tigre vs Newell's Betting Tips for Free!
Tigre vs Newell's Predictions and Picks
The Matadores have been getting back on track in the First Division, although things are not going so easy for them.
Tigre can boast of having gone through the first phase without being one of the last teams in the table, although they were in the middle of the table. After twenty-one games they had already suffered eight defeats, more than the six wins they were managing to accumulate, increasingly sporadic. This situation will not make their participation in the second phase of this First Division sustainable, and matches like Tigre vs Newell's could end up complicating them even more.
Tigre vs Newell's Odds and Statistics
The Leprosos were trying to accomplish the task, and despite the fact that in most of their matches they were passing as unbeaten, they were not getting enough sum.
Newell's were finding it hard to get wins and, above all, to make them appear more and more consistent. They were even relying on draws, which by one point helped them to avoid relegation and to stay in the lower half of the table. In this second phase, their efforts cannot be reduced to nothing, or they will simply not advance. Matches like Tigre vs Newell's should take advantage of this and put pressure on them to take the points away.
Tigre vs Newell's Match Preview
On 15/06/22 they had their most recent encounter.
Despite starting off losing, Tigre managed to get the equalizer and then a comeback that lasted almost the entire match. However, the visitors were superior and just before the end of the match they would end up tying the game, and almost did not take full advantage.
The locals had only 32% ball possession, which was essential for them to achieve the result, although it put them in trouble on several occasions; Newell's managed to control the ball at 68%, constantly arriving, although lacking the final touch.
Tigre would succeed in 68% of their passes, which made it very difficult to contain, and they would be lucky to reach the end of the match with the score in their favor, but they could not reverse the tie; The Leprosos would have 84% accuracy in the plays, a good performance and managing to play on top, but it would not be enough for them. The Matadores would shoot three times at the opponent's goal, scoring once; Newell's would shoot six times, scoring twice.
At minute 2, the visitors were already ahead on the scoreboard when Portillo assisted to striker Brian Aguirre to send the ball into the net. The equalizer came just five minutes later with a penalty kick taken by forward Facundo Colido. And at minute 14, the locals were already on top with a goal by defender Brian Abel Luciatti and an assist by Castro. In the 87th minute, midfielder Cristian Ferreira was the hero to equalize the score by taking advantage of a service from Sforza.
Upcoming Games Round 10 Argentina First Division
On date #10, Lanus vs Tigre; and Newell's vs Godoy Cruz will be played.
Start winning with your bets, improve your chances with CxSports' reliable soccer Predictions.
Prediction Tigre vs Newell's 2023
These two clubs have had their last five contests between September 2016 and May 2023, all in the First Division. The Matadores have won just once; they would end up drawing once; and The Leprosos would have three wins. The Prediction Tigre vs Newell's is 0 – 1 or 1 – 2.
Don't wait any longer! Click the Bet Now button to win.
Odds Analysis and Previous Match History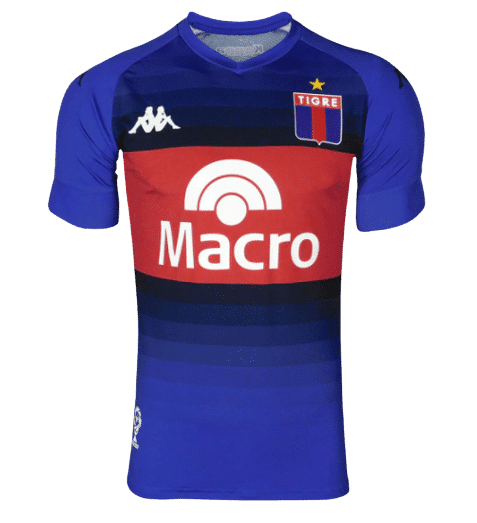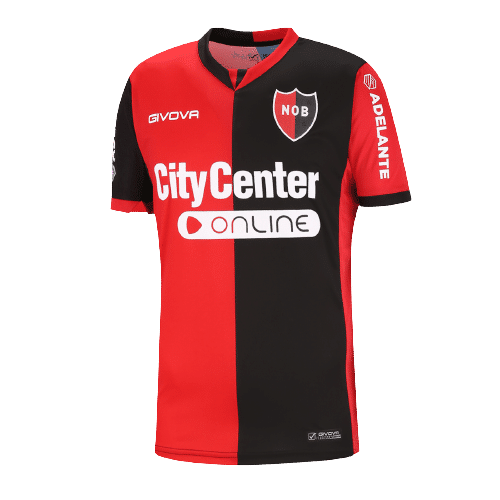 Free Sports Predictions
Subscribe to our free newsletter and get them all!