Newell's vs Godoy Cruz Prediction & Odds Date 10
This match of matchday ten of the second phase will be played at the Marcelo Bielsa stadium, the Leprosos' home ground, where they have lost twice in recent times, so nothing can be taken for granted. The Tomba are going to press despite the fact that in the last meeting they would be the aggrieved ones. The Prediction Newell's vs Godoy Cruz is not so differentiated as to who could come out with the win, a lot of parity is expected. Let's take a look at the statistics and data that can lead you to win with your bets.
Newell's vs Godoy Cruz Betting Tips for Free!
Newell's vs Godoy Cruz Predictions and Picks
The Leprosos were looking to stay in the middle of the table with a lot of difficulties. Now they are trying to keep moving forward.
At twenty-three games played Newell's were having the same number of matches lost as victories achieved, seven each situation. The draws were helping them to hold on, however, they were not enough and were falling a little under the pressure of the other teams. The second phase has not been an accumulation of good things either, but they should not give up before trying. Newell's vs Godoy Cruz could be a home aggregate if they manage to press.
Newell's vs Godoy Cruz Odds and Statistics
The Tomba were making their way through the top teams, trying to achieve better numbers and more confidence in the first stage.
The second stage is even more complicated for all teams, even for those who have managed to get good results in the first matches of the season. There are fewer opportunities and mistakes are costly. The club Godoy Cruz has a good record of goals scored, which they can extend to help themselves. They will play Newell's vs Godoy Cruz in the 10th round of the AFA Liga Profesional, with the intention of winning again.
Newell's vs Godoy Cruz Match Preview
The most recent game between them was on 28/05/23.
This game was mostly stagnant, both clubs were having a hard time building good plays and getting into the opponent's half. A penalty kick broke the deadlock for Newell's, who would later secure their victory. The Tomba could not recover from the first goal.
The locals would have 42% of ball possession, and with that they had some advantages in attack against the other team; Godoy Cruz would manage to control 58% of ball possession, but could not manage to increase the squad to be able to get at first the tie, and then even the discount.
Newell's would finish 79% of their moves effectively, and although statistically they were being less than the rival, they were moving better up the pitch; the visitors would have 84% of accuracy in the combinations, it would only serve to sustain the game in midfield as much as possible. The Leprosos would shoot three times at goal, scoring one goal; while Godoy Cruz would shoot only once, without success.
A penalty kick would open the scoring, a goal scored by striker Jorge Eduardo Recalde in minute 25′. And to define Newell's vs Godoy Cruz, defender Jherson Mosquera would score at minute 90′ + 3′.
Upcoming Games Round 11 Argentina First Division
On date 11, Platense vs Newell's; and Tigre vs Godoy Cruz will be played.
Win by entering CXSports and taking advantage of our win probability soccer predictions.
Prediction Newell's vs Godoy Cruz 2023
Between December 2020 and May 2023 the five most recent matches between these two teams have been played, four in the First Division and one friendly. The Leprosos have won twice; they would sign for a draw once; and The Tomba have emerged victorious twice. The Prediction Newell's vs Godoy Cruz is 2 – 1 or 1 – 1.
Don't wait any longer! Click the Bet Now button to win.
Odds Analysis and Previous Match History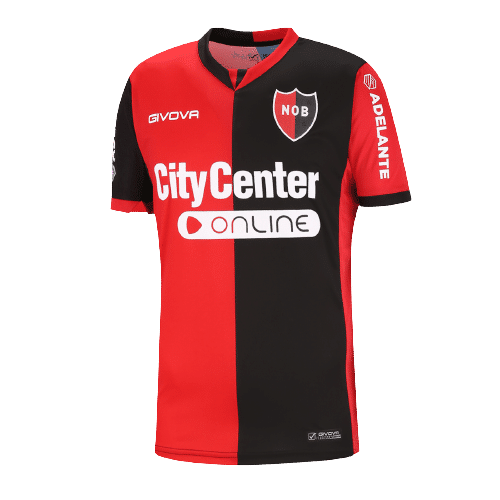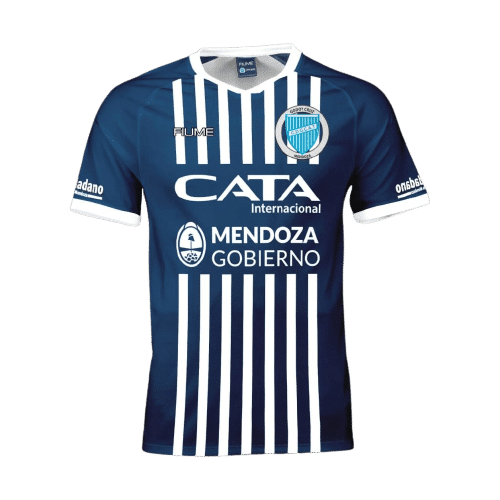 Free Sports Predictions
Subscribe to our free newsletter and get them all!