Sheffield United vs Manchester City Prediction and Odds Date 03
Bramall Lane Stadium is once again hosting matches in the First Division, and this time it welcomes a challenging opponent — the reigning champions, Manchester City. The upcoming Sheffield United vs Manchester City Prediction suggests an exciting encounter, reminiscent of their previous meetings. Expectations are high, with both teams under immense pressure to secure the lead and assert their supremacy. To improve our chances of making successful bets and increasing our winnings, let's analyze the relevant data.
Sheffield United vs Manchester City Odds and Statistics Premier League
Sheffield United vs Manchester City Betting Tips EPL
Sheffield United
After a two-year absence, Sheffield United is making a comeback in the First Division. Their performance in the last year has been impressive, displaying a commendable level of determination. Sheffield United meticulously paved their way to compete in the ongoing 2023-24 Premier League season. They secured a remarkable second-place finish in the Championship, boasting intimidating attacking statistics. If they can maintain their momentum, they are likely to trouble many opponents. However, their upcoming match against Manchester City in the Sheffield United vs Manchester City fixture seems to be a daunting challenge.
Historically, Sheffield United has struggled to defeat Manchester City, and the reigning Premier League champions are currently in their prime form.
Manchester City
Manchester City is determined to secure their fourth consecutive championship title, a feat that is not beyond their reach. In the previous season, Manchester City faced a challenging situation where winning the title seemed unlikely. However, they displayed remarkable resilience, turning the tide in their favor and securing a crucial advantage that ultimately crowned them as champions. With their sights set on continuous success, they will relentlessly pursue positive results.
Matches like Sheffield United vs Manchester City provide a golden opportunity for them to claim three points without exerting excessive strain on their squad, especially considering their busy schedule.
Sheffield United vs Manchester City Preview Games and History
The most recent Sheffield United vs Manchester City match held immense significance for both teams, as the victor would establish their dominance. Demonstrating their superiority, the Cityzens secured victory within a span of less than twenty-five minutes. Sheffield United had limited opportunities and managed to prevent a more severe outcome.
The visiting team struggled with a mere 21% ball possession, making it challenging to create any threatening plays. On the other hand, Manchester City controlled 79% of the possession, effectively dictating the tempo of the game, reading their opponents, and capitalizing on their first goal to unsettle Sheffield United.
Sheffield United exhibited a 64% accuracy in their plays, highlighting the team's struggle to maintain possession in the opponent's territory, thus enabling ball theft. Conversely, the home team boasted an impressive 91% pass success rate, displaying a high level of gameplay. The Sabers had only one shot on goal, failing to find the net, while Manchester City unleashed four shots, resulting in two goals.
The opening goal in the Sheffield United vs Manchester City match came in the 43rd minute from a penalty kick, expertly executed by striker Riyad Mahrez. Mahrez went on to score two more goals in the second half, completing a hat-trick. The second goal arrived in the 61st minute, and the third goal, assisted by Grealish, sealed the scoring in the 66th minute.
Upcoming Games Round 4 EPL
On date #04, these clubs will face off in Sheffield United vs Everton and Manchester City vs Fulham.
Check out our full predictions listing for these and plenty more soccer betting tips.
Prediction Sheffield United vs Manchester City
Over the past two years, Sheffield United and Manchester City have faced each other five times, with four encounters in the Premier League and one in the FA Cup. Regrettably for Sheffield United, all five matches resulted in victories for the Cityzens. The Sabers have yet to seize an opportunity to claim victory against their opponents.
The Sheffield United vs Manchester City betting tip is 1-3 in favor of Manchester City.
Wait no more. Bet Now to win!
Odds Analysis and Previous Match History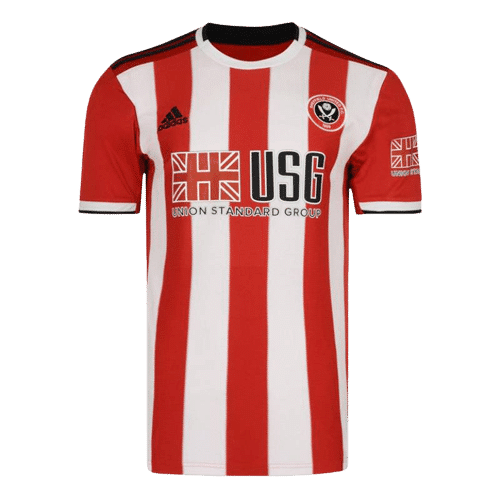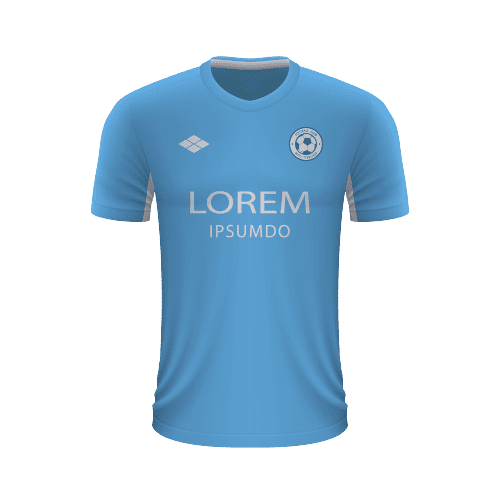 Free Sports Predictions
Subscribe to our free newsletter and get them all!