Sevilla vs Getafe Prediction and Odds Date 17
The consequences of The Palanganas' deterioration have also been visible in their duels against this rival, of which they had been the owners, until the last one, in which they lost. The Getas will try to continue their winless streak, knowing that the other team's conditions have not improved. They will play the match of the seventeenth matchday at the Ramon Sanchez-Pizjuan stadium on 17/12. The Prediction Sevilla vs Getafe does not show any special difference between the teams, they are very close and the fight for the points will be until the end. Let's go with the important information for your bets.
Sevilla vs Getafe Betting Tips for Free!
Sevilla vs Getafe Predictions and Picks
The Palanganas are still unable to turn around the bad circumstances, still fighting not to get too close to the bottom.
Sevilla managed to save themselves last season from relegation, when for them it was a possibility for many rounds. At the moment, they have not been so far adrift, but they do not get the results that lead them to take enough distance so that this situation cannot be repeated again. In eight games they had already lost half of them, and had only managed two victories. Now there are even matches that cost them more, such as Sevilla vs Getafe, which they have to face more firmly.
Sevilla vs Getafe Odds and Statistics
Will the Getas be able to get out of their position in the last few seasons and improve? They look hard-working, but need to increase their gap.
Continuing to get add-ons is essential, things in the opening fixtures of LaLiga 23/24 looked tight at all levels of the table. Everything is difficult to define, so the slightest thing helps the clubs to position themselves better. For Getafe this has been a reality, scoring in six of the first nine matches, they managed to be in the #11 place, although very much on par with several rivals. Sevilla vs Getafe could be a good opportunity to score, however, it could also get out of hand.
Sevilla vs Getafe Match Preview
On 19/03/23 they played the most recent meeting between them.
Sevilla went forward as usual against this team, however, their front line was being too weak; The Getas, on the other hand, were looking for every chance they got to take control away from the others to attack, with more bite, so they would take the lead.
The visitors had 63% of the possession of the ball, but they were finding it hard to reach the opponent's territory and outplay them; Getafe 's got 37% of ball possession, managing to keep a proposal very much on par with what the other team was doing.
Sevilla would achieve 81% effectiveness in passes, however, many were left in their own territory as they did not get space; the locals achieved 67% accuracy in the plays, this made it difficult for them to touch the ball more, but with a good attacking position. The Palanganas had four shots on goal, but were unable to score; while Getafe had four shots on goal, scoring twice.
The scoreboard of Sevilla vs Getafe opened with a goal in the 50th minute by striker Munir El Haddadi and an assist by Mayoral. Closing the victory with a goal from striker Ener Ünal and pass from Jaime Mata in minute 90′ + 5′.
Upcoming matches Date 18 LaLiga
On date eighteen will be playing Granada vs Sevilla; and Atletico Madrid vs Getafe.
We have the probability soccer predictions that will lead you to make the best bets.
Prediction Sevilla vs Getafe 2023
Between February 2021 and March 2023, the five most recent meetings between these two clubs have taken place, all in LaLiga. The Palanganas have won four times; and Los Getas have claimed just one victory. The Prediction for Sevilla vs Getafe is 1 – 0.
Don't wait any longer! Click the Bet Now button to win.
Odds Analysis and Previous Match History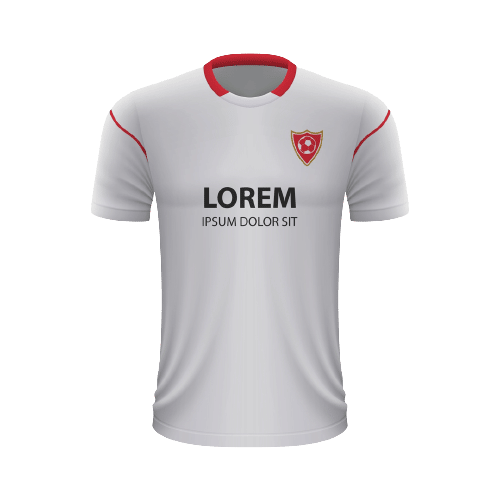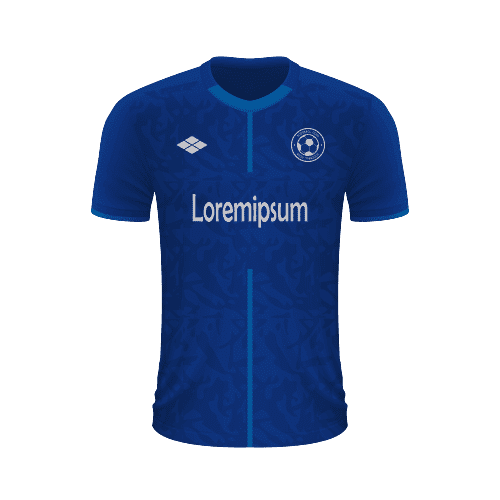 Free Sports Predictions
Subscribe to our free newsletter and get them all!