Sarmiento vs Banfield Prediction and Odds Date 27
This match will be played at the Eva Perón stadium, on 30/07, as the last game of the first phase for these two teams. The locals have a career that is torn between good winning moments and others, more or less in the same amount, of falls. The visitors are even more run over, being complicated for them to have a good defensive line. The Prediction for Sarmiento vs Banfield puts the locals in the lead, who have managed to mark a little distance from this rival. We bring you the data to make your bets better and get more benefits.
Sarmiento vs Banfield Odds and Statistics First Division
Sarmiento vs Banfield Betting tips AFA First Division: The season so far.
Sarmiento
Struggling to sustain good results, the Greens are looking to pick themselves up from each of the falls they have had.
With the same amount of lost games as wins, Sarmiento have managed to score 22 points out of a possible 48 so far. They were having a little scoring capacity, this was preventing them from obtaining better results, besides leaving them at the expense of what the rivals could achieve. Even with this, they were occupying the twelfth place in the table, with the capacity to have better results in upcoming dates, such as Sarmiento vs Banfield.
Banfield
The Drills are in trouble in this first phase, as defeats were bending and dragging them down to the depths.
Banfield is having a rather difficult Argentina First Division season, with more sour moments than happy ones. At the sixteenth match played, the defeats were already twice as many as the victories, having only three matches in favor, while seven matches lost. In addition, their goal average was -9; they had only been able to score ten goals, that is, an average of 0.62 goals per game. Sarmiento vs Banfield could be a match that will not help them to a better record.
Sarmiento vs Banfield Preview Games and History
Their most recent match was on 10/23/22.
They played at the Florencio Sola stadium, an extremely even match, just like the previous duels between these two teams. It was not easy for either team to reach the opponent's small area, the game was stagnant in each field or in the midfield, with little dangerous activity.
Sarmiento had 40% of ball possession, sustaining the game that the opponents were playing; the locals would have 60% of ball possession, this extra statistically did not mean that they could dominate the game.
The Greens would have 58% accuracy in their combinations, they were struggling to retain the ball, and therefore to come up with a better game strategy; Banfield would effectively complete 73% of their passes, however, they were not able to move much into the opponent's area. Both teams shot the same amount of times at the opponent's goal, and for both it would be impossible to score. This Sarmiento vs Banfield ended 0 – 0.
Upcoming matches Second Phase AFA First Division
On date #1 of the second phase, these teams will play Sarmiento vs Tigre; and Huracan vs Banfield.
Ready to bet? Enter CXSports and get the best soccer probability prediction for your results.
Prediction Sarmiento vs Banfield in July 2023
Between May 2016 and October 2022 were the five most recent matches between these two teams, all in the Primera División. The Greens have not been able to win so far; four of these duels were draws; while The Drills would be left with one win. In the current campaign the locals have the better record. The Prediction for Sarmiento vs Banfield is 2 – 0 or 1 – 0.
What are you waiting for? Hit the Bet Now button to win.
Odds Analysis and Previous Match History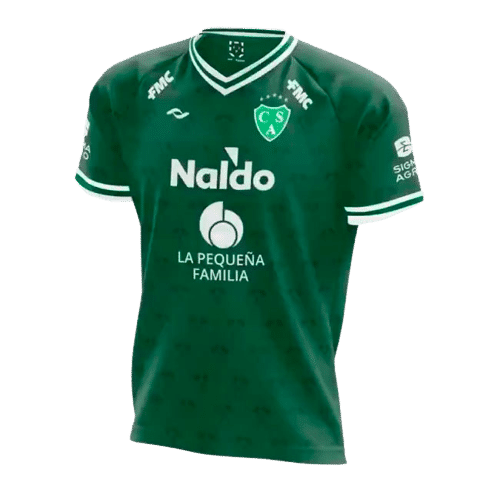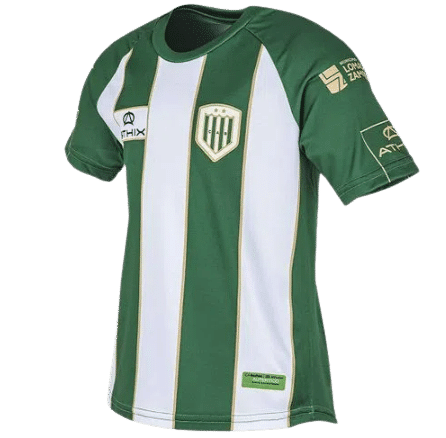 Free Sports Predictions
Subscribe to our free newsletter and get them all!