Rosario Central vs Talleres Prediction Date 03
This match will take place at the Gigante de Arroyito stadium on September 3, defining passes for the teams to continue advancing. The groups are quite tight due to the level of demand and the few options that give no chance for mistakes. The Prediction for Rosario Central vs Talleres goes hand in hand with the result of the last match between them. We tell you about it here, for your bets. All the most important data and statistics, you have them with CxSports.
Rosario Central vs Talleres Betting Tips for Free
Rosario Central vs Talleres Predictions and Odds
The Rascals were proving in the first round that they have more to play against to continue advancing in this stage.
Of course, things are not at all easy for Rosario Central, as many of the strongest opponents from the beginning of the season now share a group with them and only four will be able to advance. They had a good number, the majority, of those who went out unbeaten, now they must replicate these results. Eight wins in seventeen games played does not sound bad at all, they should not let themselves get lost. Rosario Central vs Talleres, for example, is one of those matches that will test the club's stamina.
Rosario Central vs Talleres Odds and Stats
But what a match the Albiazules have thrown at each other, showing the strength they have. These efforts should now be seen in this second phase.
Talleres were looking to stay in the top three of the standings at all times and with that they offered us some very quality matches. The other teams already know what to expect, although they themselves must move with caution, as there are fewer chances for trial and error. They have some good matchdays, like this Rosario Central vs Talleres, where they could get the three points again.
Rosario Central vs Talleres Match Preview
04/30/23 was their most recent match played between them.
Los Albiazules started off winning, and although they then had a very even match for a few minutes against a Rosario Central side that wanted the lead, they would end up pulling out the win again with a brace in a matter of two minutes. It was a lively game with chances for both sides.
With 43% ball possession, Talleres were getting forward in every way, their pressing was giving them a wide advantage to move up the field with greater confidence; the visitors managed 57% ball dominance, but were finding it difficult to create their play, preventing their opponents from advancing and protecting themselves.
Rosario Central finished 80% of the plays successfully, even so, with the statistics being superior in their favor, the chances of reaching the opponent's field were being less for them; Talleres' would have 75% accuracy in combinations, their priority being to go out and attack, so sometimes erratic passes were lost. The Rascals generated four shots on goal, scoring one; while Talleres had seven shots on goal, scoring three goals.
By minute 1, striker Michael Santos was already scoring after receiving a pass from Catalán. At minute 40′, the rivals got the equalizer to go to the break again, scored by defender Alan Rodríguez.
At minute 71′, Rosario Central vs Talleres began to define itself, with a goal by striker Michael Santos and an assist by Valoyes, taking the lead again. And at 72′ the changes in the scoreboard would be closed with a hat-trick by the same player to win three goals to one.
Upcoming matches Date 4 AFA First Division
On date #4 of the second phase, Colon vs Rosario Central; and Talleres vs Instituto will be played.
Ready? The best soccer betting odds predictions are at CXSports, enter now.
Predictions Rosario Central vs Talleres 2023
The five most recent duels between them have taken place between September 2018 and April 2023, one in the Copa Argentina; and four in the Primera División. The Rascals have won on three occasions; for their part, the Albiazules have taken the victory on two occasions. The Prediction for Rosario Central vs Talleres is 1 – 2.
Don't wait any longer! Click the Bet Now button to win.
Odds Analysis and Previous Match History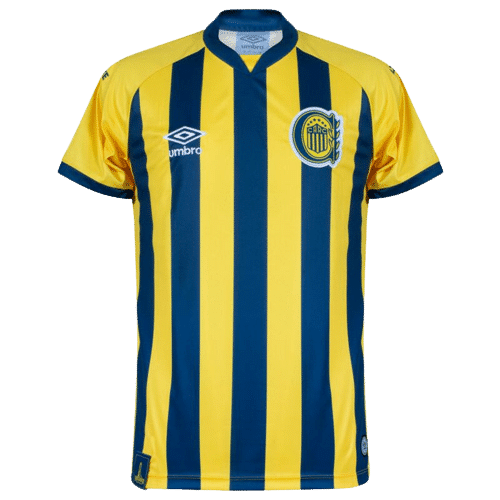 Rosario Central
Argentina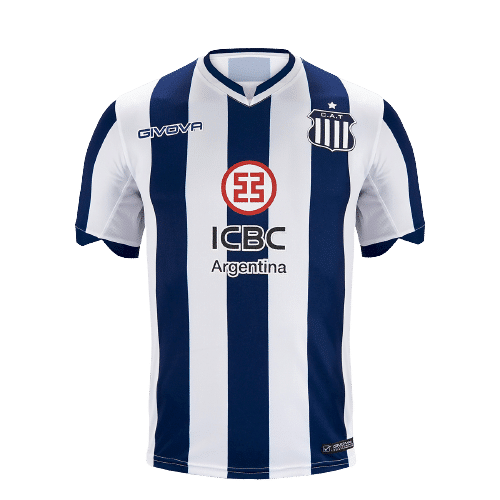 Free Sports Predictions
Subscribe to our free newsletter and get them all!