Colon vs Rosario Central Prediction Date 04
This match of day four of the second phase will be played at the Brigadier López stadium on 10/09. Between these teams, things have not been equal for some time. The Sabaleros have not had such good luck this season, so The Rascals will go with everything they have to get the win; every game counts. The Prediction for Colon vs Rosario Central leaves good odds for the visitors to get the away points, they have what it takes to do it. Get ready to place your bets and see better winnings with CxSports.
Colón vs Rosario Central Betting Tips for Free
Colón vs Rosario Central Predictions and Odds
The Sabalero club held their own in the first phase on the strength of one-all add-ons. They looked closer and closer to the bottom of the table.
Colon reached the eighteenth match played with ten draws, but in these matches they had already lost a total of 20 points out of a possible 54 so far. Not to mention that they only had three wins to their credit, which left them with only 19 points, occupying the #20 position in the Argentina First Division table. The club knows that with these numbers they will not advance much in the second phase, that they must tighten up and be careful. Colon vs Rosario Central is not an impossible one, but both are in different situations at the moment.
Colon vs Rosario Central Odds and Stats
The Rascals want more, they know they will play in a difficult group, but they show with the first phase that they can put up a fight.
Rosario Central showed towards the match number eighteen played with firmness beyond the defeats. They had four defeats, of which two had been in their last five matches to date; but the victories doubled this number and they continued to appear in the different matchdays. At the moment the club was ranked #6, with possibilities of climbing up the ranking. Colón vs Rosario Central is expected to be a date from which they can take three very valuable points.
Colon vs Rosario Central Match Preview
Their most recent head-to-head prior to this campaign was on 10/24/22.
They played at the Estadio Gigante de Arroyito, and the home side were managing to show superiority on the field despite starting out trailing. Almost nothing had happened since the opening whistle when Colón scored the first goal that kept them ahead for the whole first half and would mean the equalizer.
Rosario Central had 63% possession of the ball, however, they could not turn the game around, only equalize; the visitors, with 37% possession, were on defense after scoring and once they were in trouble because of the opposing team's advance.
Colon would have a 60% accuracy in combinations, they were somewhat erratic, same situation that did not help them to fatten the numbers in their favor; The Rascals came to have a 76% effectiveness in passes, in the end it would be with these statistics being superior to that of the rival that they would manage to score. Los Sabaleros generated two shots on goal, scoring one goal; while Rosario Central had four shots on goal, scoring just once.
At minute 2, the visitors were already ahead when Perlaza set up midfielder Santiago Pierotti for his goal. In the 49th minute, defender Damián Alberto Martínez, after receiving an assist from Buonanotte, scored the equalizer in Colón vs Rosario Central.
Upcoming Matches Date 5 First Division AFA
On date #5 of the second phase, Instituto vs Colon and Rosario Central vs Independiente will be played.
Take advantage of the best Sports Predictions, brought to you for your bets by CxSports.
Prediction Colon vs Rosario Central 2023
These two clubs have met their last five times prior to this season between October 2020 and October 2022, four in the First Division; and one friendly. Los Sabaleros have won one of these matches; three times would have ended in draws; and The Rascals have just one win. The Prediction for Colón vs Rosario Central is 1 – 2.
Don't wait any longer! Click the Bet Now button to win.
Odds Analysis and Previous Match History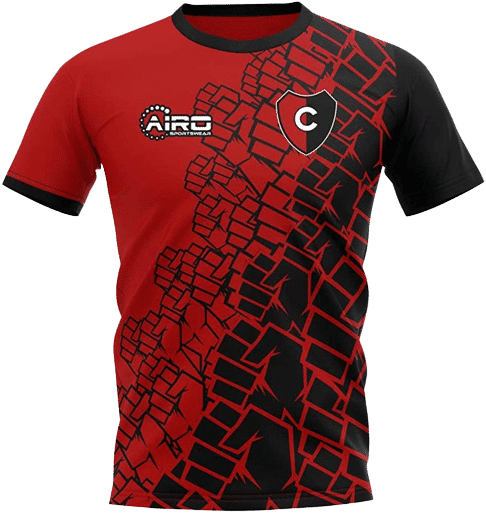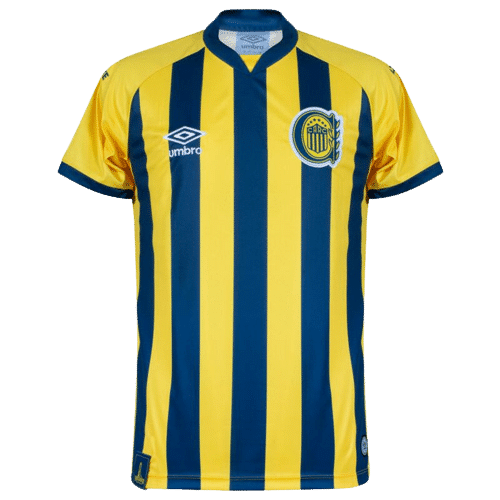 Rosario Central
Argentina

Free Sports Predictions
Subscribe to our free newsletter and get them all!